Meet Alice this Easter
12th Apr 2021 - 18th Apr 2021
Fairytale Farm is looking forward to welcoming guests back to the farm for our all-new Easter event, running from 12th to 18th April.
Join us down the rabbit hole for Alice's Adventures in Wonderland, Oxfordshire's most famous family adventure. You will get the chance to meet Alice and watch her singing at the Mad Hatter's Tea Party. See our beautiful new interactive Easter display for 2021, where Mother Goose has been joined by some new friends. There is also a chance for children and adults to pet our adorable rabbits and guinea pigs (you won't want to put them down!).
We will be fully Covid-safe when we reopen the Farm on 12th April, with a cap on visitors, a one-way system, numerous hand sanitising points and various other features that are summarised here.
Tickets to this event are limited, and admission is by pre-booked tickets only. Book your tickets here.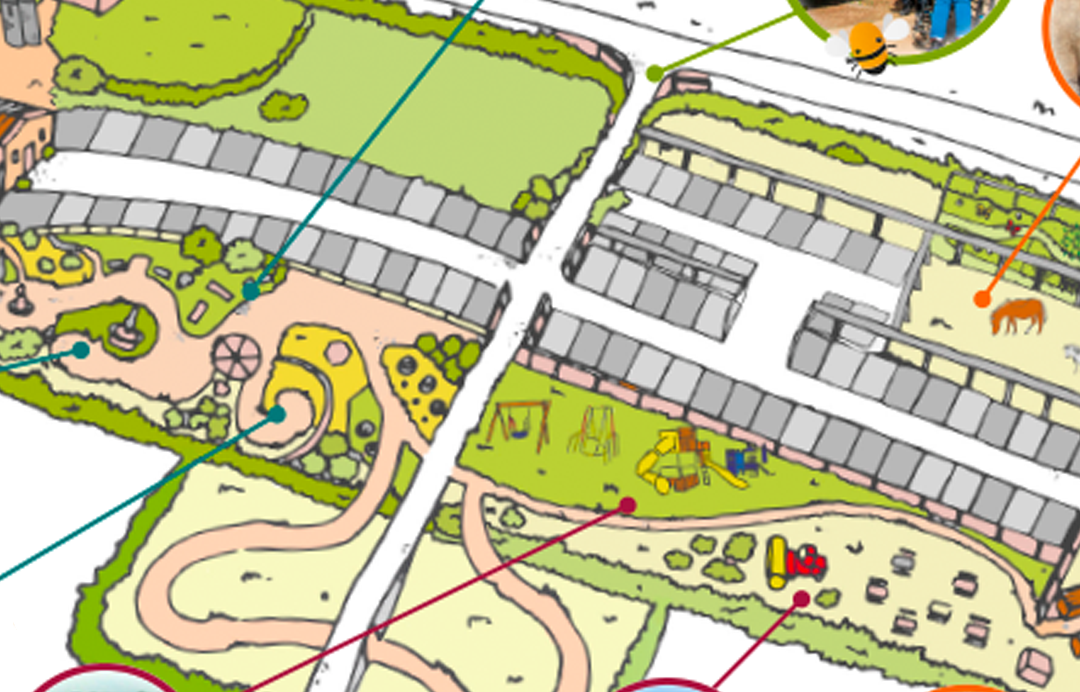 Don't miss a thing. See the latest seasonal events from Fairytale Farm to delight your little ones. From a visit from the Easter Bunny to our themed weeks and half term events. There is always something going on.
Click here