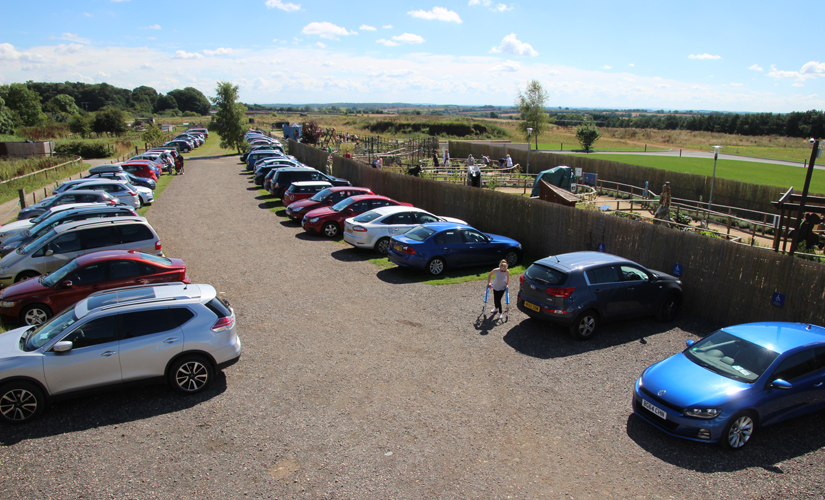 Disabled Guide
We want all our visitors to have a great time. Fairytale Farm has been designed to put disabled people first. This page has been designed to help you plan your visit.
Parking
We have dedicated disabled parking spaces close to the entrance. To use these parking spaces, you must display a valid blue badge with photograph in your vehicle.
Buying Tickets & Entering the Park
If you are able to provide photographic evidence of your disability (e.g. blue/orange badge or similar), one helper/carer will be admitted free of charge.
If you need help to buy your ticket, we will be happy to assist.
Annual Pass
Annual Pass holders with a disability can obtain a transferable helper's Annual Pass. To find out more, ask at the admissions desk.
Toilets
Toilets with disabled access are available at Fairytale Farm in the cafe.
First Aid Centre
This is located at the admissions desk. A member of staff will be happy to assist.
Cafe & Shop
If you need assistance when visiting our shop or cafe, you'll find staff on hand who will be happy to help.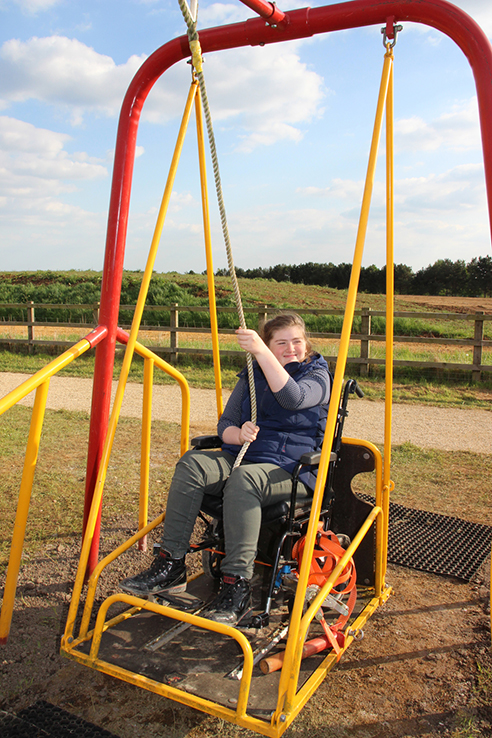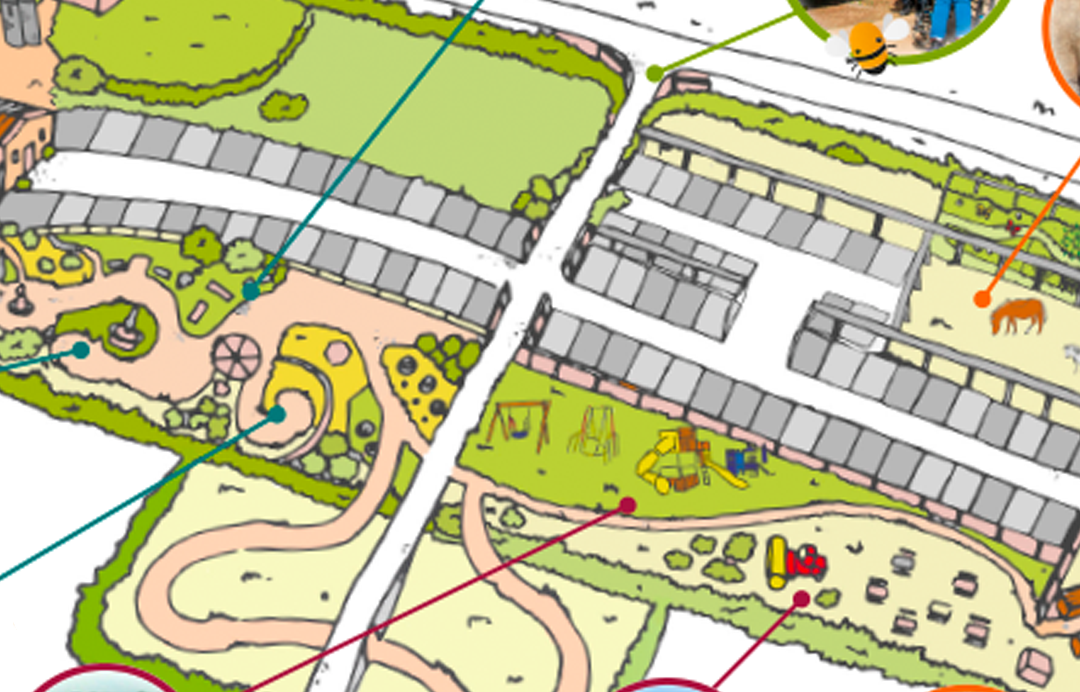 Don't miss a thing. See the latest seasonal events from Fairytale Farm to delight your little ones. From a visit from the Easter Bunny to our themed weeks and half term events. There is always something going on.
Click here