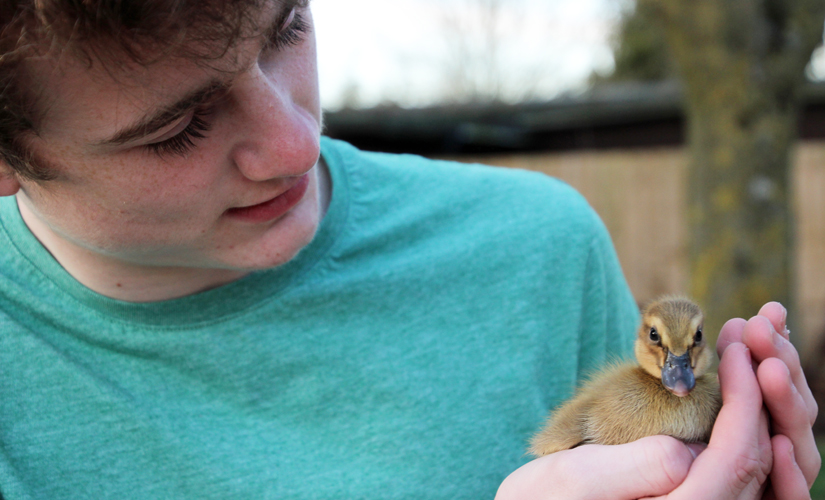 Schools
If you wish to make an educational trip booking, please call our Reception Team on 01608 238014 or via email: schools@fairytalefarm.co.uk.
Education visits all year round!
Join the increasing number of schools visiting us by organising your next school visit to Fairytale Farm.
We offer an exciting and informative day for children. Our attractions are largely outdoors, supporting the value of outdoor experiences for children's learning and development.
As our name suggests there is a fairytale theme throughout the farm so not only can children meet, feed and handle our animals, encounter the countryside and learn about everything from habitats and animal characteristics to mothers and babies, they can explore our fairytale-themed setting. Most of our attractions are interactive and informative and most link in with literacy, maths, science and topic work for EYFS and KS1, as well as being fun! We are happy to collaborate with teachers to provide topic worksheets, workshops, talks and Q&A sessions.
Our attractions include:
A wide range of farm animals, some of which can be fed by the children;
Smaller domestic animals to handle;
Indoor Mouse Town;
Sand Pit;
The Enchanted Walk, encompassing fairytale displays, which include Little Red Riding Hood and Goldilocks and the Three Bears, many of which have buttons which activate sensory experiences;
Water Play;
Activity Panels;
A Sensory Garden;
and much more besides.
Our farm animals include alpacas, rabbits, ponies, pigs, goats, donkeys, rheas and an assortment of farm birds. We also have play and picnic areas, a cafe which is open every day and a small shop.
Structured or free-form visits – your choice!
We offer two different options for school visits: either a structured tour programme (if arranged in advance) or a free-form day. These visits are available most days with prior notice.
If you choose the free-form visit, animal petting is included at the stated times on our 'What's on Today' notice in our admissions area. Alternatively, with a structured tour the animal petting is incorporated into the agreed programme and will be exclusive to your group.
We also run seasonal school visits such as our Christmas Fairytale event, which includes a visit to Father Christmas and a present for every child.
Whatever your educational requirements, our Education Team is here to work with your school or group to deliver a fun, exciting and interactive learning experience, with some fresh air and exercise thrown in.
We advise you to make a pre-visit inspection. Please let our Reception Team know and they will be delighted to provide you with a pre-visit pass for this.
Downloads
Here are useful documents for teachers to assist with the planning of your visit:
Preventing or controlling ill health from animal contact at visitor attractions: Advice to Teachers and Others who organise visits for children (Updated June 2015)
Preventing or controlling ill health from animal contact at visitor attractions: Summary of control measures (Version 1, published June 2012)
PREVENTING OR CONTROLLING ILL HEALTH FROM ANIMAL CONTACT AT VISITOR ATTRACTIONS: Industry Code of Practice Version 2 (Updated March 2015)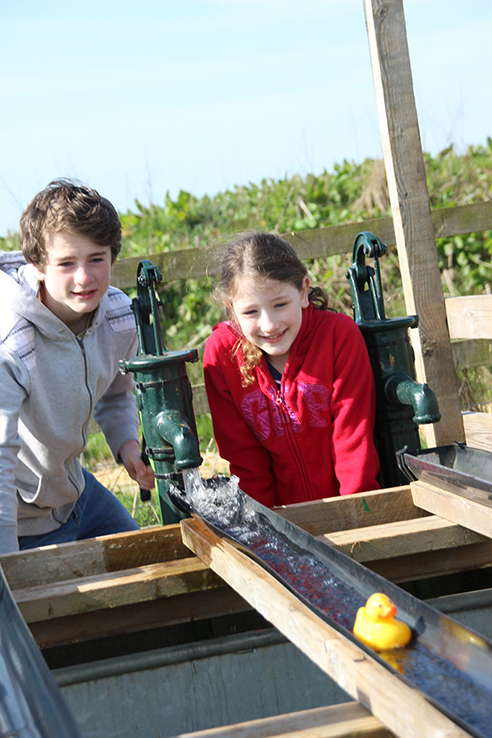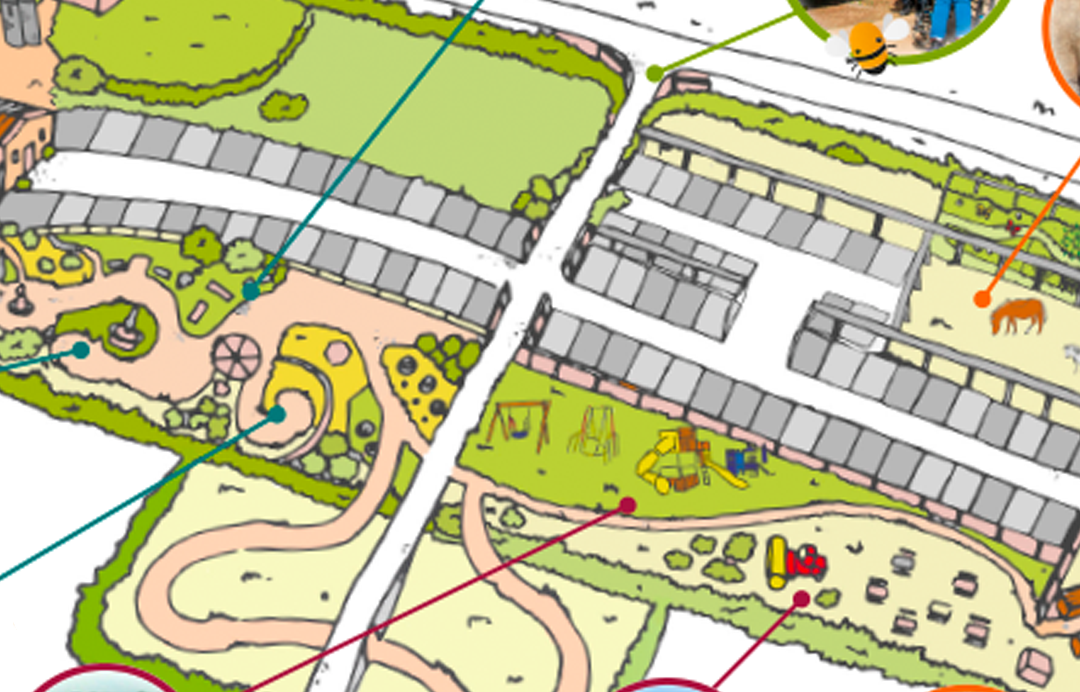 Don't miss a thing. See the latest seasonal events from Fairytale Farm to delight your little ones. From a visit from the Easter Bunny to our themed weeks and half term events. There is always something going on.
Click here