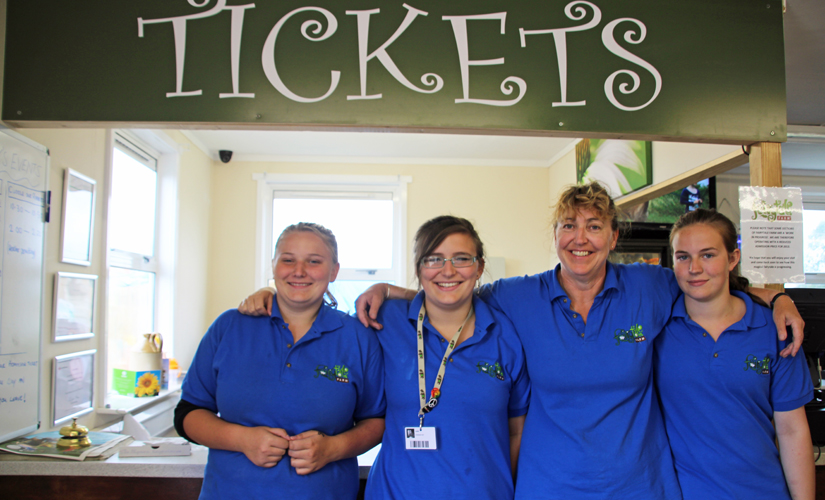 Get Involved
We are always looking for people to join the team of volunteers at Fairytale Farm. We need people to assist with our animals, to help children on specialist play equipment, do a bit of gardening or maintenance, helping in the café and much more.
If you would like to come on board please contact us as we would be delighted to hear from you.
Recruitment
For information on how to join our team – either as a permanent member of staff or just to work for us in school or college holidays – visit our Jobs Page.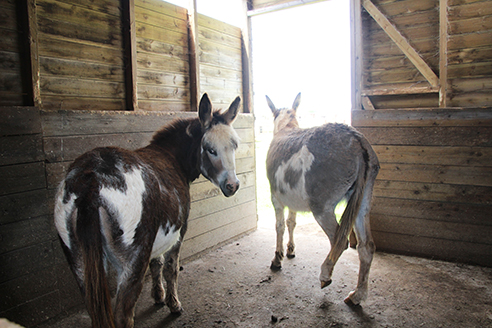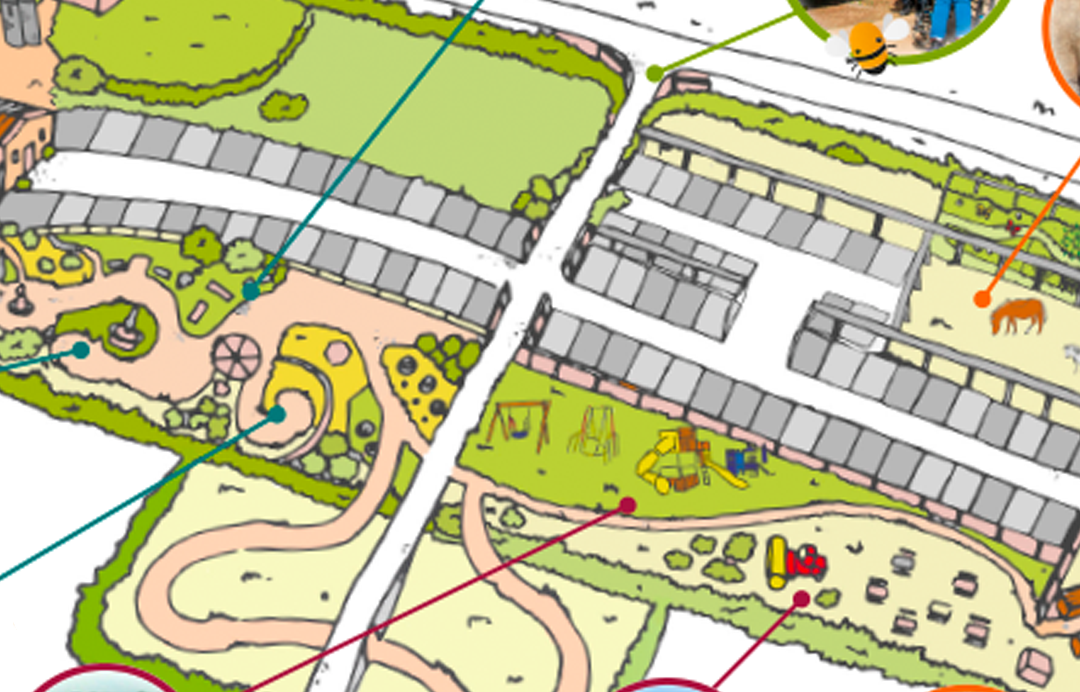 Don't miss a thing. See the latest seasonal events from Fairytale Farm to delight your little ones. From a visit from the Easter Bunny to our themed weeks and half term events. There is always something going on.
Click here