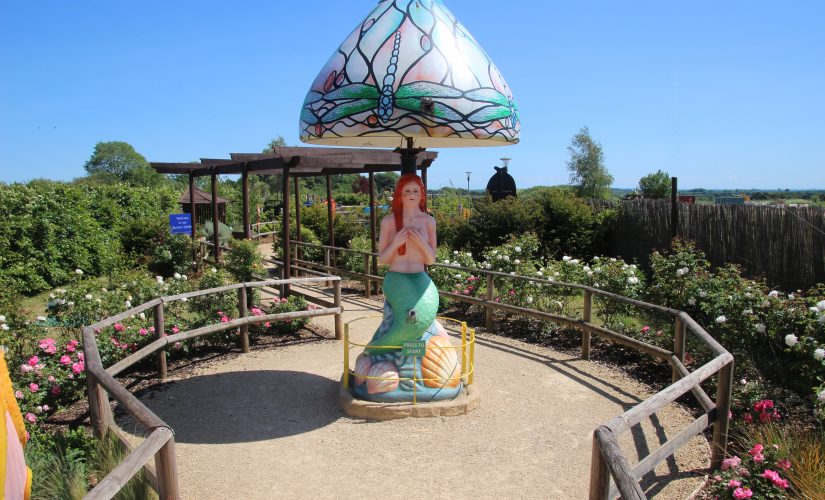 Tickets
Tickets are currently available online only to enable us to control numbers. Visitors will not be able to purchase admission tickets from the admissions desk at Fairytale Farm.
Adults: £7.25
Children (2 to 16): £7
Child under 2: Free entry
Senior Citizens (60+): £7
Carer: Free entry (maximum one carer per disabled visitor, evidence of disability required)
Book Online and Save 10%: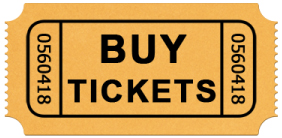 Please note that our Gift Shop may be closed at busy periods and the indoor play room in the Beanstalk Cafe is currently closed until further notice in accordabce with government guidelines. All other areas of the Farm are open as normal. We have three brand new attractions for you: an all-new Weather Fairy; a fantastic new Duck Pond in our animal area; and our biggest, most spectacular new attraction yet – you will have to visit to find out what it is! We have been working hard on this since we closed on Christmas Eve and we hope you like it. More information here on how we are responding to Coronavirus.
Events:
More information on our events here…
Groups:
For groups of 12 or more paying visitors:
Adults: £5.80
Children (2 to 16): £5.60
Senior Citizens (60+): £5.60
Carer: Free entry (maximum one carer per disabled visitor, evidence of disability required)
Please contact us at groups@fairytalefarm.co.uk to book a group visit, as these tickets are not currently available online.
Schools:
Our Educational Visits Page provides everything you need to know about school visits and information on how to book.
Annual Passes:
Visit our Annual Membership page to find out how to buy an Annual Pass. An Annual Pass gives you unlimited free entry to Fairytale Farm for the entire duration of your membership. Plus every pass holder gets a 20% discount off everything in our cafe and shop, 15% off birthday parties and discounted entry to our Santa's Grotto! And if you pay by direct debit, you get a Lifetime Price Guarantee, where we guarantee that each year you renew your Annual Pass the price will not change from the price you pay today. So every year you are a member, the price just gets better and better! Subject to terms and conditions.
Birthday Parties:
Click here for details of our amazing birthday party packages with a difference.
Recruitment
For information on how to join our team – either as a permanent member of staff or just to work for us in school or college holidays – visit our Jobs Page.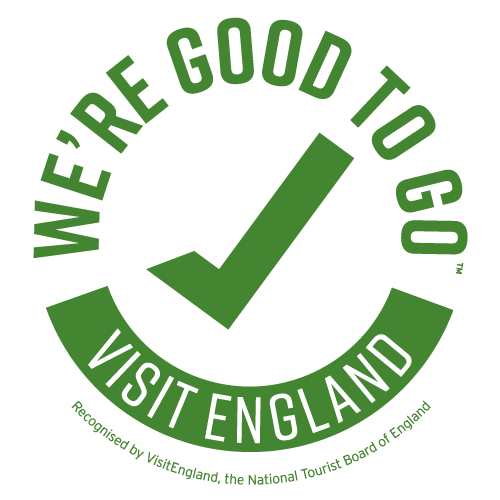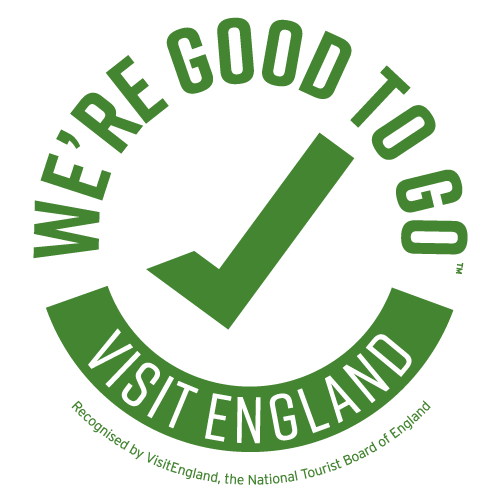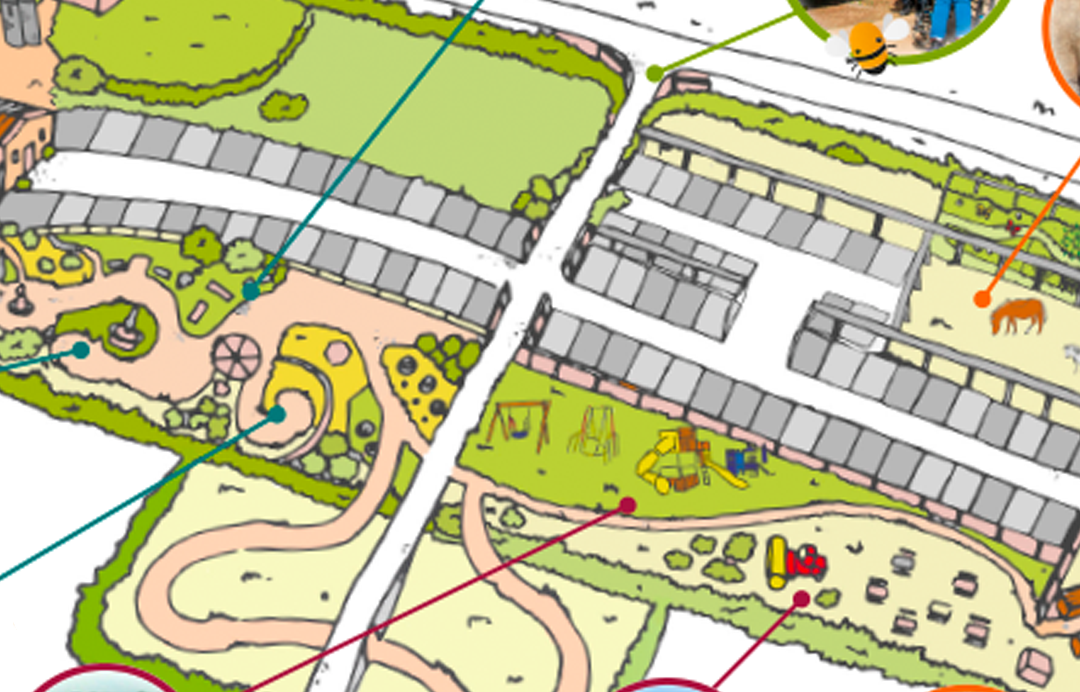 Dont miss a thing. See the latest seasonal events from Fairytale Farm to delight your little ones. From a visit from the Easter Bunny to our themed weeks and half term events. There is always something going on.
Click here