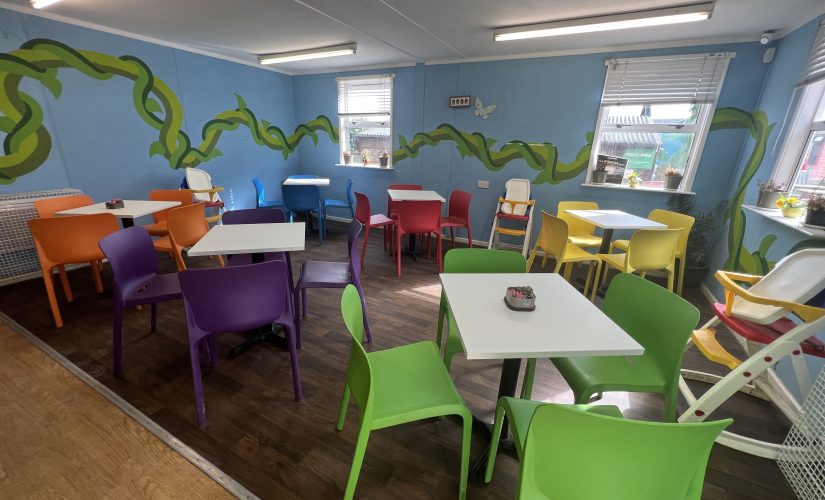 Shop & Café
The Beanstalk Cafe offers light lunches and snacks at reasonable prices, much of which is sourced from local suppliers. Delicious home made cakes is a favourite, and we sell locally-baked gluten and dairy free cakes.
Enjoy morning coffee, a light lunch or afternoon tea.
Why not also visit our shop, situated in the cafe, where you can buy a selection of Fairytale Farm souvenirs and fairytale toys and gifts.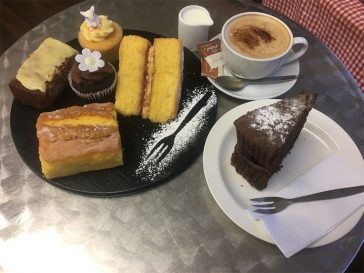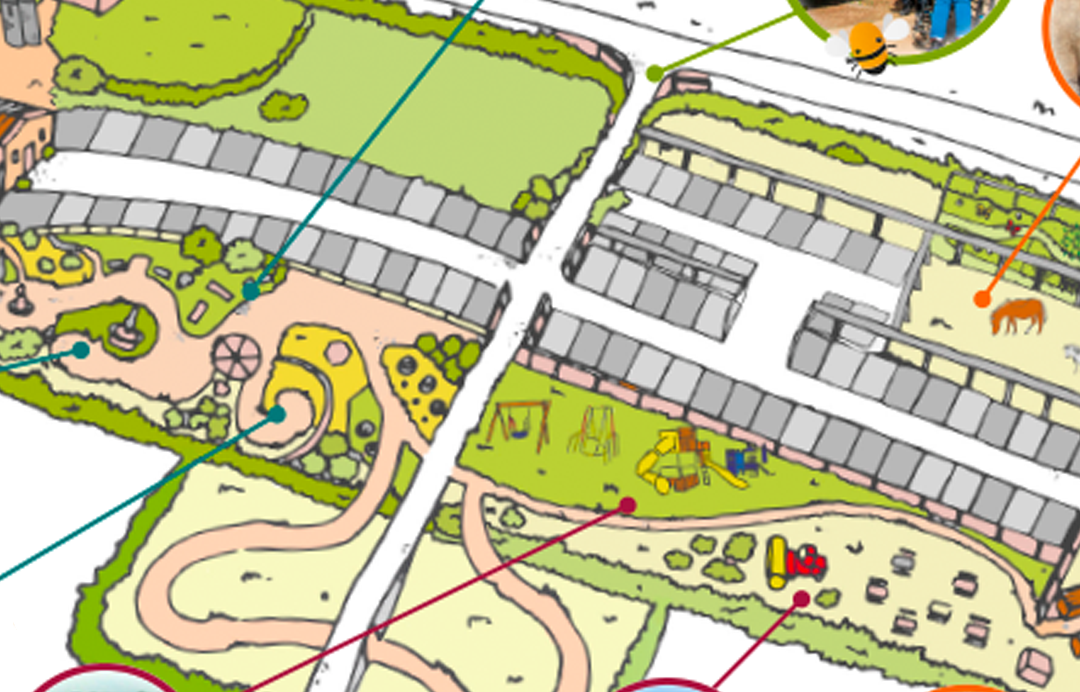 Don't miss a thing. See the latest seasonal events from Fairytale Farm to delight your little ones. From a visit from the Easter Bunny to our themed weeks and half term events. There is always something going on.
Click here