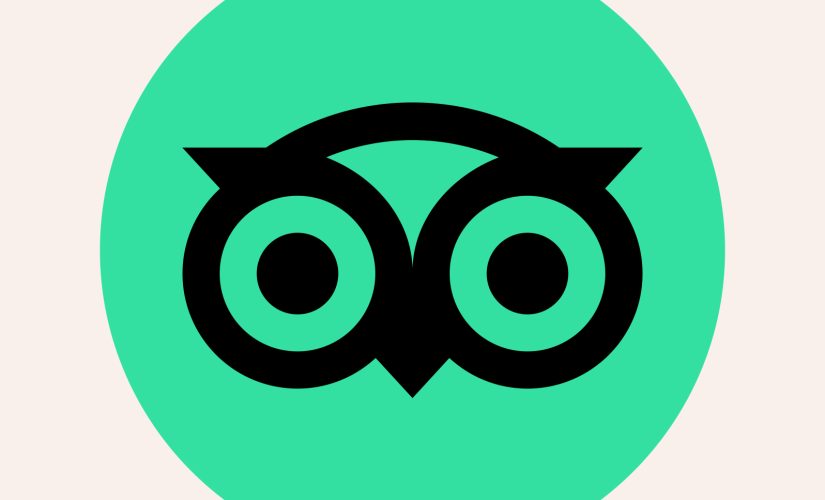 Fairytale Farm receives award from Tripadvisor
We have been given a Travelers' Choice award by Tripadvisor.
Tripadvisor gives a Travellers' Choice award to accommodation, attractions and restaurants that consistently earn great reviews from travellers and are ranked within the top 10% of properties on Tripadvisor.
Thank you all for your support!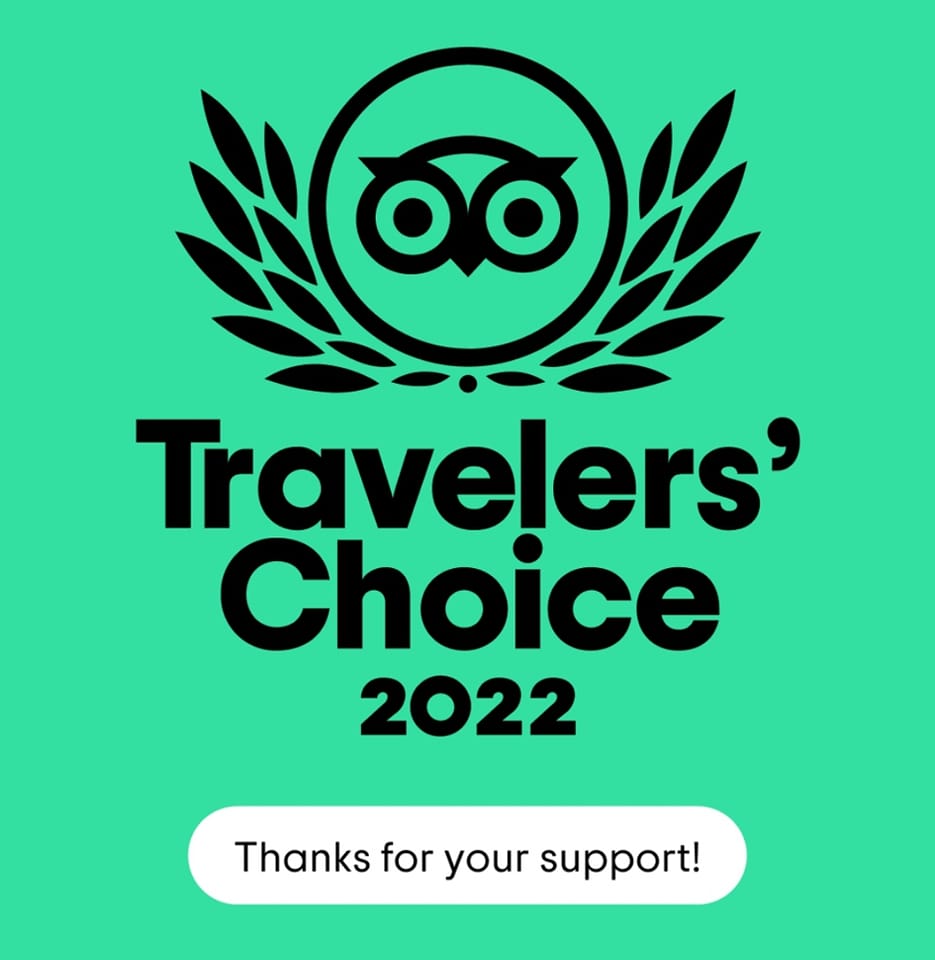 Once Upon a Unicorn is back!
Details of our May half-term event, running from Saturday 28th May to Sunday 5th June have just been released, and can be found on our Events Page.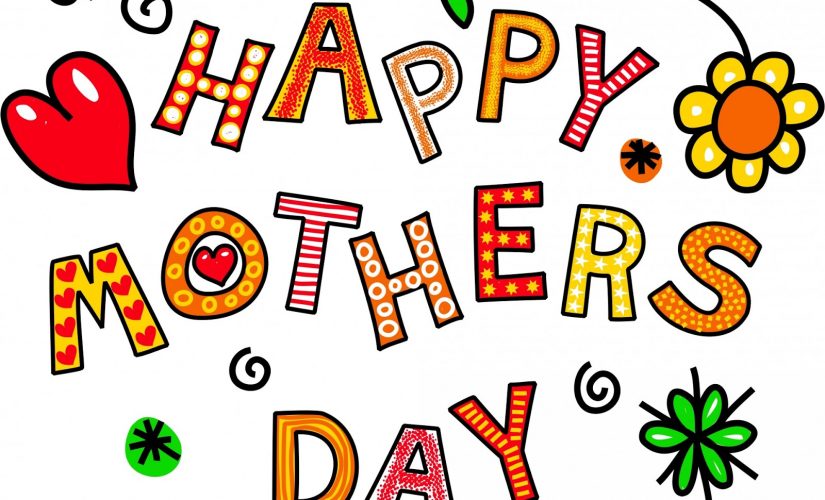 Mums go HALF PRICE Next Weekend
Treat your mum this Mother's Day to a fun day at the farm.
To make it extra special we will be giving every mum HALF PRICE* entry into the farm throughout Mother's Day Weekend (26th and 27th March 2022) when accompanied by one full paying person.
And that's not all. Get creative decorating a special love heart-shaped cookie – to show your mum that she is special. Also, because mums love flowers on Mother's Day, get crafty in our workshop and make her a special flower. All completely free!
If you want to do something different this Mother's Day then come along to Fairytale Farm.
Buy your Mum's ticket here, then go to the standard admission tickets page for all other tickets.
*Admission is 50% off the standard admission price.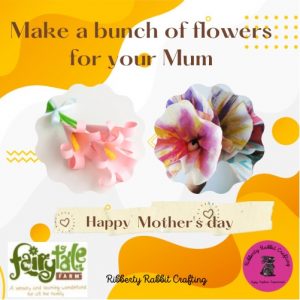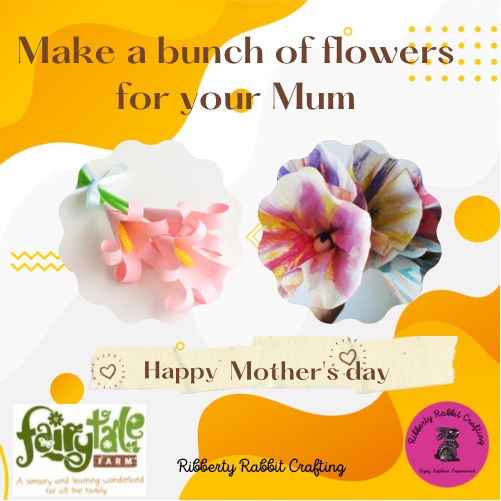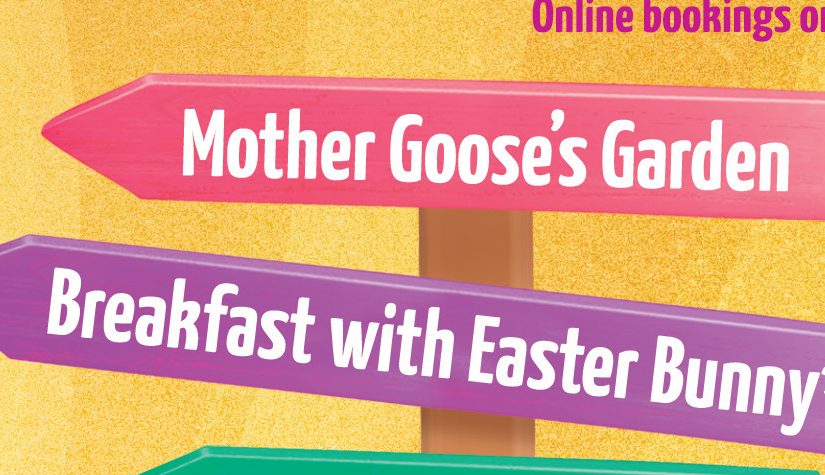 Breakfast with the Easter Bunny
New for 2022, hop down to Fairytale Farm and have a family breakfast with the Easter Bunny between 8:30 and 9:30 on 15th to 18th April.
This includes breakfast, a chance to meet the Easter Bunny and listen to his Easter story, and every child will receive a full-size Easter egg.
It also includes full one-day farm admission, so you can join in with all the Easter activities at Fairytale Farm from 10am onwards, all included in the price. Breakfast with the Easter Bunny is expected to be very popular and there are only 48 places per day, so book early to make sure you are guaranteed a place at the breakfast table.
Admission to this event is £13.99 for children and £11.99 for adults/seniors, which includes full breakfast, Easter Bunny story/meet and greet, an Easter egg for every child as well as a full day's admission to Fairytale Farm.
Click here to find out about all the other activities taking place over the Easter holidays…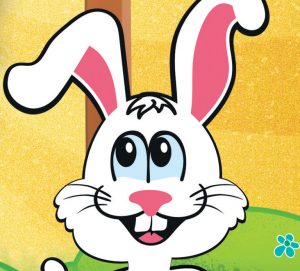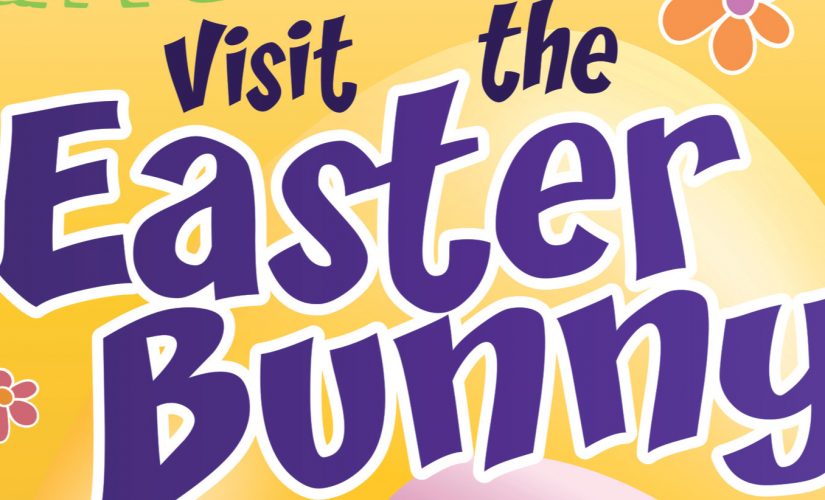 Meet the Easter Bunny this Easter Weekend
For the Easter Weekend (Good Friday 15th April 2022 to Easter Monday 18th April 2022), in addition to all the other activities taking place throughout the two week school holidays, we have some extra special events running.
You are invited to join the Easter Bunny in Bunny Hollow, inside our Giant Rabbit Burrow, to hear an Easter tale. And every child will leave Bunny Hollow with a full size Easter egg.
A visit to meet the Easter Bunny is £4.99 per child, including Bunny Tale and Easter Egg. There is no charge for adults, but due to the limited space it is limited to one adult per family group. This is a 10 minute experience.
Note that a Child Easter Bunny ticket can only be purchased when buying a day visitor ticket for a visit on 15th to 18th April 2022. When you add your day ticket to your shopping cart, you will be asked if you would like to book a visit to see the Easter Bunny. Please ensure that you book your Easter Bunny session after your arrival at Fairytale Farm.
Existing Annual Pass Holders get 20% discount and can purchase an Easter Bunny Visit from here. (Please note this link is only to be used by guests who hold an Annual Pass).
Click here to find out about all the other activities taking place over the Easter holidays…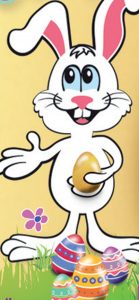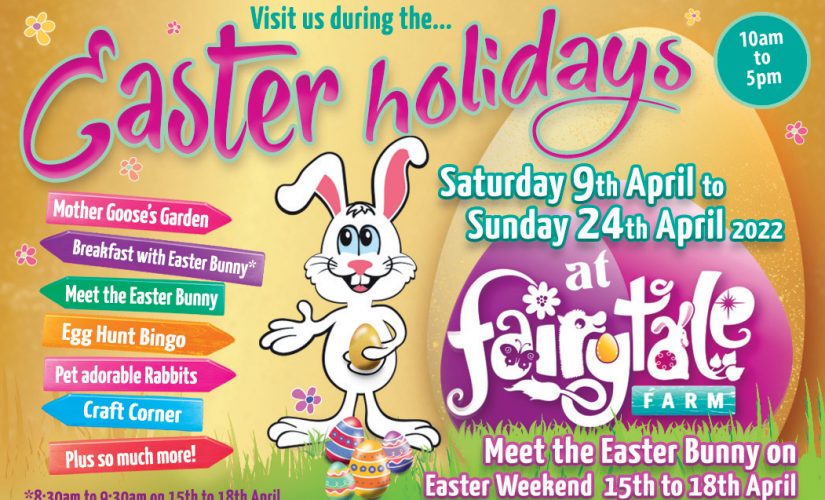 Easter Holidays at Fairytale Farm
Click here to book your tickets.
Fairytale Farm's unique Easter event is back for 2022, and we have loads of new attractions for you to see throughout the Easter holidays.
We have various activities running right through the entire Easter holidays (9th to 24th April 2022):
See our beautiful new interactive Easter display for 2022, where Mother Goose has been joined by some friends.
Join Ribberty Rabbit Crafting in our Craft Corner and get creative with a selection of Easter-themed crafts.
Play Easter Garden Games in the Huff and Puff playground every day of the Easter hols from 10:30 – 4:30. Join in the fun trying to complete the obstacle course with Bunny Hop sacks, Bean Bag Tossing and Easter Egg and Spoon racing.
We also have Easter Egg Bingo running throughout the Easter holidays. The Easter Bunny has hidden a number of colourful plastic eggs somewhere on our 'Enchanted Walk' trail – find 5 eggs with different colour combinations, take a photo of the five, and BINGO! Show your winning line of photos to our Ribberty Rabbit bingo caller in the Craft Corner and choose a sweet prize.
There is a chance for children and adults to pet our adorable rabbits and guinea pigs (you won't want to put them down!).
Click here to book your tickets. (Note: You do not need to book special event tickets – just book standard admission tickets. Easter event days are shown as yellow or blue on the calendar when you book your date.)
COMPETITION – Mother Goose and her friends will be wearing their Easter bonnets and invite you to make your own at home and bring it along and pose with them for a photo. To enter: Post your photo with Mother Goose and friends onto our Facebook page for the chance to win the 'Easter Bonnet Maker of the Year' award. The winner will receive a certificate and a free return visit to Fairytale Farm (valid until Dec 31st 2022).
We have some extra events running over the Easter Weekend itself, including an appearance from the Easter Bunny. Click here for more on the events taking place over the Easter Weekend…
Click here for Breakfast with the Easter Bunny…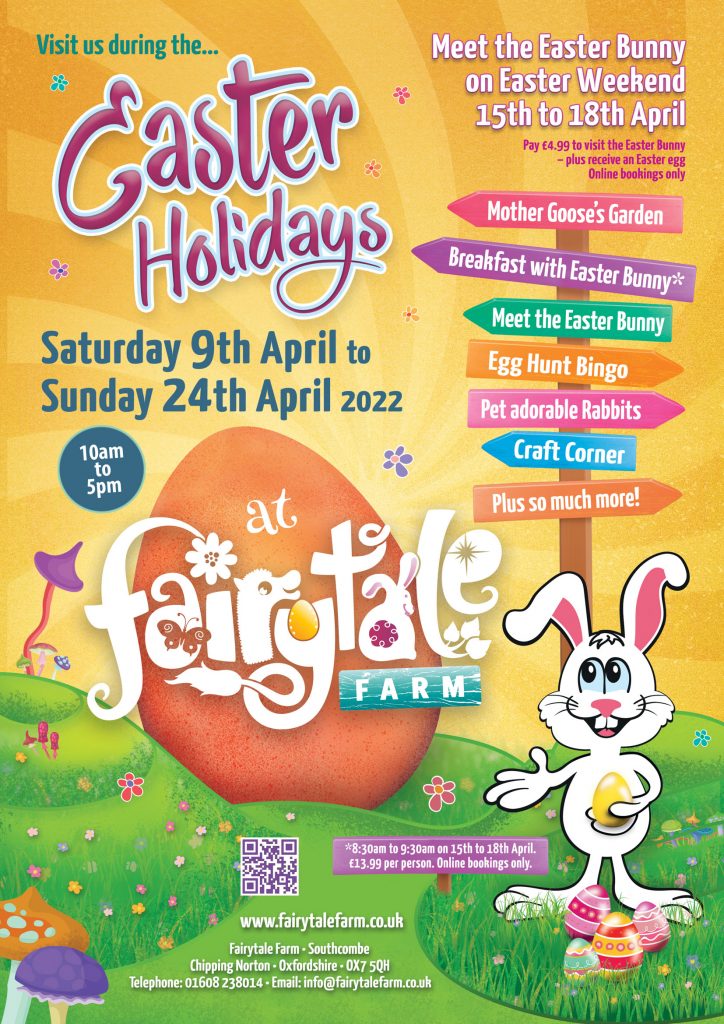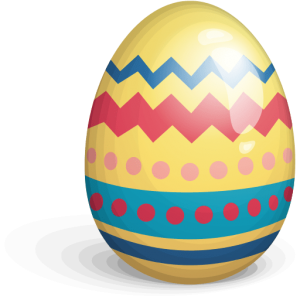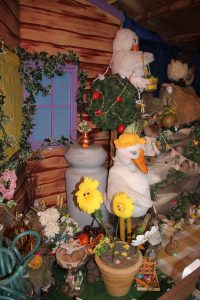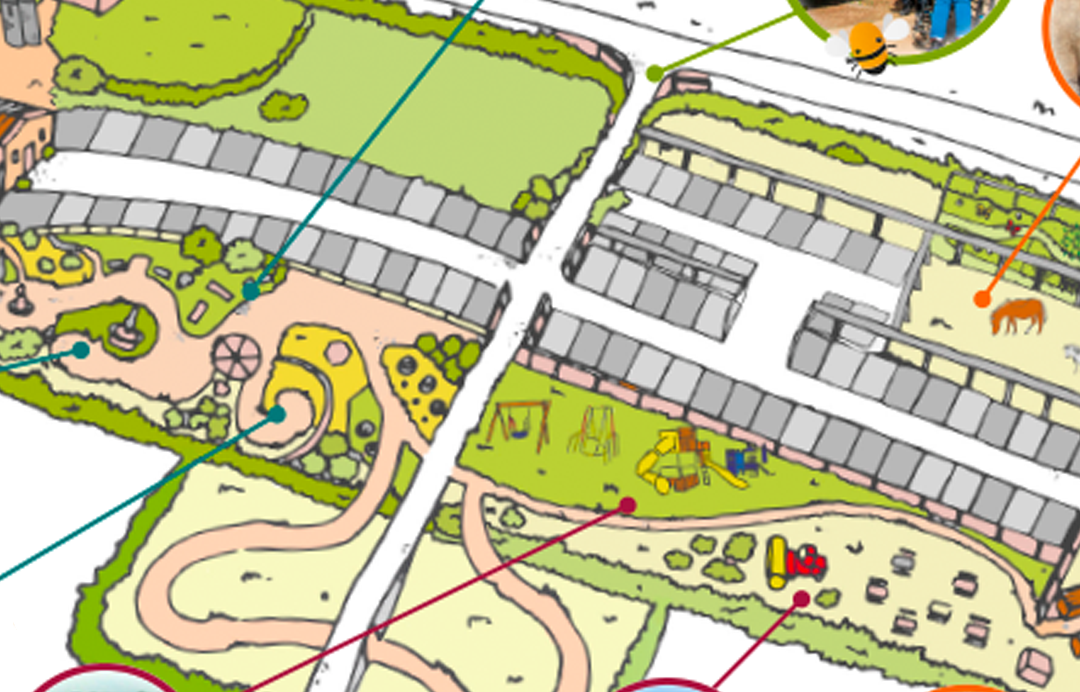 Don't miss a thing. See the latest seasonal events from Fairytale Farm to delight your little ones. From a visit from the Easter Bunny to our themed weeks and half term events. There is always something going on.
Click here