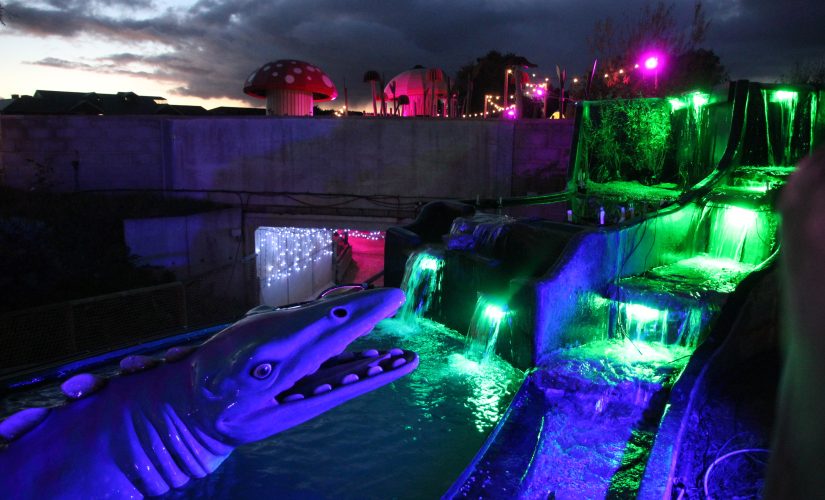 New illuminations in Dino Valley
The new lighting in Dino Valley at Fairytale Farm looks incredble in our Illuminated Evenings.
Whole areas of the farm are illuminated, including Jack's Yard and the Beanstalk, the Enchanted Walk, Fairy Dell, Dino Valley and the Huff & Puff Playground.
Posted: Sunday October 15, 2023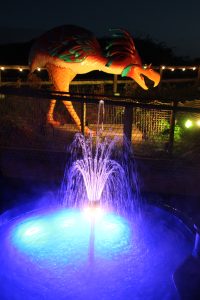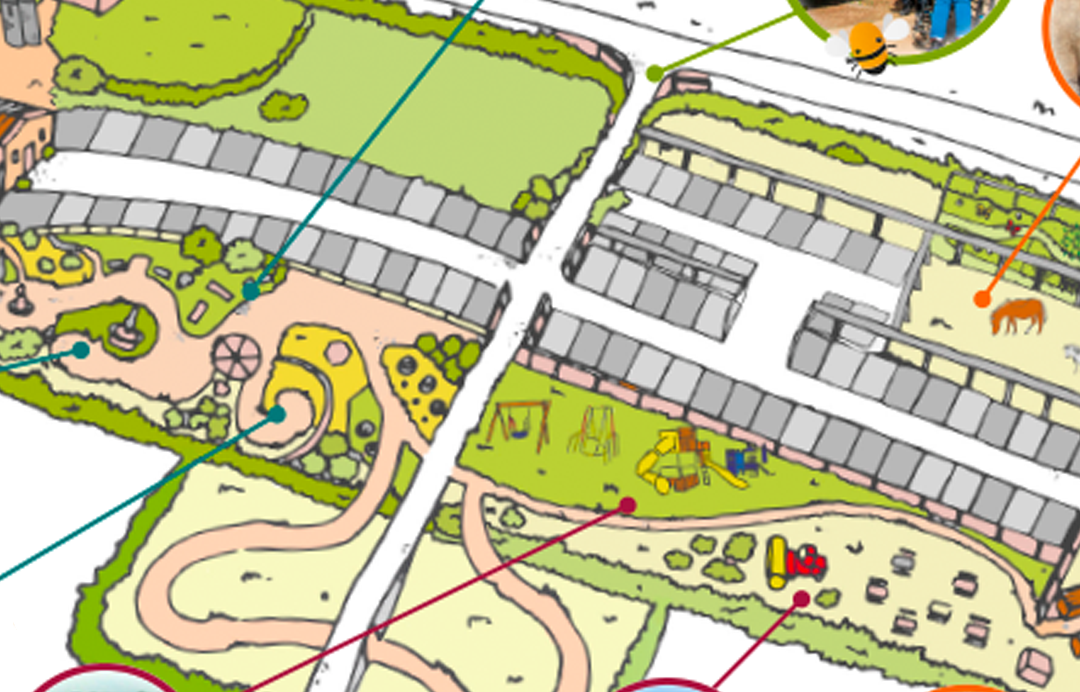 Don't miss a thing. See the latest seasonal events from Fairytale Farm to delight your little ones. From a visit from the Easter Bunny to our themed weeks and half term events. There is always something going on.
Click here