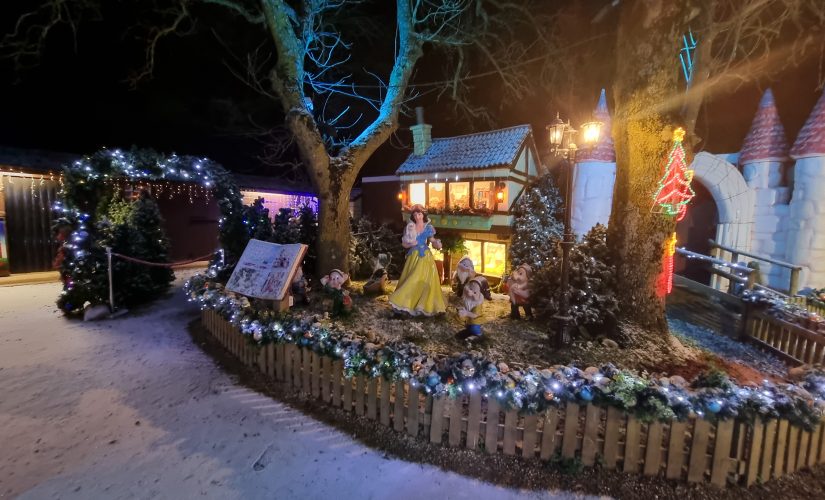 Our Christmas Fairytale is open!
We are delighted that our Christmas Fairytale is now open!
Start at the Elf Check-in and pass through our Christmas Wonderland. The Castle Elf will then take you to our fairytale castle where you will meet dancing penguins, the Toymaker and see Santa's sleigh, fully laden with presents, ready to fly high into a starlit night. The Grotto Elf will then meet you and take you through the secret forest to Santa's magical Grotto, where you will spend some time with Father Christmas himself.
And don't forget to post your Santa wish list at our International Elf Posting Station, and walk through our spectacular Christmas lights.
This is an atmospheric, old-fashioned experience. Here are some photos of this year's event.
Posted: Saturday December 4, 2021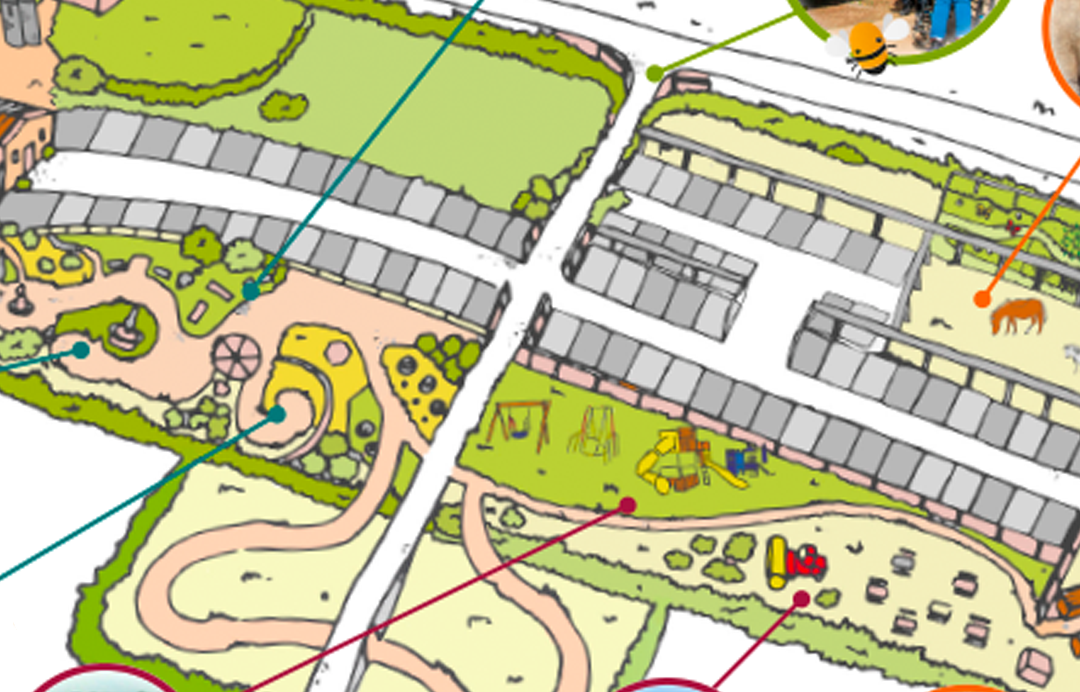 Don't miss a thing. See the latest seasonal events from Fairytale Farm to delight your little ones. From a visit from the Easter Bunny to our themed weeks and half term events. There is always something going on.
Click here