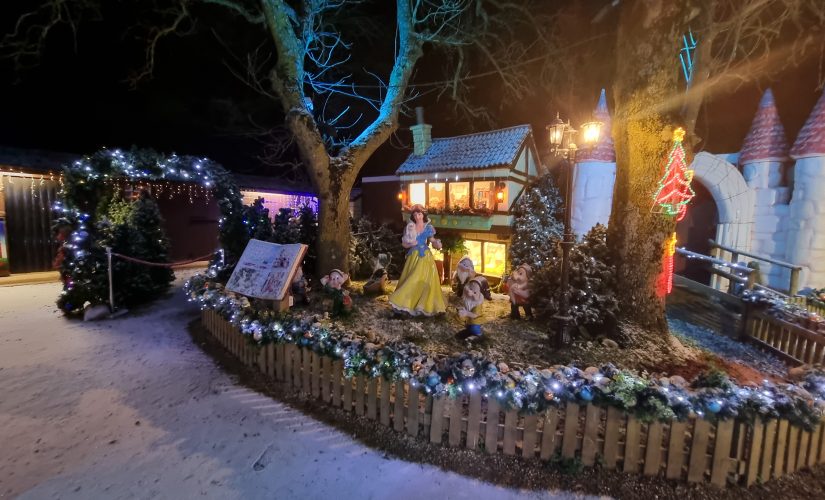 Christmas Fairytale 2021
4th Dec 2021 - 24th Dec 2021
Tickets are now on sale for our Christmas Fairytale event 2021, which runs on Saturdays and Sundays from 4th to 12th December, then daily from 13th December to Christmas Eve. Our Grotto is open until 5pm, except on Saturday and Sunday 11th, 12th, 18th, 19th and 20th to 21st, when it remains open until 7pm.
Tickets are available online only, and as this event normally sells out we recommend booking well in advance.
In this magical and immersive event, you will enter a beautiful Fairytale Castle and start your journey from the South Pole to the North Pole. You will meet some interactive dancing penguins, visit the Toymaker in his cosy log cabin and see Santa's sleigh ready to launch into a clear night sky of twinkling stars. Then you will walk through the Secret Forest to meet Father Christmas himself in his charming Grotto, which evokes an atmosphere of Christmas past.
Our aim is to provide a relaxed and personal visit to the Grotto, with time for your entire family to meet and greet Santa, take your own photographs with him, and watch your children's faces light up as Santa gives each of them a wrapped present. Santa is just how you would expect him to be – magical, very friendly and wanting to spend time chatting with your little ones, asking them what they would like for Christmas and if they have been good this year!
Then you can post your letter to Santa in our International Elf Post Sorting Station and meet the elf in charge of this very important operation.
Other Christmas activities include a festive-themed hunt and mulled wine and mince pies for the parents, as well as a chance to experience our beautiful Christmas light trail, which is bigger and better for 2021 and three times as long.
We now operate an all-in price for our Christmas Fairytale event, which covers admission to Fairytale Farm, the magical Fairytale Castle walk-through, Grotto visit and all activities.
Prices are:
• £7.75 for Adult/Older Children tickets (i.e. those not receiving a present from Santa);
• £13.99 for Child Christmas Fairytale tickets (i.e. those receiving a gift from Santa);
• £7.75 for Senior tickets.
The whole family can accompany their children into the Grotto, as long as at least one child holds a Child Christmas Fairytale ticket. (Visitors not wishing to visit the Fairytale Castle and Grotto at all can just pay standard admissions prices.)
To buy all-in tickets to our Christmas grotto event, including farm and Grotto admission, please go to our Christmas Fairytale Ticketing Page. Note: The slot you book is your Grotto visit time. You are welcome to arrive at the farm at any time on the day of your Santa visit and stay all day, but please arrive at least 15 minutes before your slot. Please note that the animal area closes at dusk, so we strongly recommend that you arrive before 4pm if you want to see the animals.
We have two SEN evenings, from 5pm to 6pm on Tuesdays 14th and 21st December. Book tickets here for the SEN event only.
We have a special group rate for school visits to our Christmas Fairytale event (email schools@fairytalefarm.co.uk for details).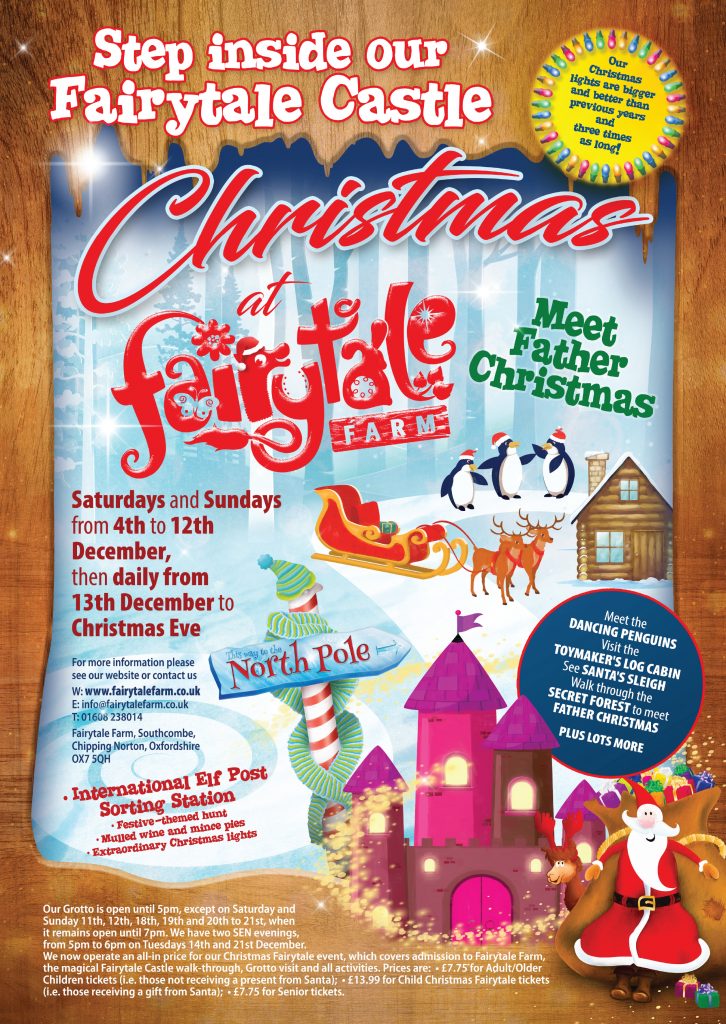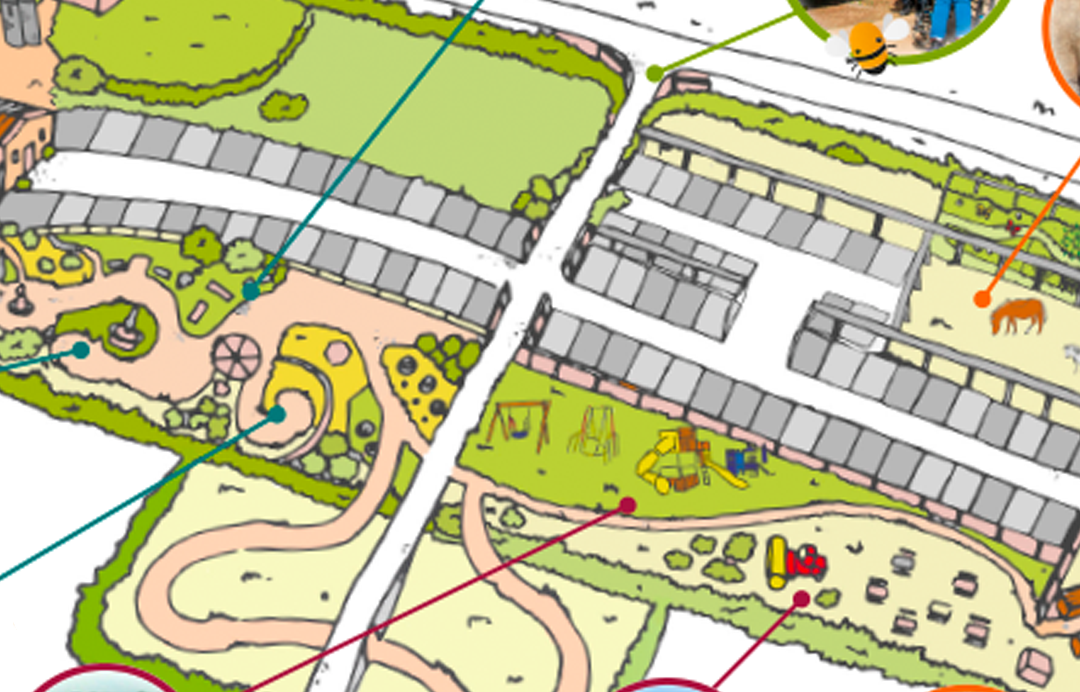 Don't miss a thing. See the latest seasonal events from Fairytale Farm to delight your little ones. From a visit from the Easter Bunny to our themed weeks and half term events. There is always something going on.
Click here