Alice in Wonderland comes to Fairytale Farm
When Fairytale Farm reopens on 12th April, we will be bringing a little bit of Oxfordshire's favourite children's book, Alice's Adventures in Wonderland, to the farm. Find out more about this event and how to book tickets on our special Alice in Wonderland Event Page.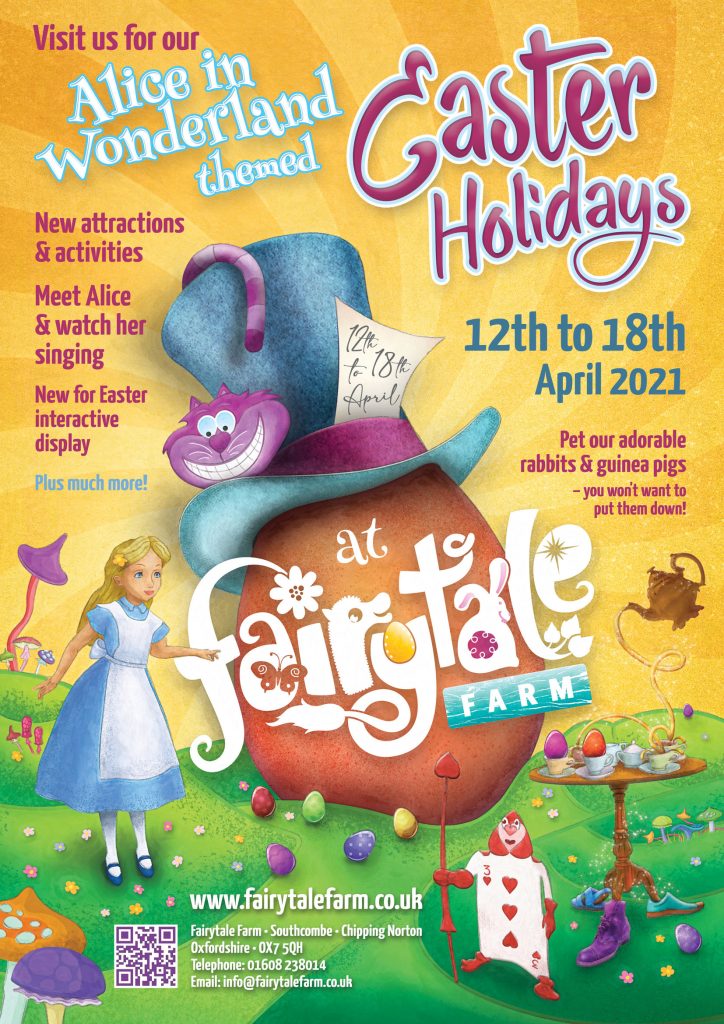 Posted: Saturday March 6, 2021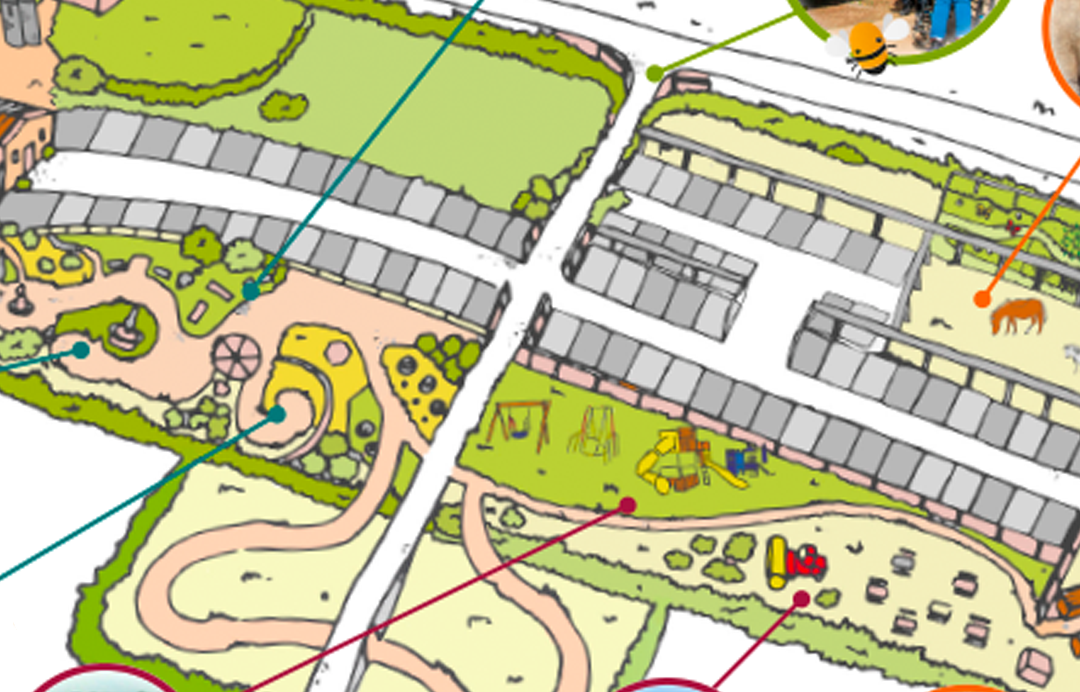 Don't miss a thing. See the latest seasonal events from Fairytale Farm to delight your little ones. From a visit from the Easter Bunny to our themed weeks and half term events. There is always something going on.
Click here