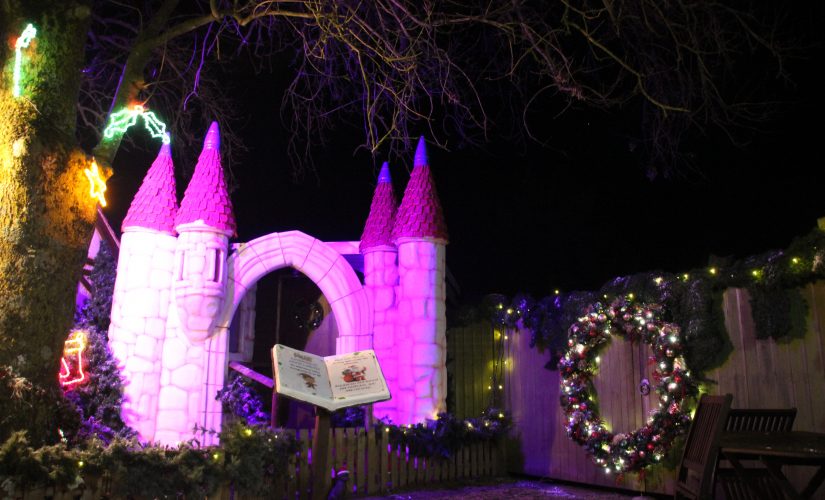 Christmas Fairytale SEN Evening announced
NEW FOR 2020: We will be holding two Special Educational Needs (SEN) Evenings on Tuesday 15th and 22nd December 2020, where families with children who have special needs can experience the Christmas Fairytale in a more relaxed atmosphere. Visits to the Grotto will start at 5pm and run through to 6pm. At this time, the Farm will be closed to other visitors and the Christmas Fairytale will be a relaxing experience, and can be tailored to your own child's individual needs.
If this proves popular, we will add additional dates, so your child will not miss out. Please note that this session is only for children with special needs and their families. Families who do not have any children with special needs should purchase their ticket from here.
New date added: Tuesday 15th December 2020!
Find out more about our Christmas Fairytale event here.
BUY TICKETS TO OUR CHRISTMAS FAIRYTALE SEN EVENING HERE.
Posted: Sunday November 29, 2020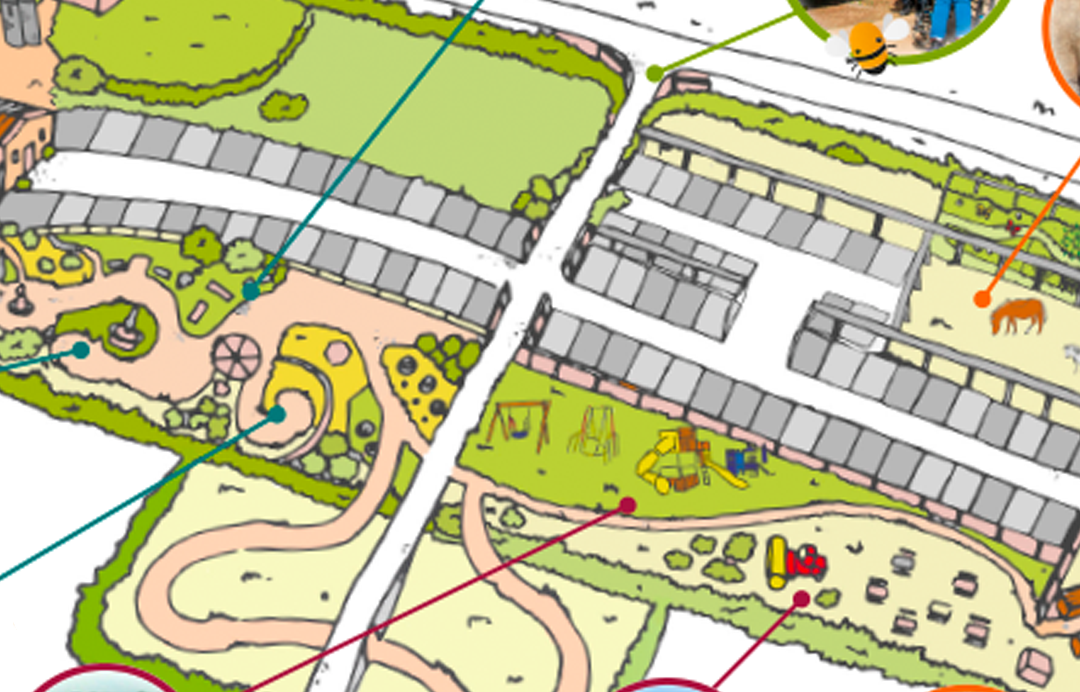 Dont miss a thing. See the latest seasonal events from Fairytale Farm to delight your little ones. From a visit from the Easter Bunny to our themed weeks and half term events. There is always something going on.
Click here