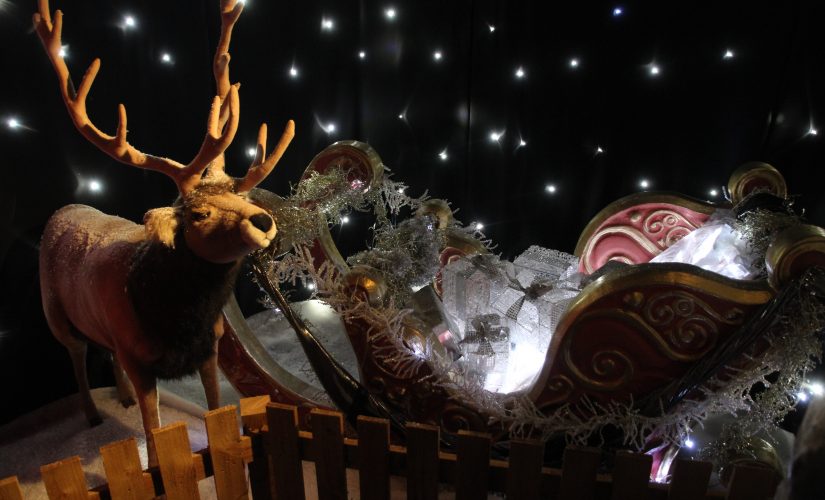 Christmas Fairytale 2020
5th Dec 2020 - 24th Dec 2020
Join us for a Christmas Fairytale – Saturdays and Sundays from 5th to 13th December, then daily from 14th December to Christmas Eve.
At our magical 'Christmas Fairytale' event, you will journey from the South Pole to the North Pole and visit a Fairytale Castle along the way. You will meet some interactive dancing penguins, visit the Toymaker's cosy log cabin and see Santa's sleigh ready to launch into a clear night sky of twinkling stars, before walking through the Secret Forest to meet Father Christmas himself in his beautiful Grotto, which evokes an atmosphere of Christmas past.
Other Christmas activities include a festive-themed hunt, a visit to the International Elf Post Sorting Station and mulled wine and mince pies for the parents, as well as a chance to see our extraordinary Christmas lights.
There will be some changes to the way we operate this event, due to Covid-19, with distancing between Santa and visitors. But we will be working hard to make this as magical as we possibly can for our younger visitors. There will be a chance to tell Santa what your children want for Christmas and to take a socially-distanced photo.
We now operate an all-in ticket giving full admission to the Farm, as well as the Grotto and all Christmas activities. It also includes the illuminations, which switch on at 4:15pm each day. Prices are:
• £7.25 for Adult/Older Children tickets (i.e. those not receiving a present from Santa);
• £12.99 for Child Christmas Fairytale tickets (i.e. those receiving a gift from Santa);
• £5.99 for Under 2 Christmas Fairytale (for babies who are to receive a gift);
• £7.25 for Senior tickets.
Family members with Adult/Older Children tickets and Senior tickets can accompany their children into the Grotto, as long as at least one child holds a Child Christmas Fairytale ticket or Under 2 Christmas Fairytale ticket.
Tickets can be purchased online only so that we can ensure that every visitor has a good quality experience. Click here to buy tickets. The five minute slot that you book is your arrival time at the Elves' Check-In Point, where you start your journey to the Grotto. This is NOT your arrival time at the farm itself. You can arrive at the Farm at any time before your slot (from 10am onwards) to enjoy all that we have to offer, and you can stay as long as you like (up to 5pm), but please make sure that you arrive at the Farm at least 15 minutes before your booked slot to ensure that you have time to get to the Elves' Check-In Point, which is located in Jack's Yard, just behind the Wishing Well.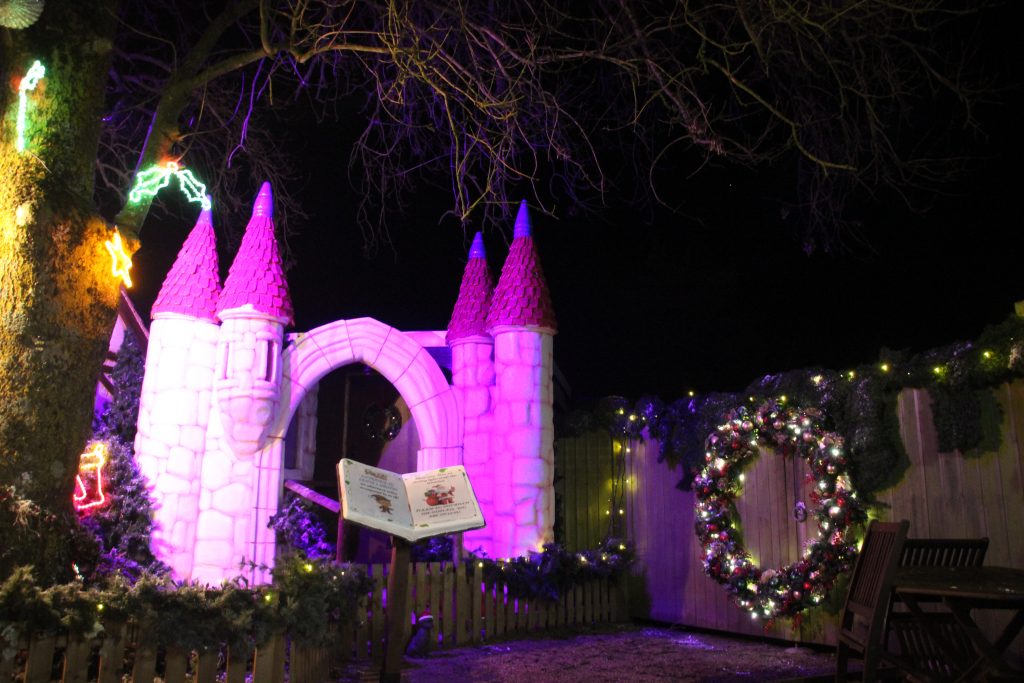 NEW FOR 2020: We will be holding two Special Educational Needs (SEN) Evenings on Tuesday 15th and 22nd December 2020, where families with children who have special needs can experience the Christmas Fairytale in a more relaxed atmosphere. Visits to the Grotto will start at 5pm and run through to 6pm. At this time, the Farm will be closed to other visitors and the Christmas Fairytale will be a relaxing experience, and can be tailored to your own child's individual needs. If it proves popular, we will add additional dates, so your child will not miss out. Please note that this session is only for children with special needs and their families. All other families, please use the booking link above. Buy tickets to our SEN Evening here. New date added: Tuesday 15th December!
We have a special group rate for school visits to our Christmas Fairytale event. please email schools@fairytalefarm.co.uk for more details.
Please note that Mouse Town – which has been given a Christmas makeover – will only be open between 12.30 and 1.30pm.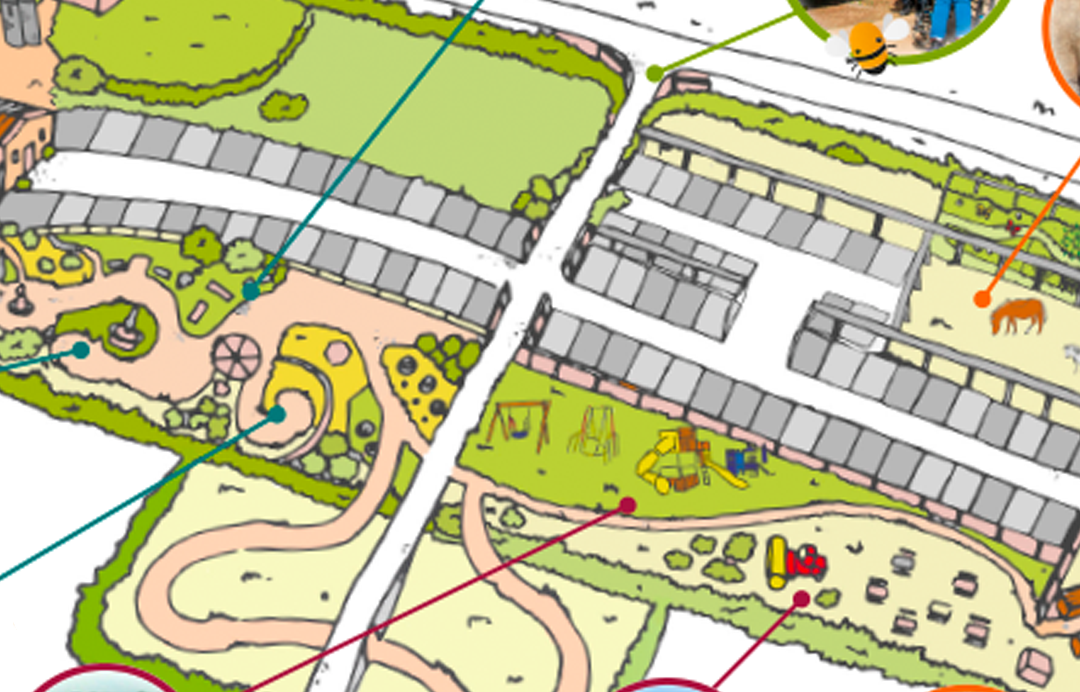 Dont miss a thing. See the latest seasonal events from Fairytale Farm to delight your little ones. From a visit from the Easter Bunny to our themed weeks and half term events. There is always something going on.
Click here