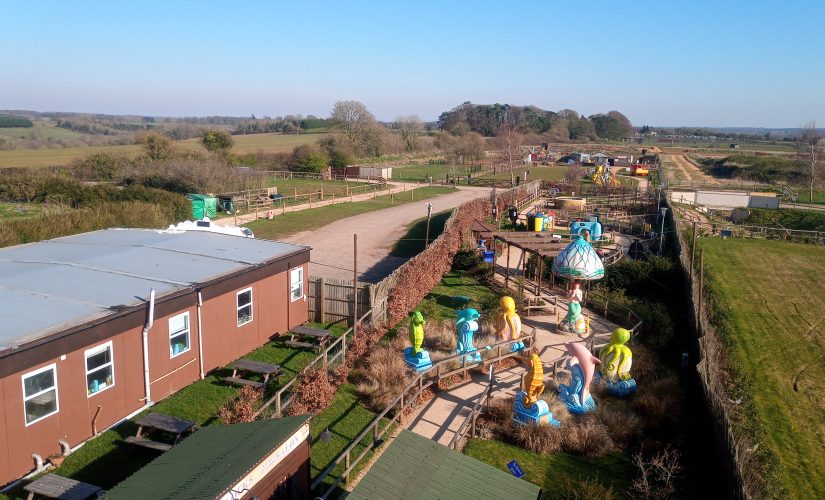 Important information
Fairytale Farm will be closing at 5pm on Wednesday 4th November, as we go into another national lockdown. We will be open as normal on Tuesday and Wednesday 3rd and 4th November, as we say goodbye to our visitors yet again.
Rest assured, our animals will be cared for, and you can contribute to their care by donating to our GoFundMe campaign, which continues here: https://www.gofundme.com/…/help-us-keep-our-animals-fed….
If all goes to plan, we will reopen on Wednesday 2nd December, and our Christmas Fairytale event will start on Saturday 5th December. You can book tickets here: https://www.fairytalefarm.co.uk/…/christmas-fairytale…/.
Finally, if you have booked a ticket between 5th November and 1st December, please get in touch with us. Please bear with us as we will respond to every email, but it may take us a few days to get through them all.
Best wishes to you and your family at this difficult time. Stay safe.
Nick and Nicola Laister
Fairytale Farm
Posted: Monday November 2, 2020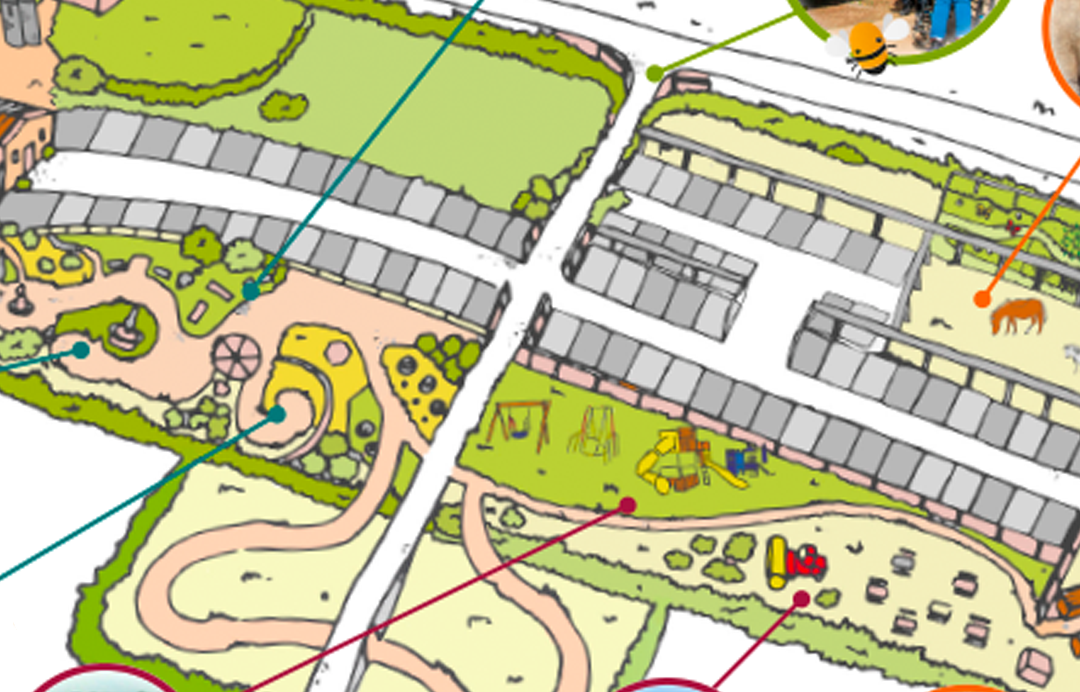 Don't miss a thing. See the latest seasonal events from Fairytale Farm to delight your little ones. From a visit from the Easter Bunny to our themed weeks and half term events. There is always something going on.
Click here