First look at our new attractions
As Fairytale Farm reopens its doors on Saturday 20th June after exactly three months of closure, we can't wait to show you our new attractions.
In Fairy Dell you can meet our all-new Weather Fairy and find out how she can magically tell you what the weather is. Designed and built by leading UK sculptor Andrew Blake, this beautiful creation is sure to bring a smile.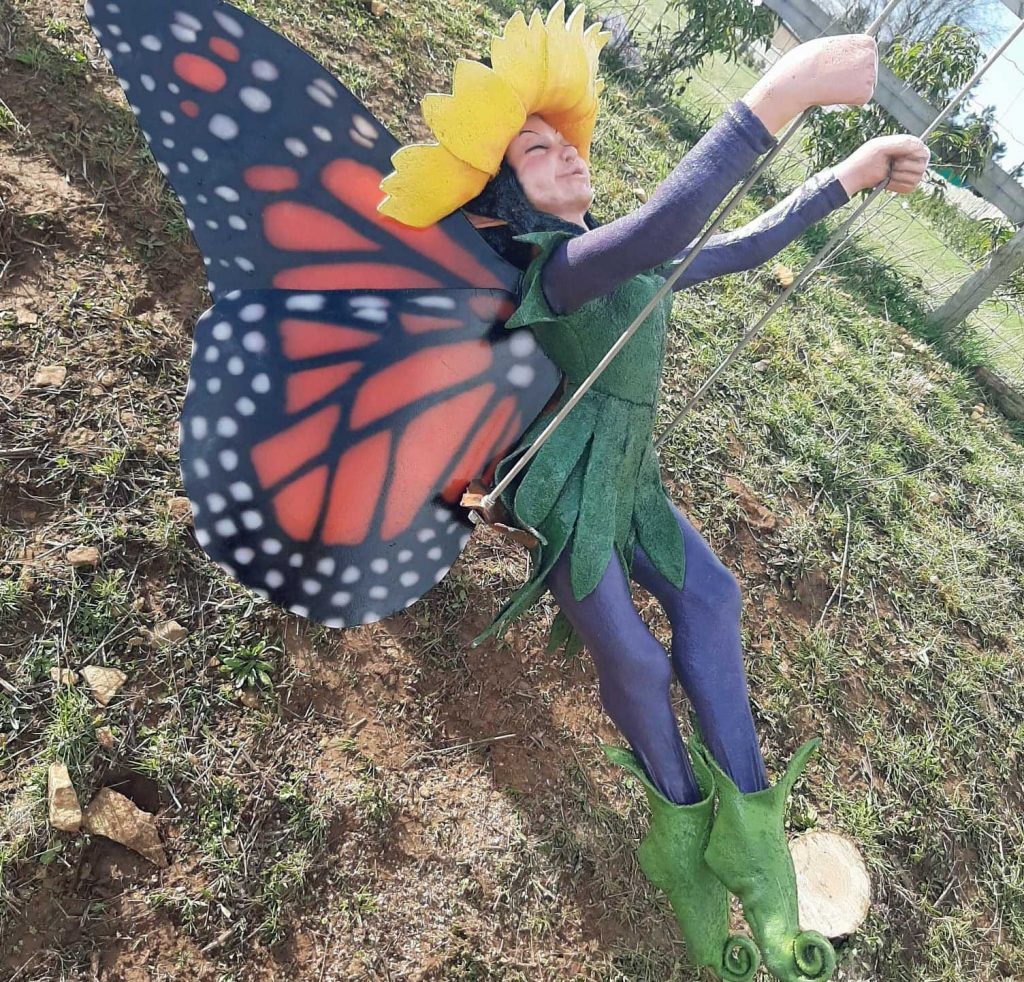 In Alfie & Friends Animal Zone we have created a whole new area for our ducks and geese, with enlarged pond and duck house on an island – how many different breeds of ducks can you see? Animal-lovers can also marvel at our unique new turkey house, built out of recycled plastic bottles, and we also have some new arrivals to the farm: two beautiful peafowl, one male peacock and a peahen.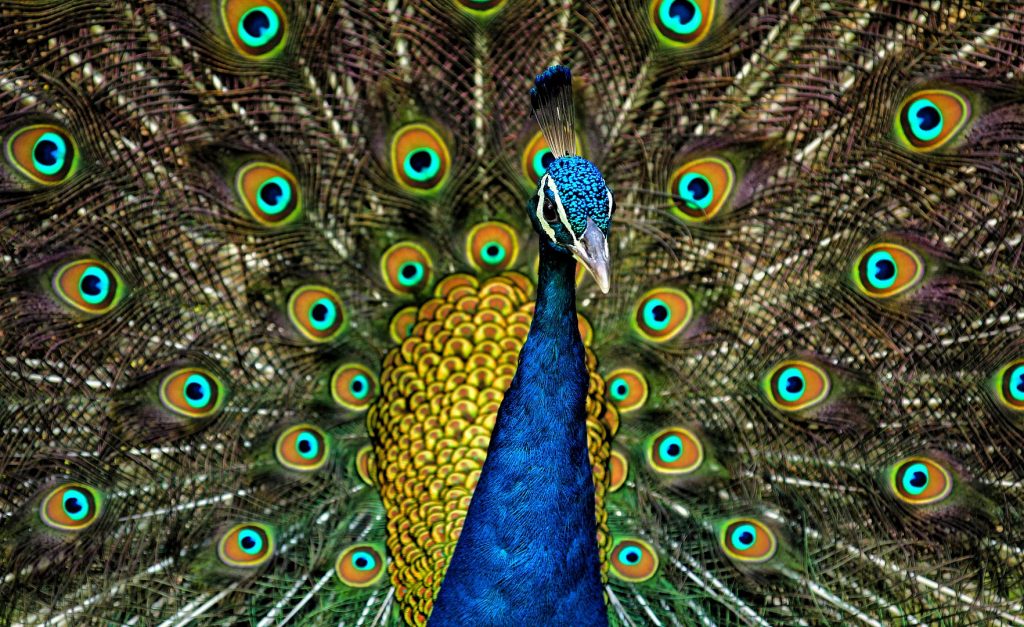 The star new attraction is our incredible new beanstalk, climbing high into the sky from Jack's Yard, by the entrance to our magical Enchanted Walk. You won't have seen anything like this before. You can also milk Jack's cow, Daisy, and if you are lucky, you will hear her go 'moo'.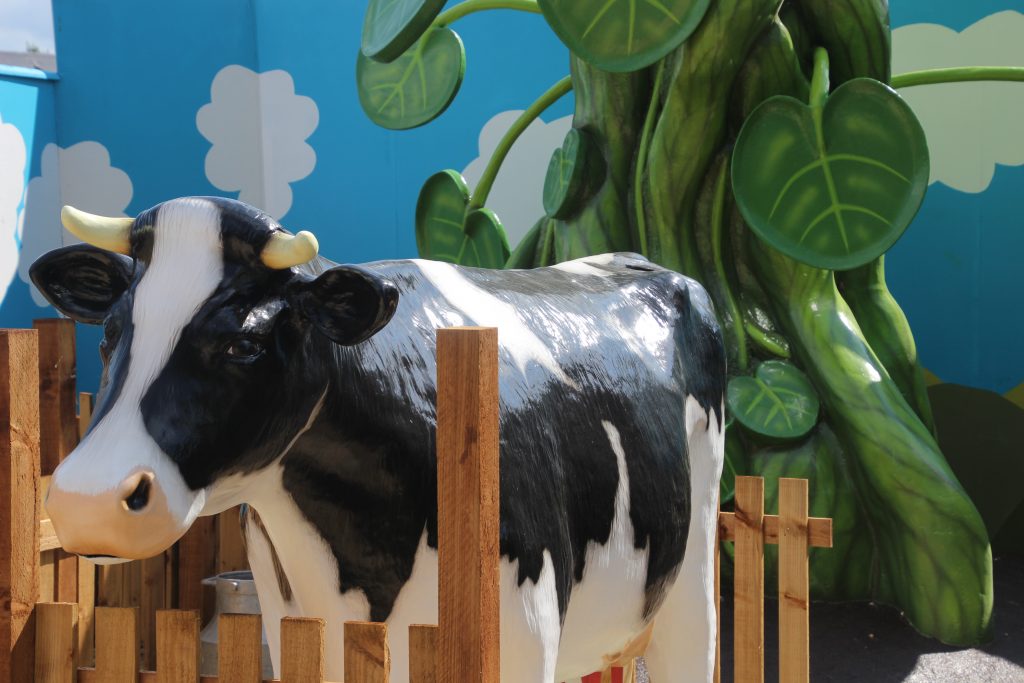 We are taking a number of measures to protect the safety of our visitors and staff, including operating a one-way route around the farm, introducing regular hand sanitisers points and installing protective screens at all tills. We are also restricting the number of tickets available, and these can only be purchased by booking your arrival slot online, to ensure that the farm does not get overcrowded.
The main play equipment in the Huff & Puff Adventure Playground will be closed as required by Government, and we will not be holding animal petting sessions. However, the Beanstalk Cafe will be open and serving 'grab and go' food from outside, which you can eat in our outdoor picnic areas.
Online tickets are being sold at a 10% discount off our normal admission price, but slots are limited and are on a first come, first served basis. No tickets are available at the entrance, so please do not turn up if you haven't booked your slot. More information about our additional safety measures can be found here.
We are excited to welcome you back for a safe day out at Fairytale Farm!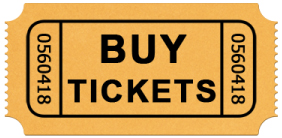 Posted: Monday June 15, 2020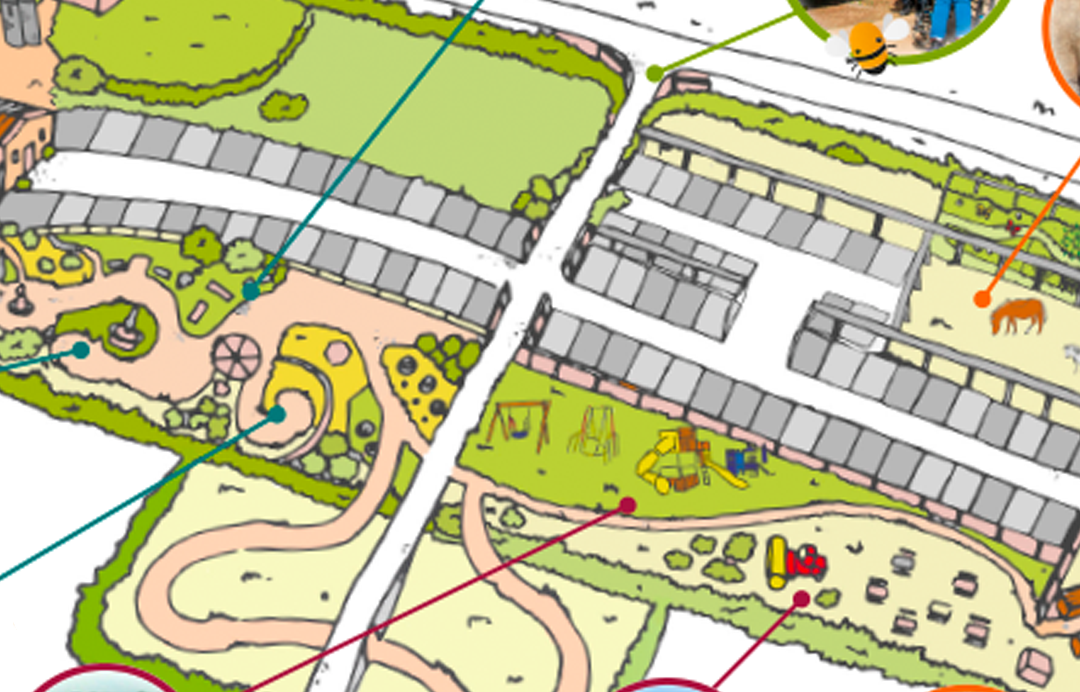 Don't miss a thing. See the latest seasonal events from Fairytale Farm to delight your little ones. From a visit from the Easter Bunny to our themed weeks and half term events. There is always something going on.
Click here