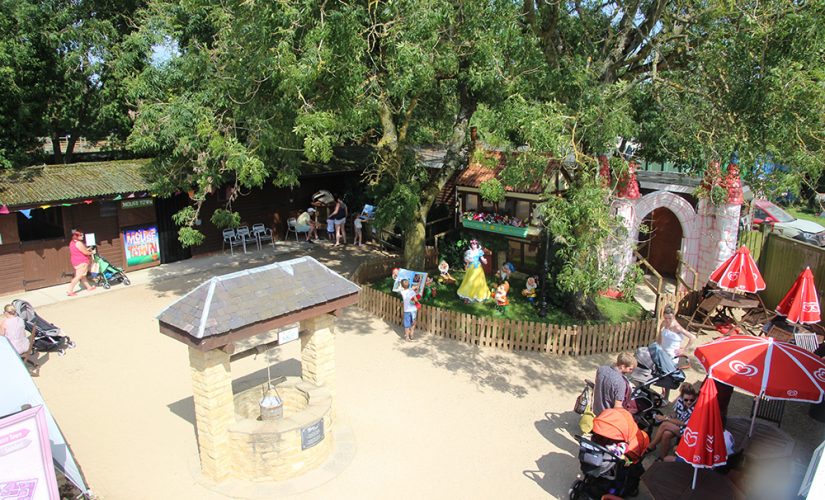 Annual membership – Direct Debit
Spread the cost of your annual pass by paying by direct debit. There is no additional charge to spread the cost of your payments and you benefit from the Lifetime Price Guarantee, which means that you save more and more the longer you stay with us. The price you pay today will be the price you pay for life, no matter how much the price increases.
Monthly payments are as follows:
Adults: £3.67 per month
Child/seniors: £3.50 per month
Family: £12.50 per month
Minimum membership period is 12 months and you can cancel with one month's notice after the first 12 month period. If you continue with your membership after the first 12 months, your price will be fixed for life, regardless of how much the price of new passes increases. Note that our Family Annual Pass (2 Adults + 2 Children) is at a discounted price.
Please select the Annual Pass that you would like to buy in the table below.
Once you receive your confirmation email from us (which will be issued automatically once you sign up to the Direct Debit), simply bring this with you to the Farm and we will issue your membership cards. Then enjoy unlimited visits and great discounts!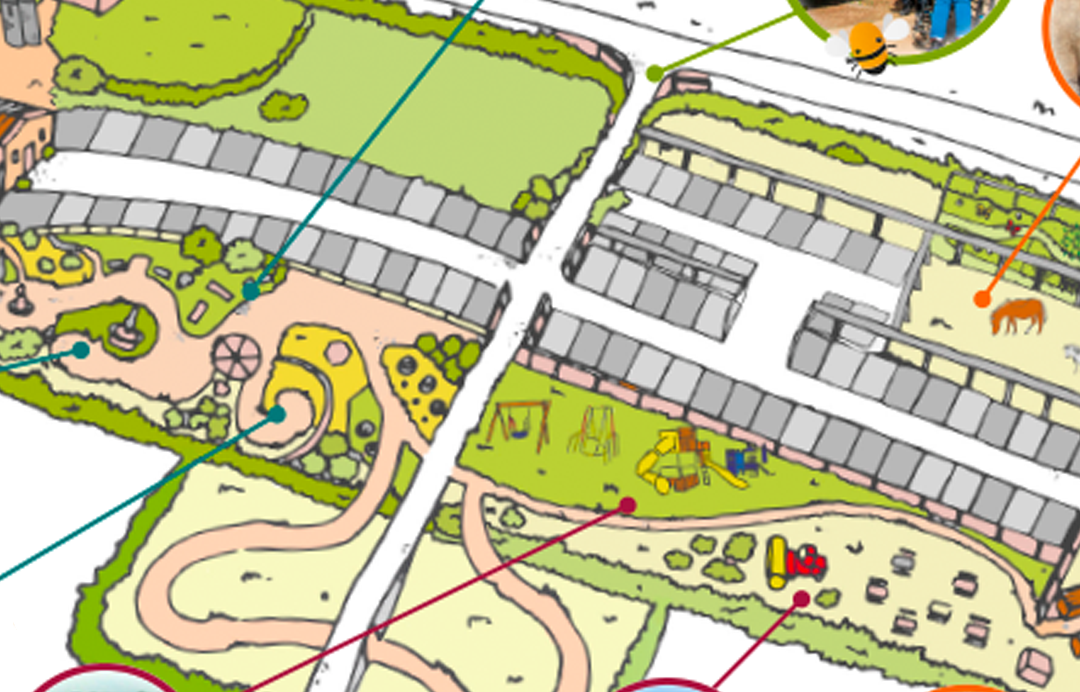 Don't miss a thing. See the latest seasonal events from Fairytale Farm to delight your little ones. From a visit from the Easter Bunny to our themed weeks and half term events. There is always something going on.
Click here