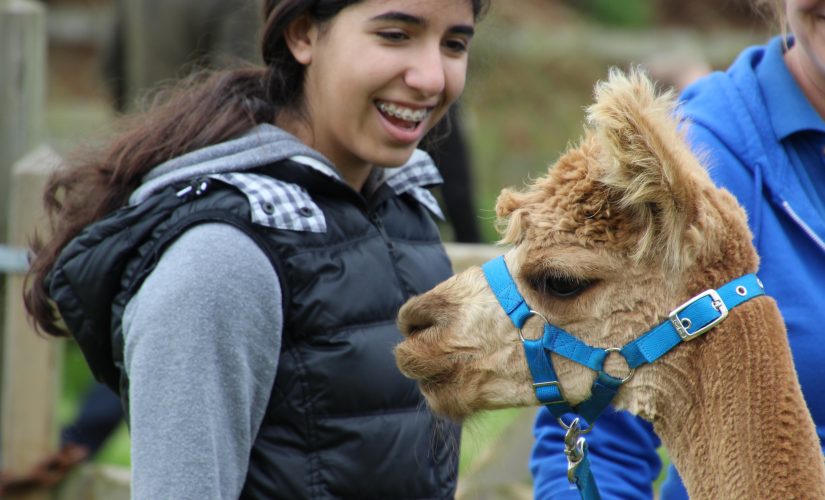 Walking with Alpacas 2021
27th Jul 2021 - 31st Aug 2021
On Tuesdays and Thursdays throughout the summer school holidays visitors to Fairytale Farm can walk with our amazing alpacas. Take one of these enchanting creatures around a farm trail and learn the art of training an alpaca to walk (alpacas are not naturally social creatures with anything other than another alpaca). It is a real one-to-one experience, with your very own alpaca.
Summer Holiday dates: Tuesdays and Thursdays from 27th July to 31st August 2021.
The sessions are at 12 noon and 3pm, with access from the Huff and Puff adventure playground. Charge is £2.75 per person walking. Each walk will be escorted by an experienced animal handler and parents can accompany young children on the walk.
If you visit on a Tuesday or Thursday, when you book your admission ticket you will be given an opportunity to book to walk with an alpaca. We only have limited tickets, though, so book as soon as you can.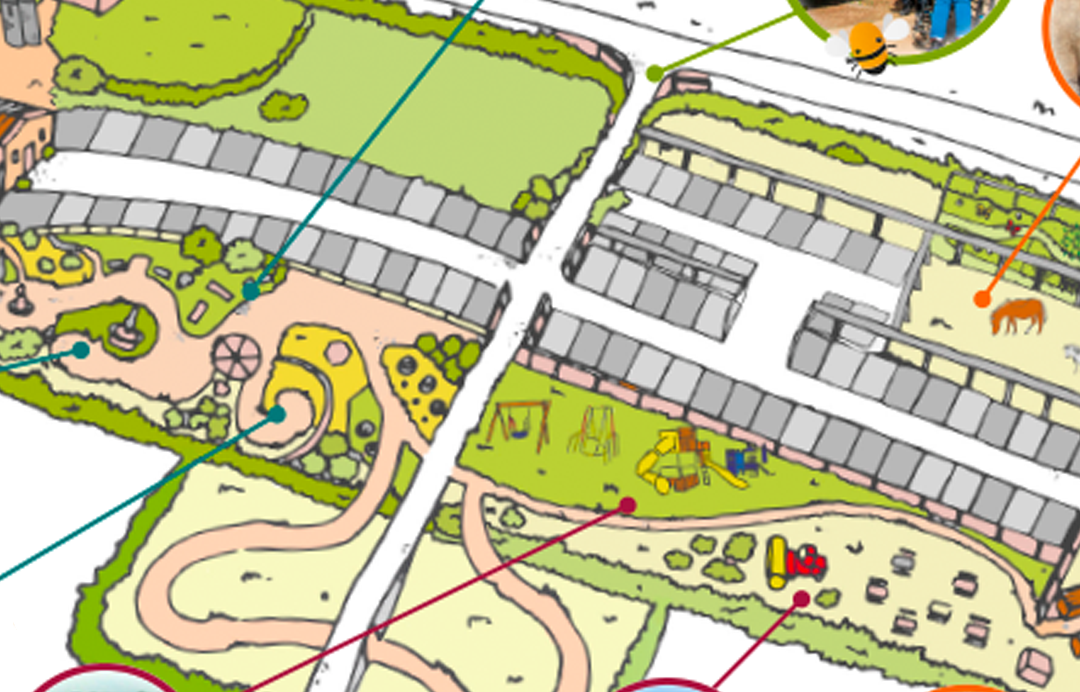 Don't miss a thing. See the latest seasonal events from Fairytale Farm to delight your little ones. From a visit from the Easter Bunny to our themed weeks and half term events. There is always something going on.
Click here