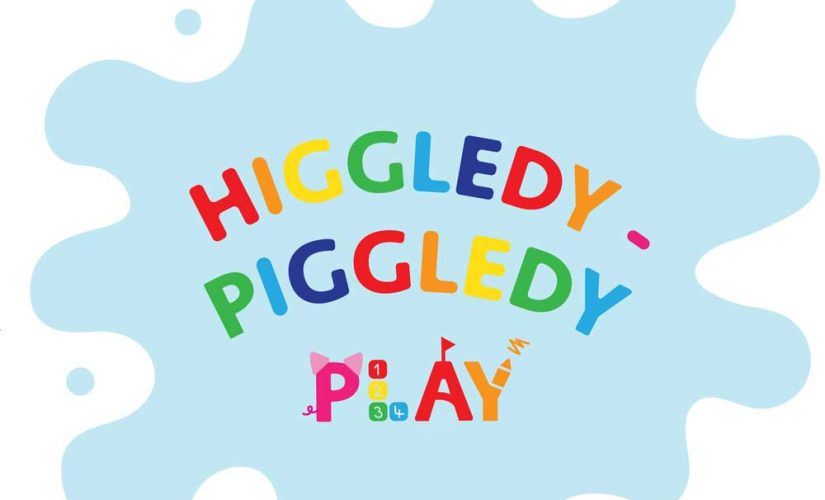 Higgledy-Piggledy Play
7th Sep 2023 - 31st Oct 2024
Join our Toddler mornings on Tuesdays and Thursdays during Oxfordshire school term time only. Sessions will run from 10 to 12.
Two hours of fun and creative toddler play:
Messy play,
Painting and crafting,
Junk modelling,
Reading in the cosy corner,
Construction and building,
Sensory play,
Finger gym,
Den building days, and more!
Our standard admission tickets gets you access to Higgledy Piggledy Play at no extra charge on Tuesdays and Thursdays, with no special tickets needed.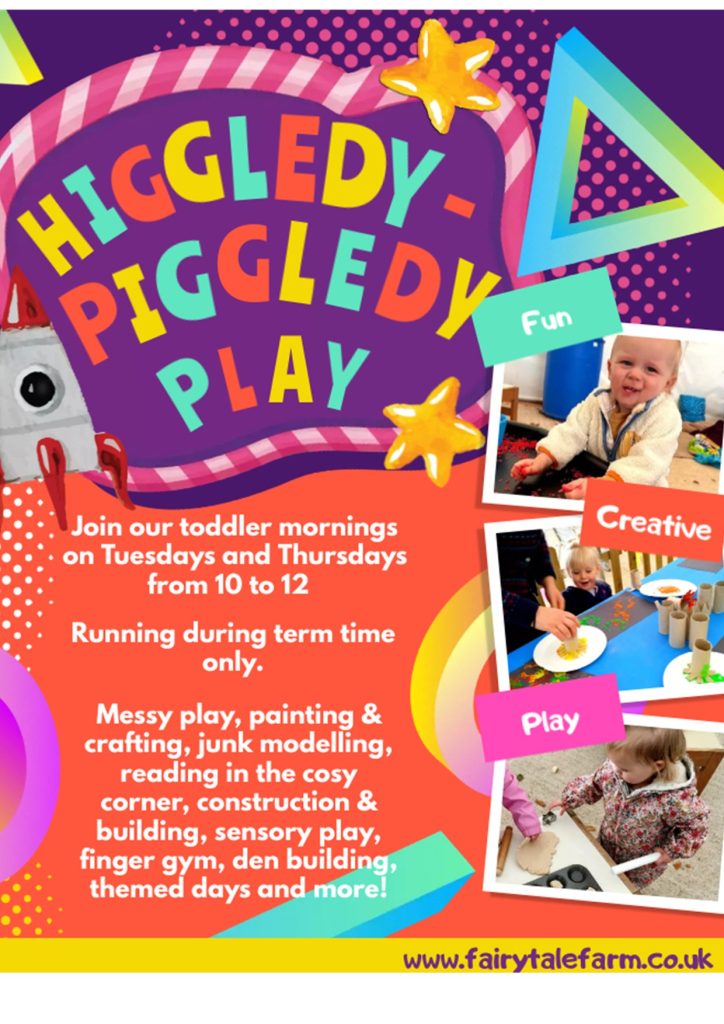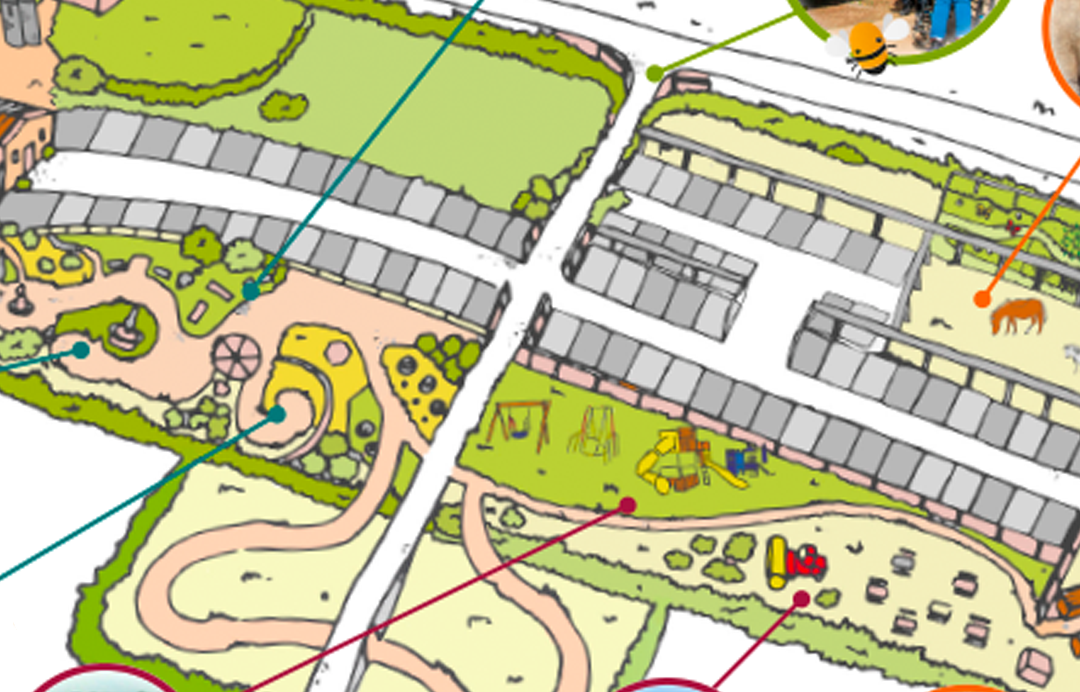 Don't miss a thing. See the latest seasonal events from Fairytale Farm to delight your little ones. From a visit from the Easter Bunny to our themed weeks and half term events. There is always something going on.
Click here