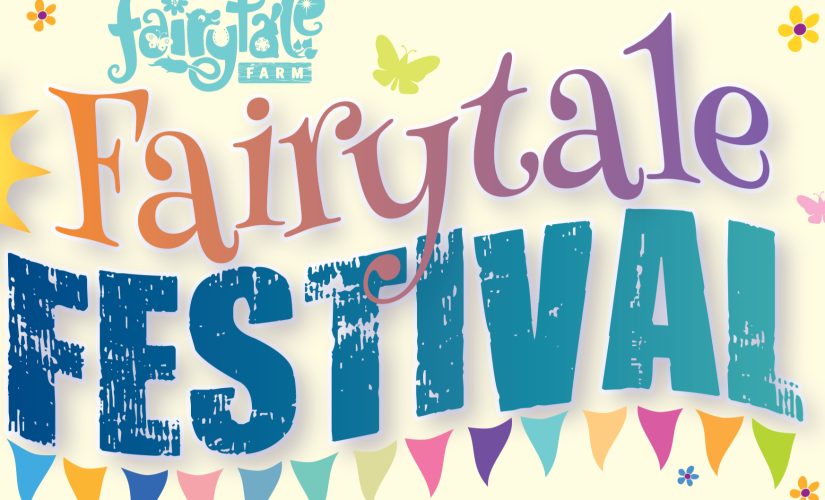 Fairytale Festival 2022
22nd Jul 2022 - 4th Sep 2022
Get ready for the 2022 Fairytale Festival, the first we have held since 2019. The event will run every day from 22nd July to 4th September 2022.
With interactive fairy tale storytelling, a puppet show, crafts and summer games, there will be something for everyone, with activities running all day. Activities include:
Hansel & Gretel's Cottage Crafts
Canal Boat Challenge
Giant Skittles It's a Knockout Challenge
Fairy Tale Interactive Storytelling
Fairy Tale Puppet Show Workshop & Show
Ugly Duck Race Knockout
Fairy Tale Sandcastle Competition
Rabbit & Guinea Pig Petting sessions
Download a list of daily activities here.
No special tickets are needed for the Fairytale Festival; just buy standard admission tickets here.
If you visit Fairytale Festival on a weekday, when you buy your ticket you will also be given an opportunity to buy tickets for Walking with Alpacas (Tuesdays and Thursdays) or Pony Pampering (Mondays, Wednesdays and Fridays). These are at an additional charge and are optional, with limited tickets available.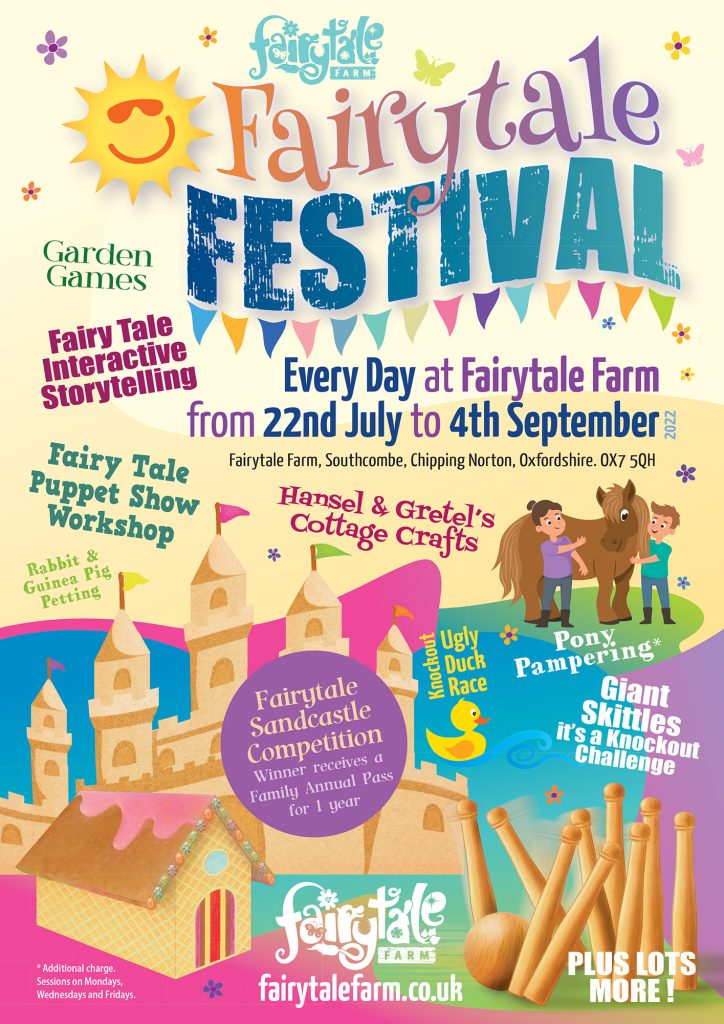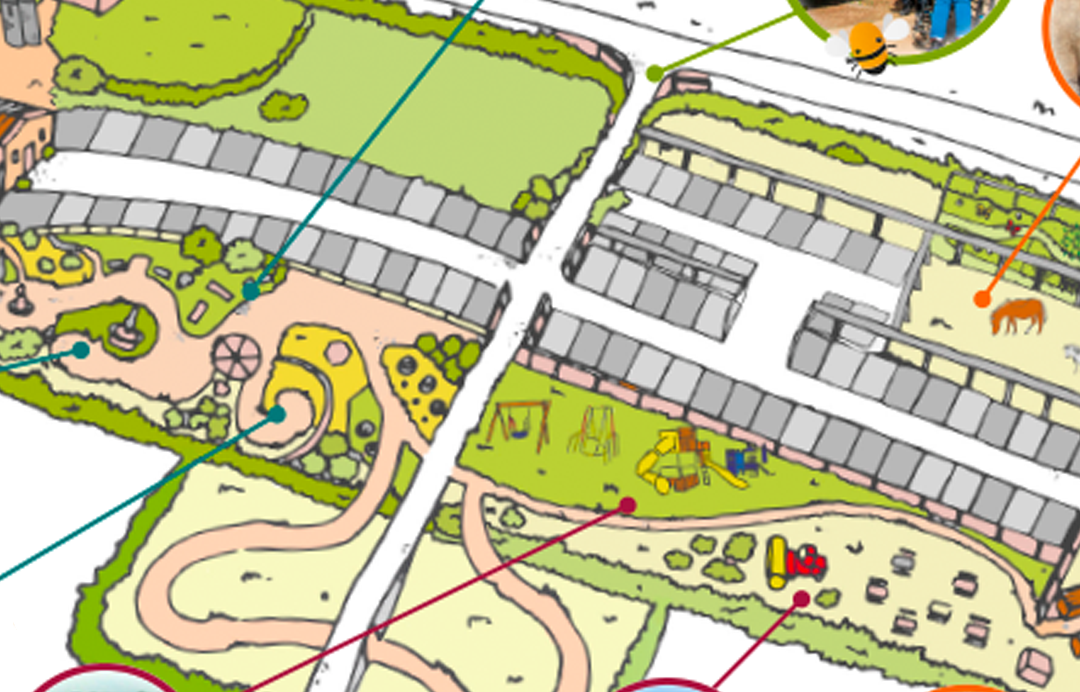 Don't miss a thing. See the latest seasonal events from Fairytale Farm to delight your little ones. From a visit from the Easter Bunny to our themed weeks and half term events. There is always something going on.
Click here