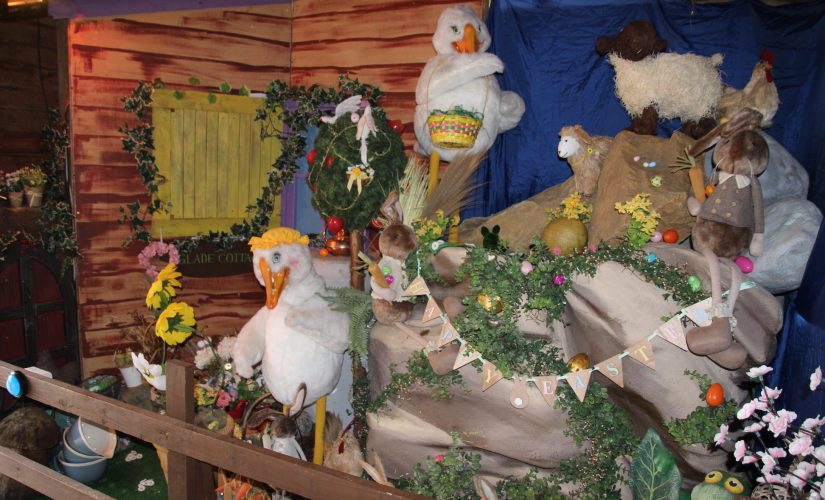 CANCELLED Easter Event
4th Apr 2020 - 19th Apr 2020
Fairytale Farm's unique Easter event is back for 2020, and we have loads of new attractions for you to see throughout the Easter holidays.
We have various activities running right through the entire Easter holidays (4th April to 19th April). See our beautiful interactive Easter display, Mother Goose's Garden Party, where you can meet the animated Mother Goose and her friends. There is a chance for children and adults to pet our adorable rabbits and guinea pigs (you won't want to put them down!). There will be free egg-shaped cookies to decorate inside the Beanstalk Cafe, an opportunity to colour our Easter pictures in the Play Room and visitors can create an Easter lamb in our craft corner.
And for the Easter Weekend (Good Friday 10th April to Easter Monday 13th April 2020)…
For the Easter Weekend itself (10th-13thd April 2020), visitors can explore our Giant Rabbit Burrow and meet the Easter Bunny, who will tell an Easter story, and every child will receive a full size Easter egg. We also have a Golden Egg Hunt, running throughout the Easter Weekend. The Easter Bunny has hidden six golden eggs somewhere on our Enchanted Walk trail – find their location and win a chocolate prize.
With the exception of meeting the Easter Bunny, all activities are completely free. A visit to meet the Easter Bunny is £3.99 per child, including Bunny Tale and Easter Egg. (Standard farm admission charges apply).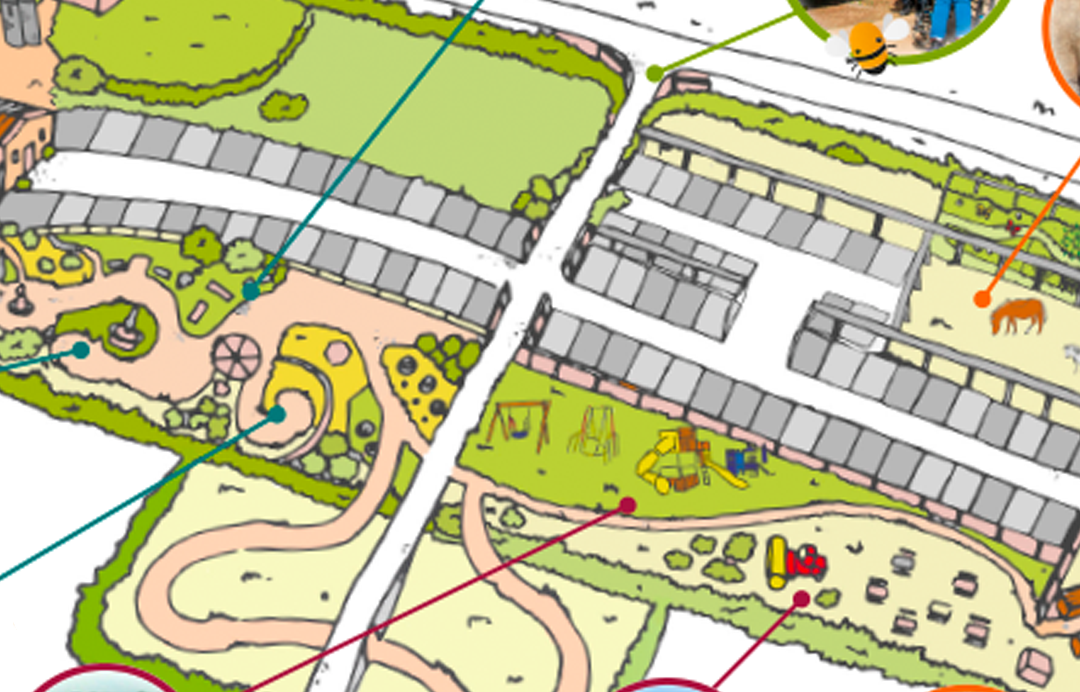 Don't miss a thing. See the latest seasonal events from Fairytale Farm to delight your little ones. From a visit from the Easter Bunny to our themed weeks and half term events. There is always something going on.
Click here