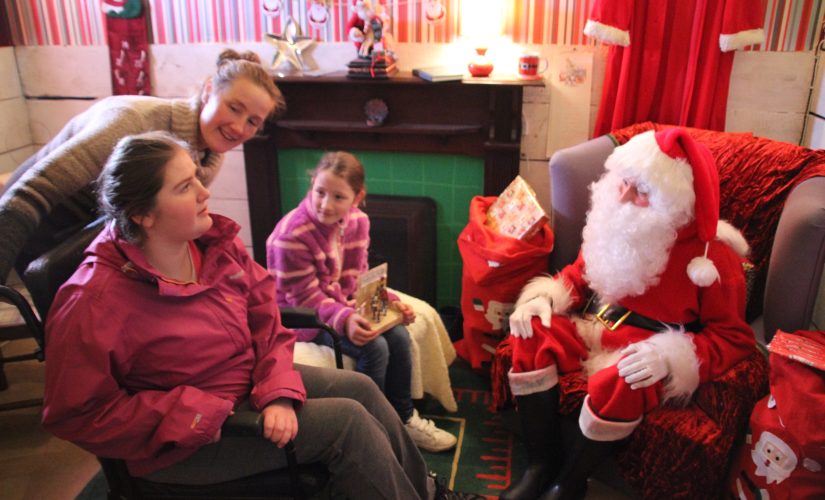 Christmas Fairytale SEND Sessions
Tickets are selling very quickly for our magical Christmas Fairytale event. Don't miss out on some very special event days.
We will be holding a Special Educational Needs and/or Disabilities (SEND) Day on Friday 8th December and two SEND evenings, from 5pm to 6pm on Tuesday 12th and Wednesday 13th December, where families with children who have special needs can experience the Christmas Fairytale in a more relaxed atmosphere.
On the SEND Day, visits to the Grotto will start at 10am and run through to 5pm. On the SEND Evenings, visits will be from 5pm to 6pm. For the evening sessions, the entire Farm will be closed to other visitors and the Christmas Fairytale will be a relaxing experience, and can be tailored to your own child's individual needs. On the SEND Day, although the Farm will be open to visitors, it is expected to be very quiet, and the Christmas Fairytale event will only be available to SEND visitors, so again will be a relaxing experience.
Book tickets to SEND sessions here…
Please note that these sessions are only for children with special needs and/or disabilities and their families.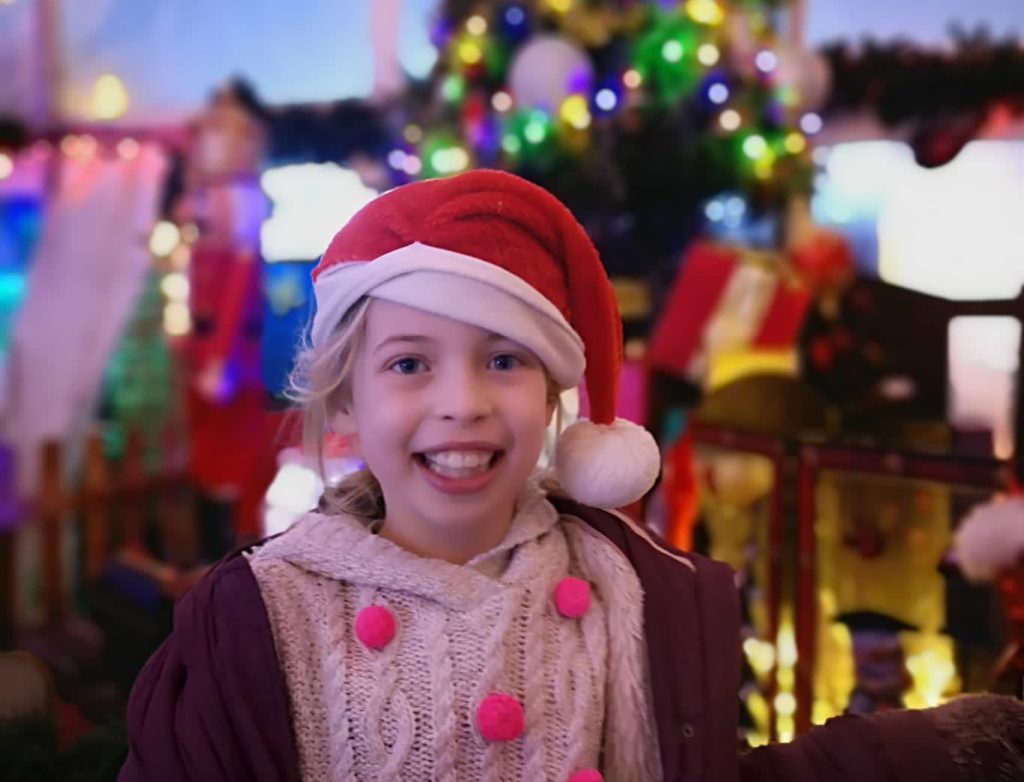 Posted: Monday November 6, 2023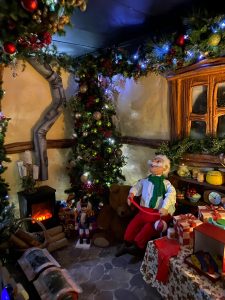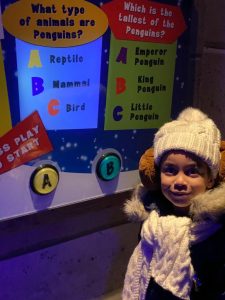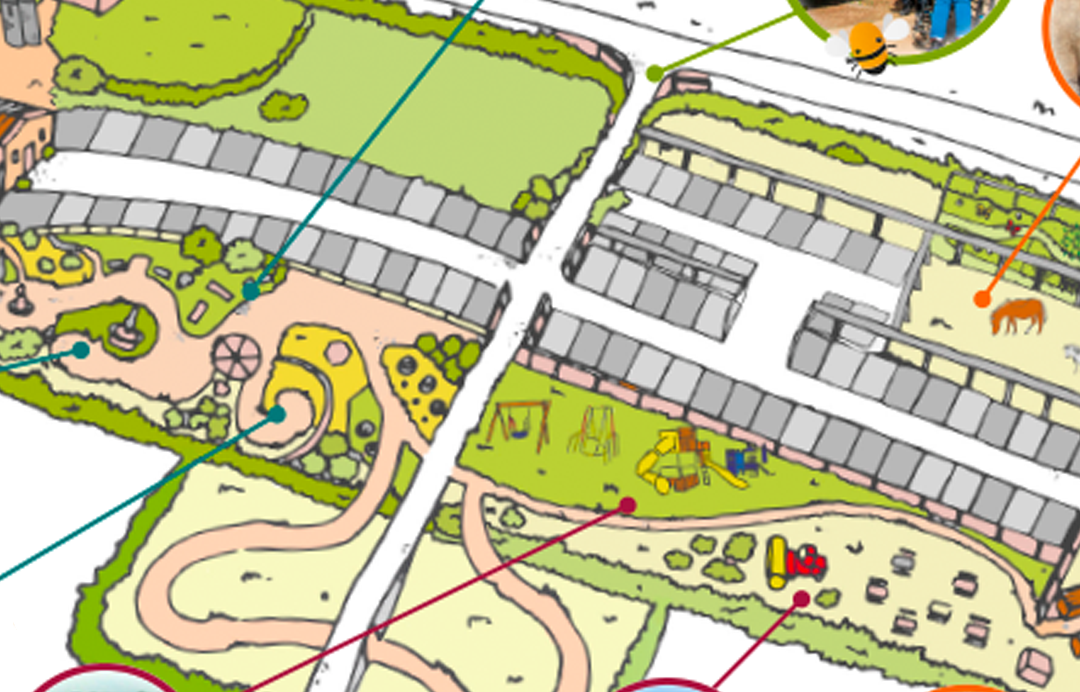 Don't miss a thing. See the latest seasonal events from Fairytale Farm to delight your little ones. From a visit from the Easter Bunny to our themed weeks and half term events. There is always something going on.
Click here