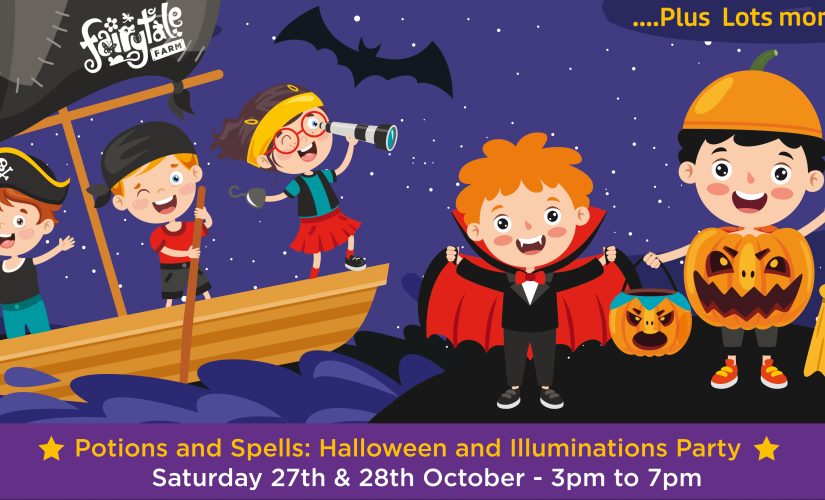 Potions and Spells Halloween and Illuminations Party
Don't miss our special evening Halloween and Illuminations event on Friday and Saturday 27th and 28th October, where we combine the excitement of our spook-tacular Illuminations with Halloween activities to create a truly memorable evening out. Special evening activities will include a Wizardry Workshop where children can make their own potions and spells ready to cast on All Hallows Eve, a Spooky Pirate Story corner and, to get ye party started, Captain Pumpkin's Trick or Treat Bingo!
If you visit in the day, you can stay on at no extra charge. Or buy a Potions and Spells event ticket that gives evening entry to the Farm (from 3pm, with a chance to see the animals if you arrive promptly), a choice of hot food and a drink in our Beanstalk Cafe, the Halloween evening activities and, to finish the evening, a stroll through the illuminated gardens after the lights switch on.
The choice of hot food (included in the Potions and Spells event ticket price) is::
Jumbo hot dog with a proper sausage served in a whole baguette (half for children under 16), and a choice of with or without onions;
Home-made soup with crusty roll and butter; or
Jacket potato with baked beans (vegan and gluten free), a real winter warmer.
Note that the animal area closes at dusk so please arrive as soon after 3pm as you can if you want to see these parts of the park before the illuminations switch on.
The event finishes at approximately 7pm.
Potions and Spells event tickets, for admission 3pm onwards, are £13.50 for adults and £12.50 for children and can be booked here.
Visitors who have paid the full admission price earlier in the day can stay on and join in the Potions and Spells party activities and see the illuminations at no extra charge, and all the hot food can be purchased individually from our Beanstalk Cafe. Annual Pass holders can also visit this event for free, and you will receive a 20% discount on all cafe and food purchases.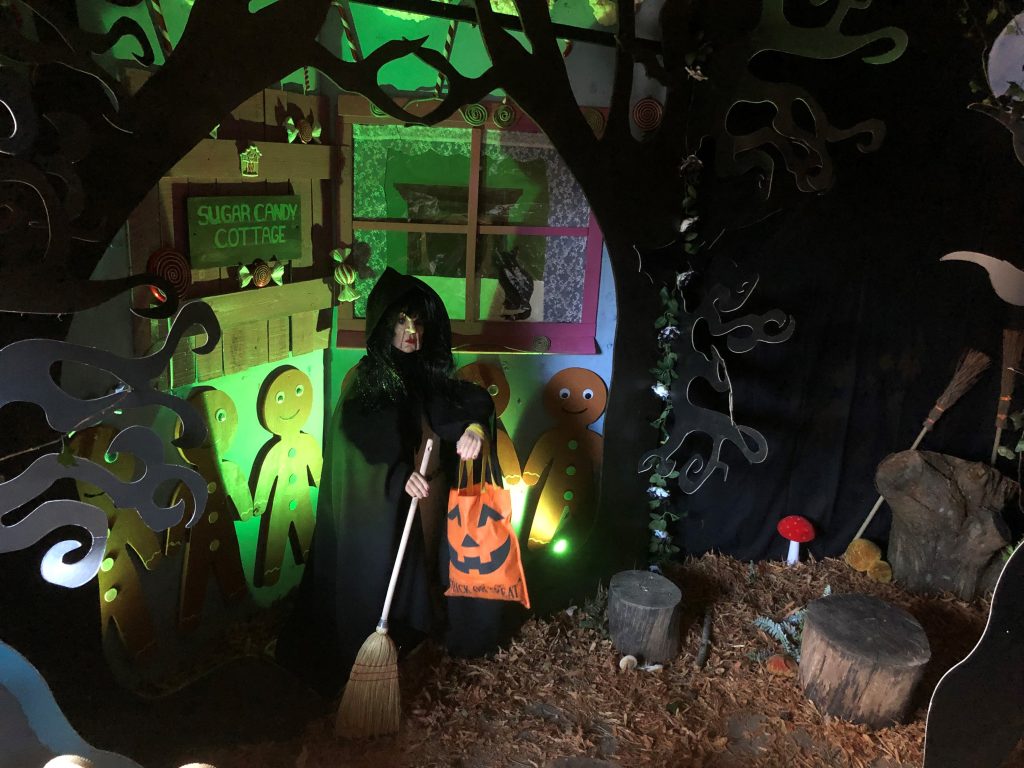 Posted: Thursday October 26, 2023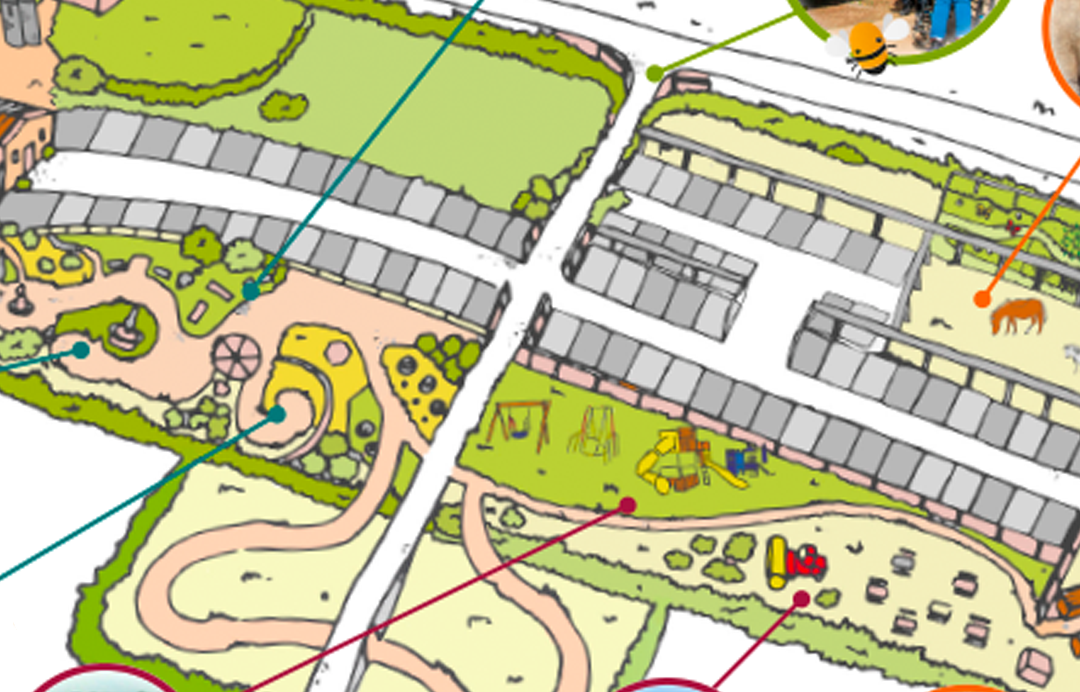 Don't miss a thing. See the latest seasonal events from Fairytale Farm to delight your little ones. From a visit from the Easter Bunny to our themed weeks and half term events. There is always something going on.
Click here