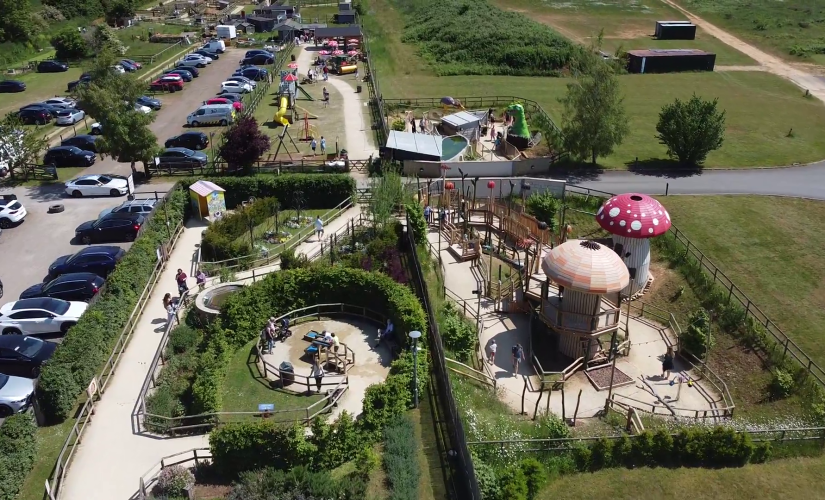 Fairytale Farm is England's fastest-growing farm attraction
New data released by Visit England shows that Fairytale Farm has been the fastest growing farm attraction in England since 2019. The latest results from the Annual Survey of Visits to Visitor Attractions shows the growth in visitors to different types of attractions since pre-Covid (2019), and shows the figures up to the end of 2022.
Fairytale Farm's visitor numbers have grown 32% since 2019, which is higher than any other farm attraction that took part in the survey. We had 37,825 visitors in 2019 and 49,825 in 2022.
Fairytale Farm owner, Nick Laister, says: "This is really good news for Fairytale Farm, and shows that the changes we have made over the last four years are proving a hit with our visitors. The addition of the magical Fairy Dell adventure playground, Dino Valley with its moving dinosaurs, our indoor play area Rapunzel's Kingdom and the new attractions in our animal area have all contributed to this."
Nick adds: "We received a TripAdvisor Travellers' Choice Award for 2023 only a month ago, so this is an exciting time for us. We have lots of new attractions planned over the next year, which we will be announcing over the coming months, so there will be lots of reasons to visit us again."
The full Visit England statistics for Fairytale Farm are as follows:
2017: 26944 visitors
2018: 24301 visitors
2019: 37825 visitors
2020: 28672 visitors
2021: 43856 visitors
2022: 49825 visitors
Posted: Sunday August 6, 2023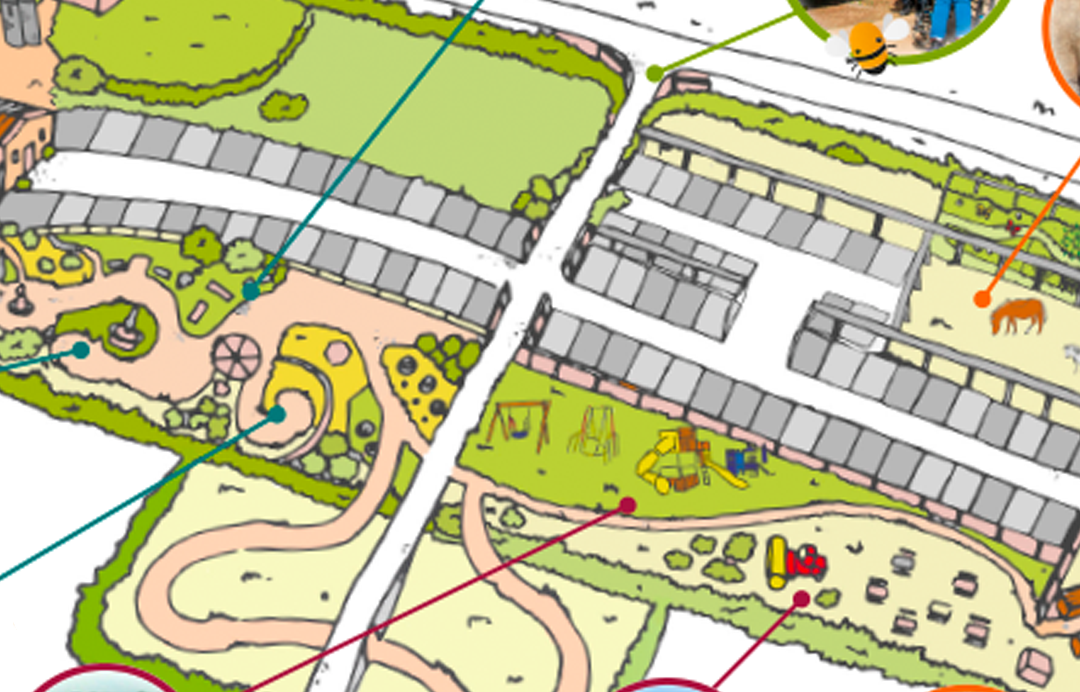 Don't miss a thing. See the latest seasonal events from Fairytale Farm to delight your little ones. From a visit from the Easter Bunny to our themed weeks and half term events. There is always something going on.
Click here