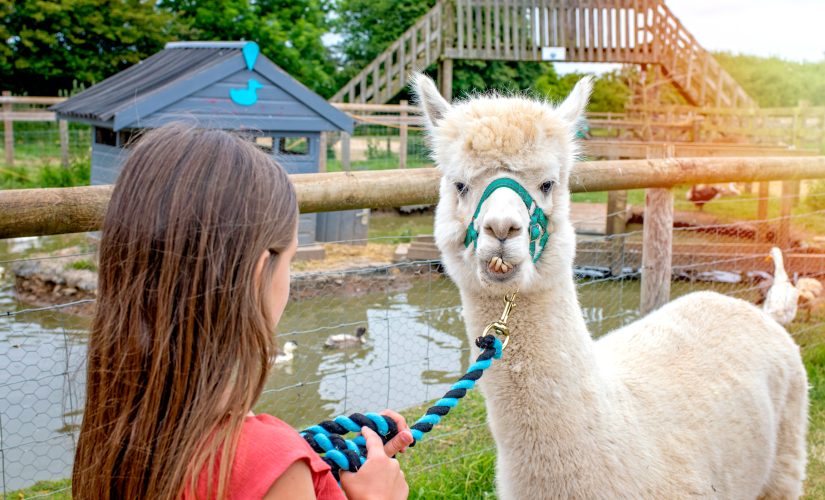 Walking with Alpacas returns for 2023
This summer is your chance to walk with an alpaca at Fairytale Farm. On Mondays, Tuesdays, Thursdays and Saturdays between 22nd July and 2nd September 2023 you will be given an opportunity to book a slot to walk with alpacas when you buy your admission tickets.
Tickets are £4 per person walking an alpaca (maximum of 3 people per session, plus 1 parent can accompany each younger children free of charge). If you are not offered an opportunity to buy Walking with Alpaca tickets, this means that they are sold out on that date. Tickets are limited and on a first come first served basis.
This forms part of our Fairytale Festival, a summer of enchanting events and activities. More details about Fairytale Festival are here…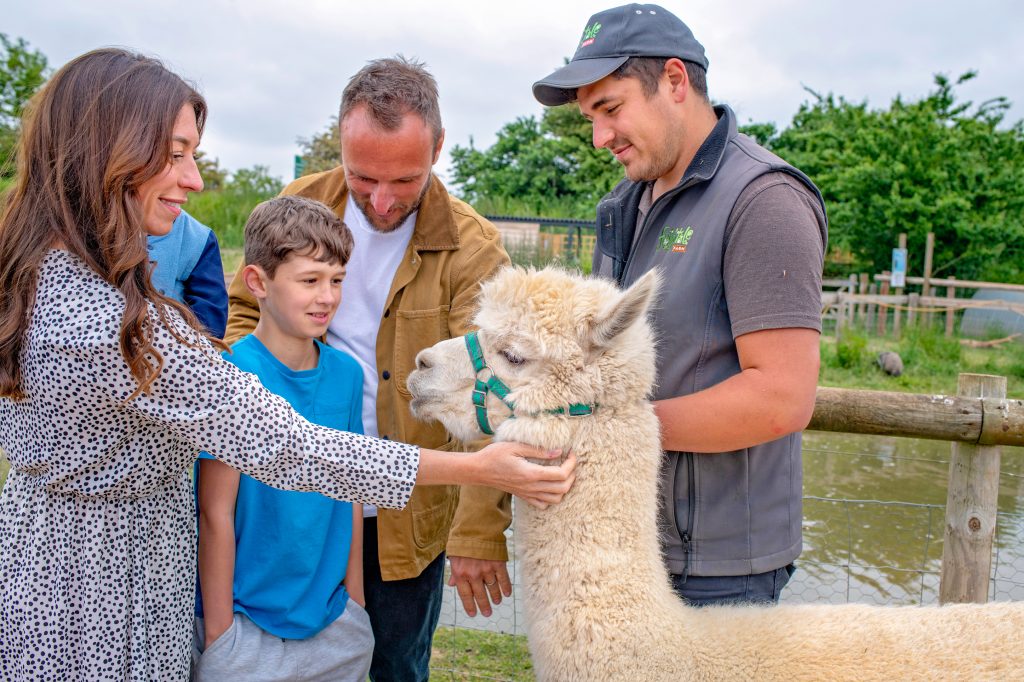 Posted: Sunday July 9, 2023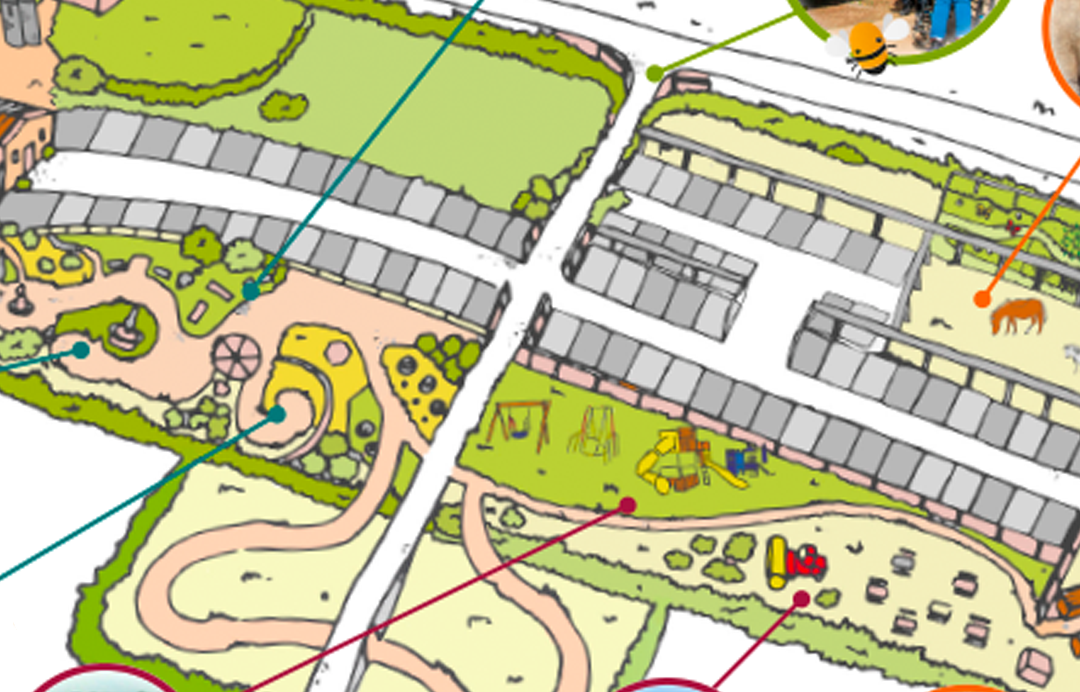 Don't miss a thing. See the latest seasonal events from Fairytale Farm to delight your little ones. From a visit from the Easter Bunny to our themed weeks and half term events. There is always something going on.
Click here