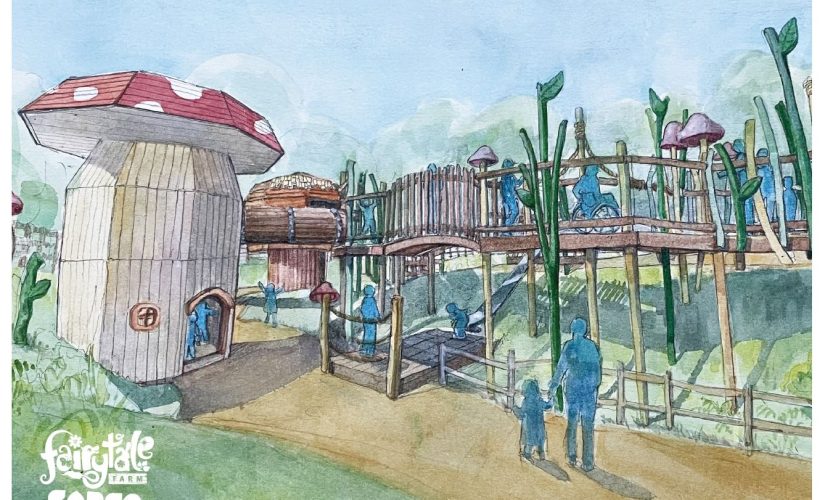 Fairy Dell construction commences
Construction starts tomorrow on our spectacular new Fairy Dell development. This will be a brand new, completely unique themed adventure play area, where you are the size of fairies, with giant mushrooms, raised walkways and bridges, crawl tunnel, clamber net, climbing wall and slides. It will also be wheelchair accessible and a sensory experience. The development is our largest investment since Fairytale Farm opened in 2013. It will be the most magical play area ever!
Please note that during construction, which is expected to run from 17th April to 26th May, the Fairy Dell area will be closed. All other areas, including our Huff & Puff Adventure Playground, will be open as normal. If you visit during the construction period, do take a look at Fairy Dell rising from the ground. It is an exciting time for us and we can't wait to show you it!
Construction updates
We will keep you updated with the progress of this new area with regular construction photos, posted below, so you can see how the project is progressing. We can't wait to open this unique play area!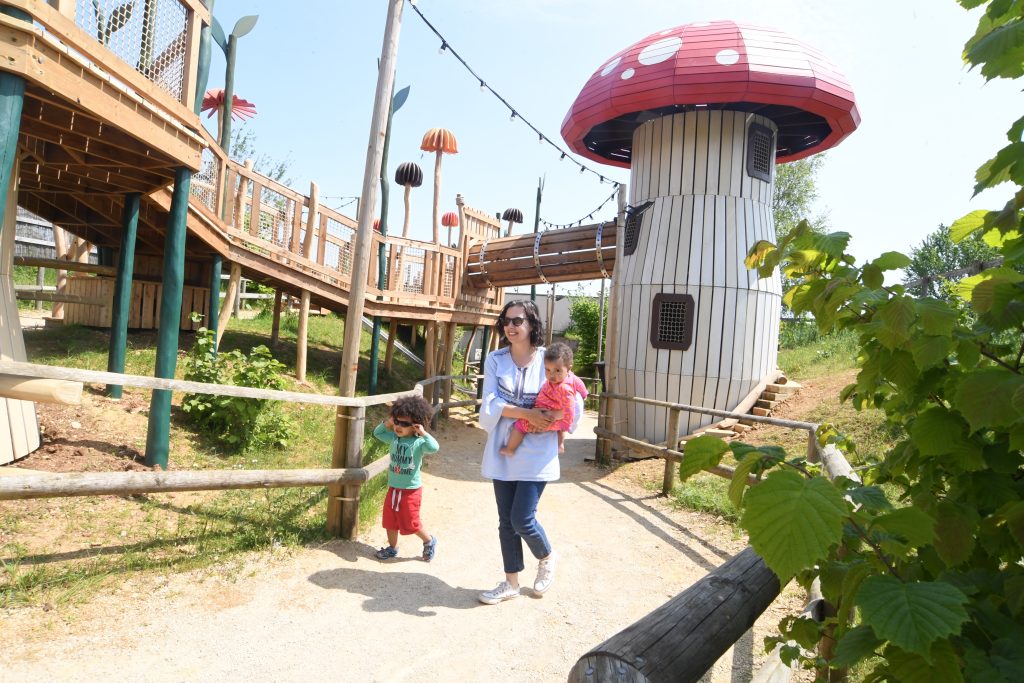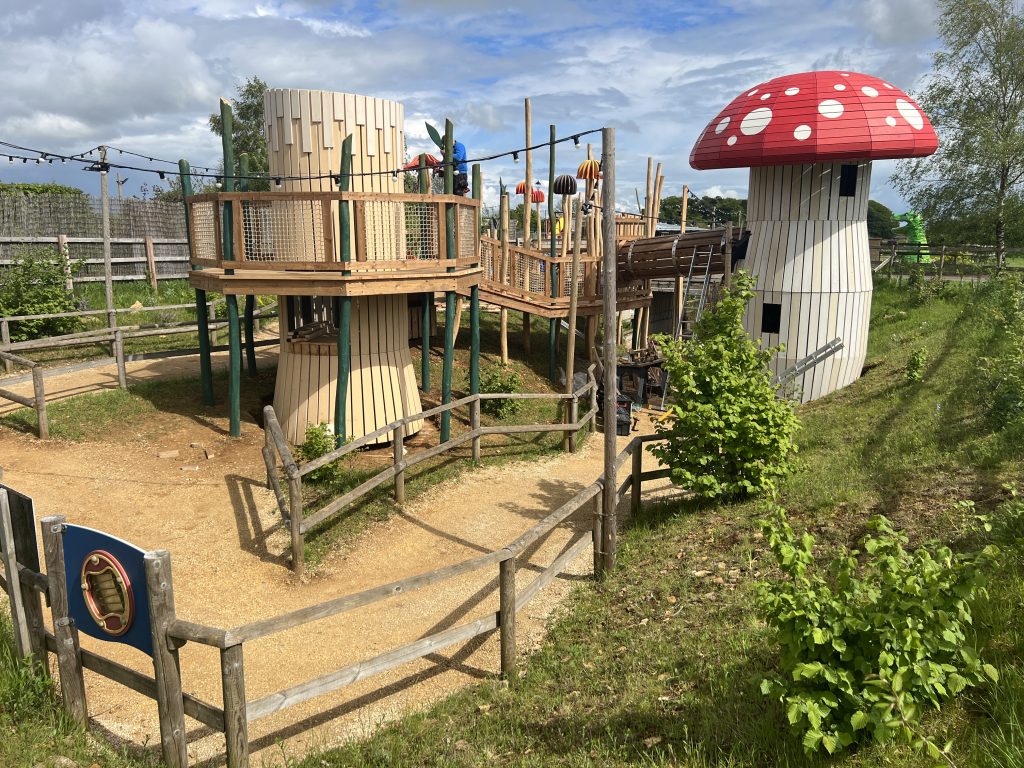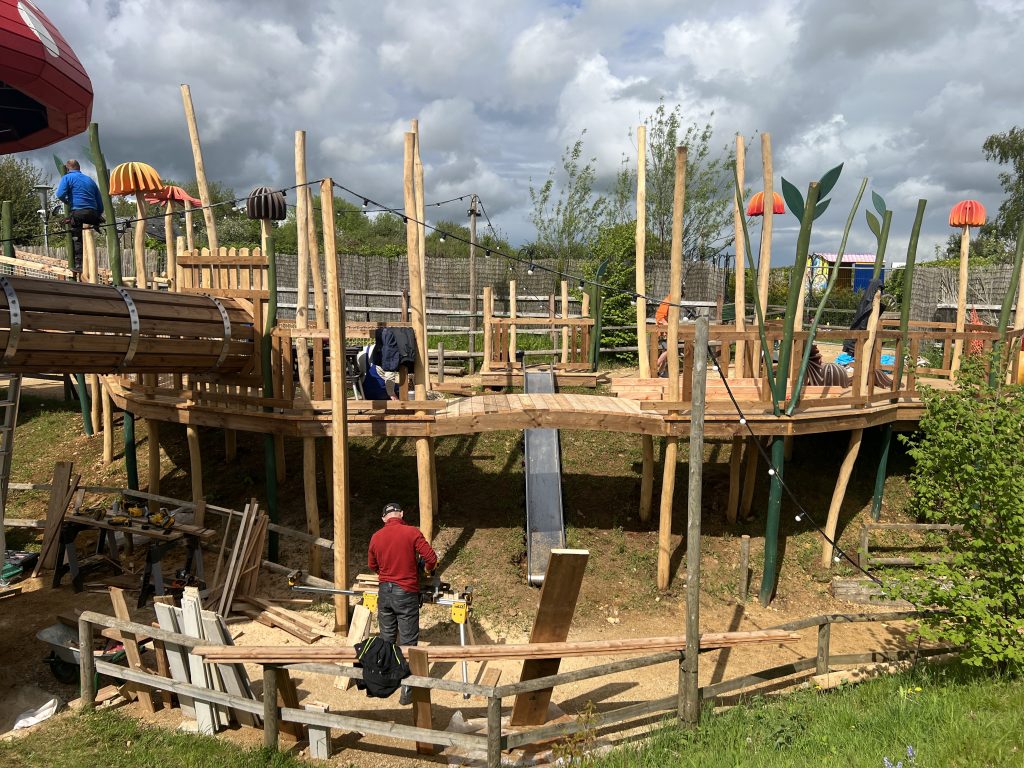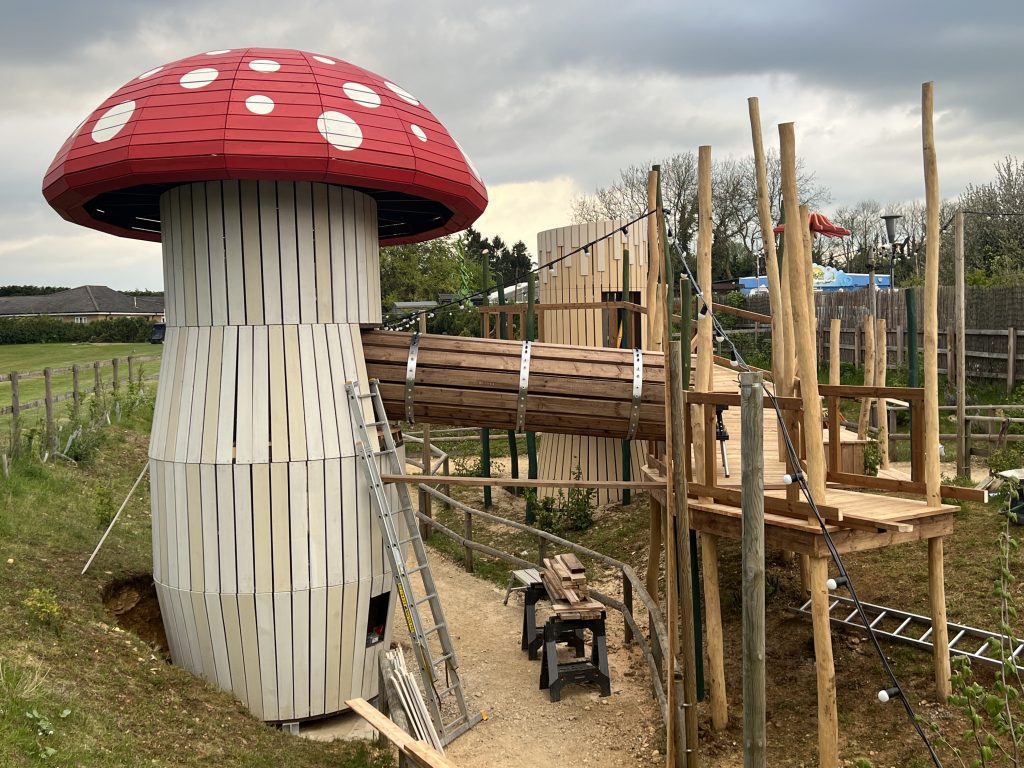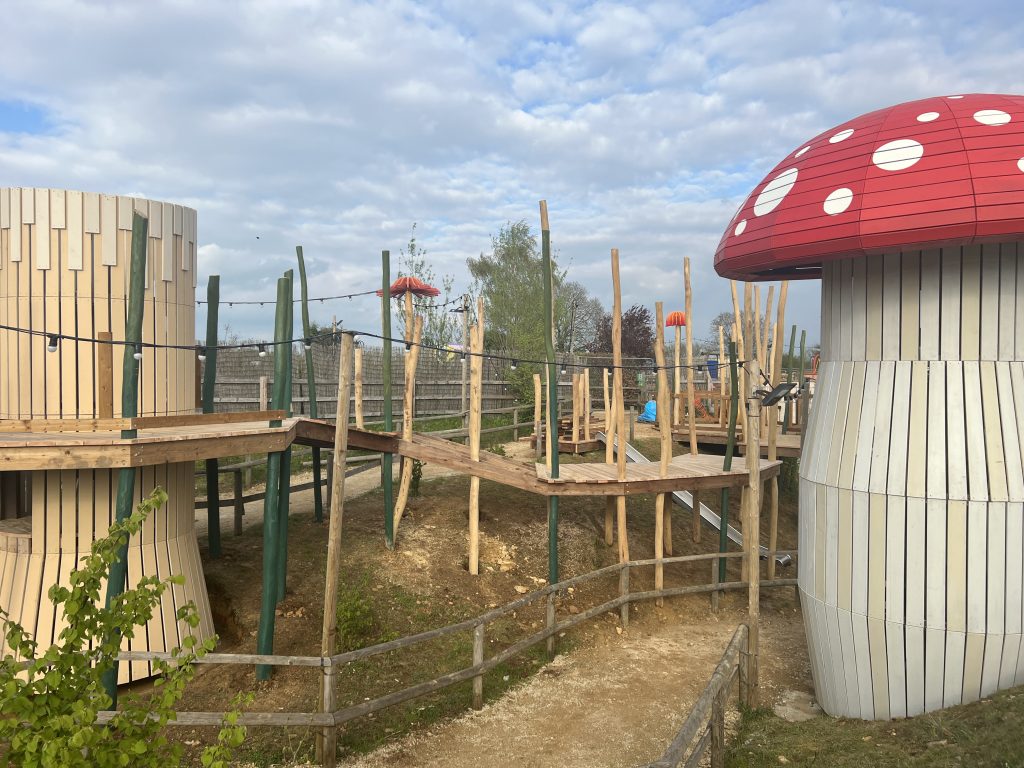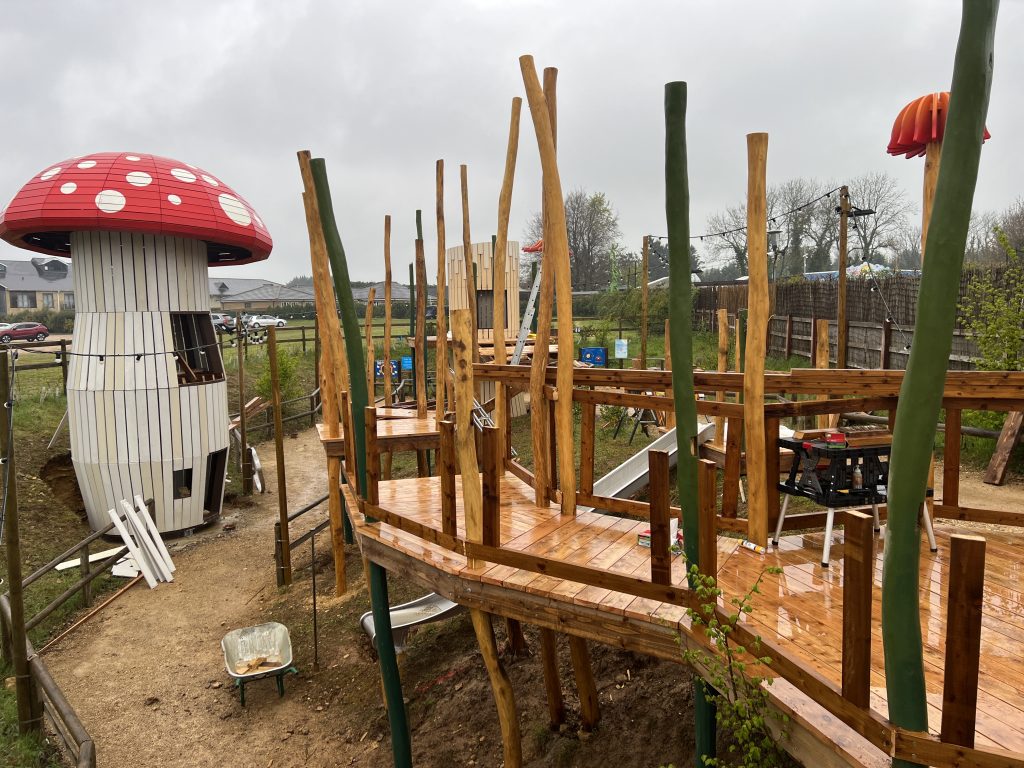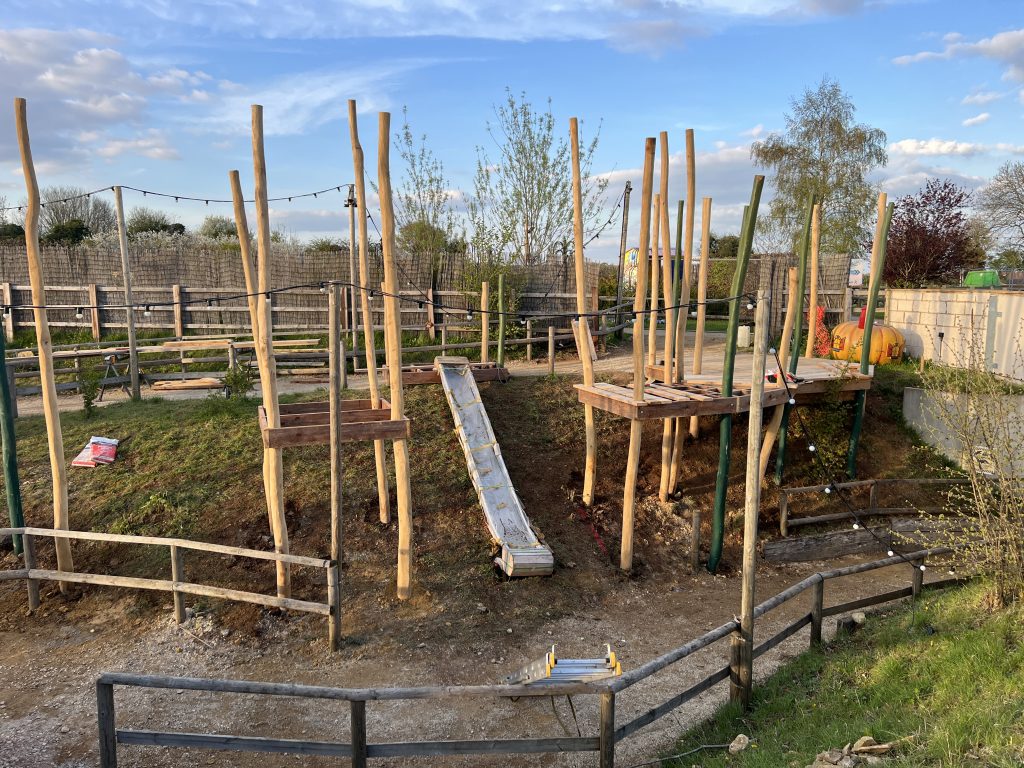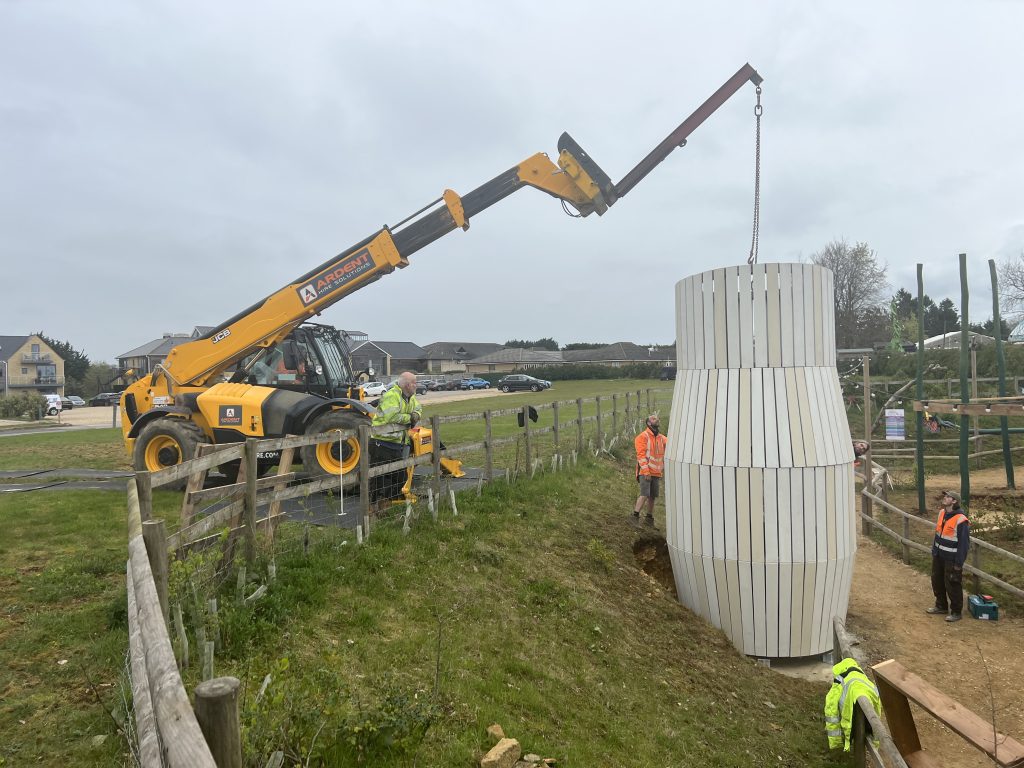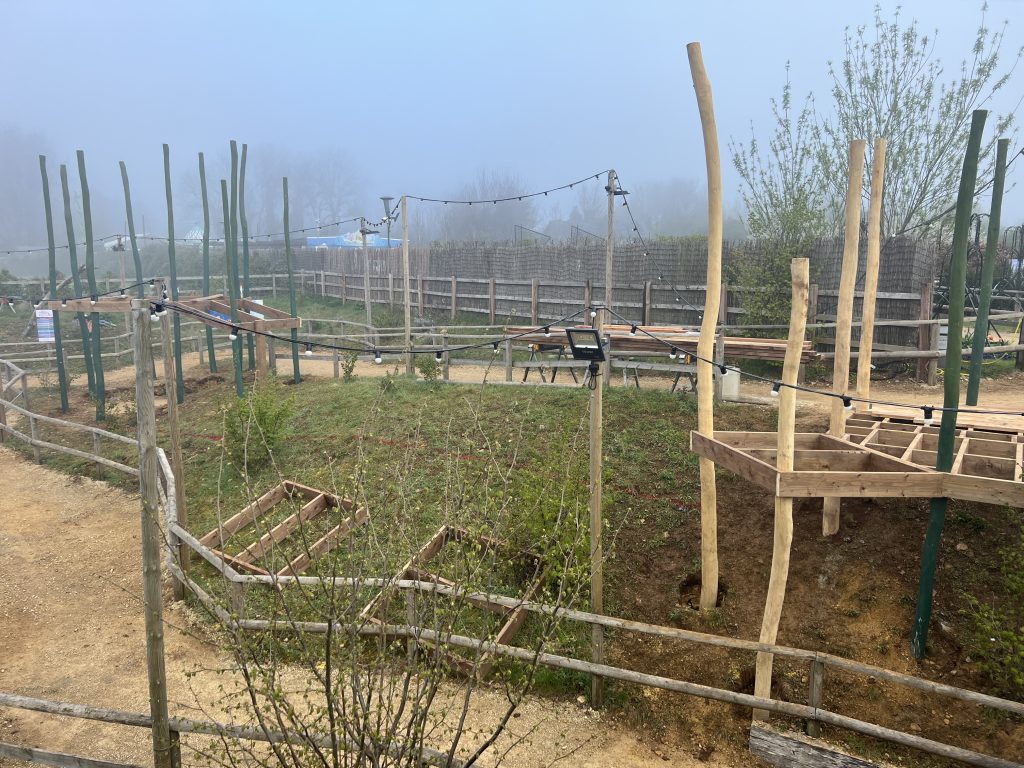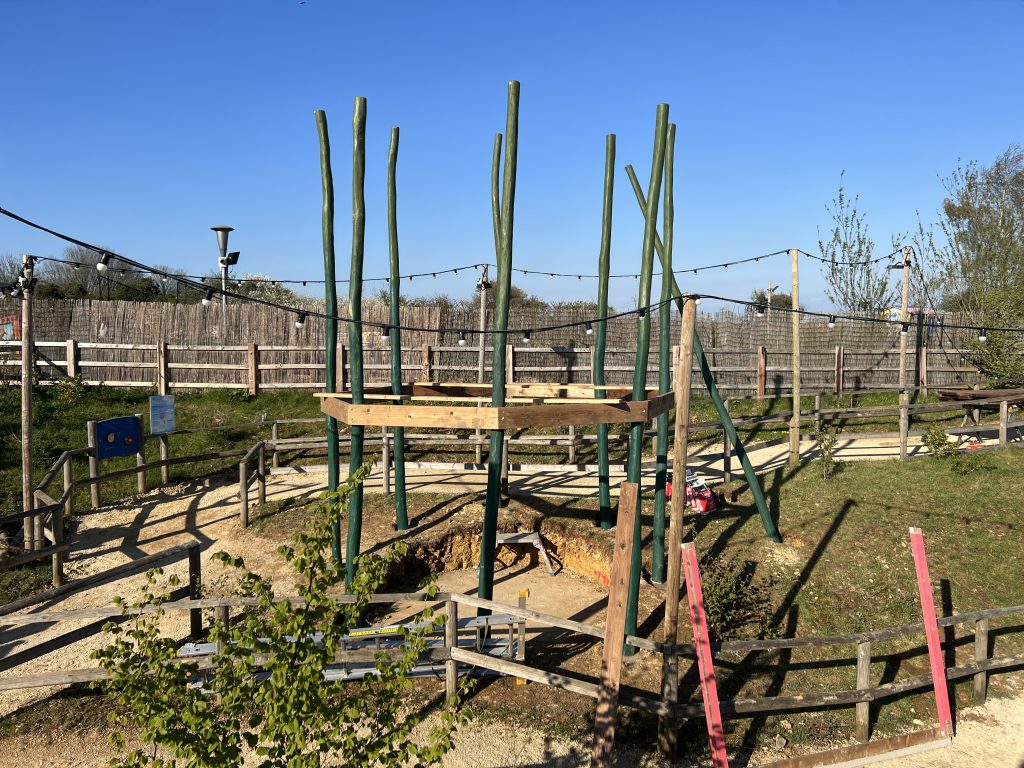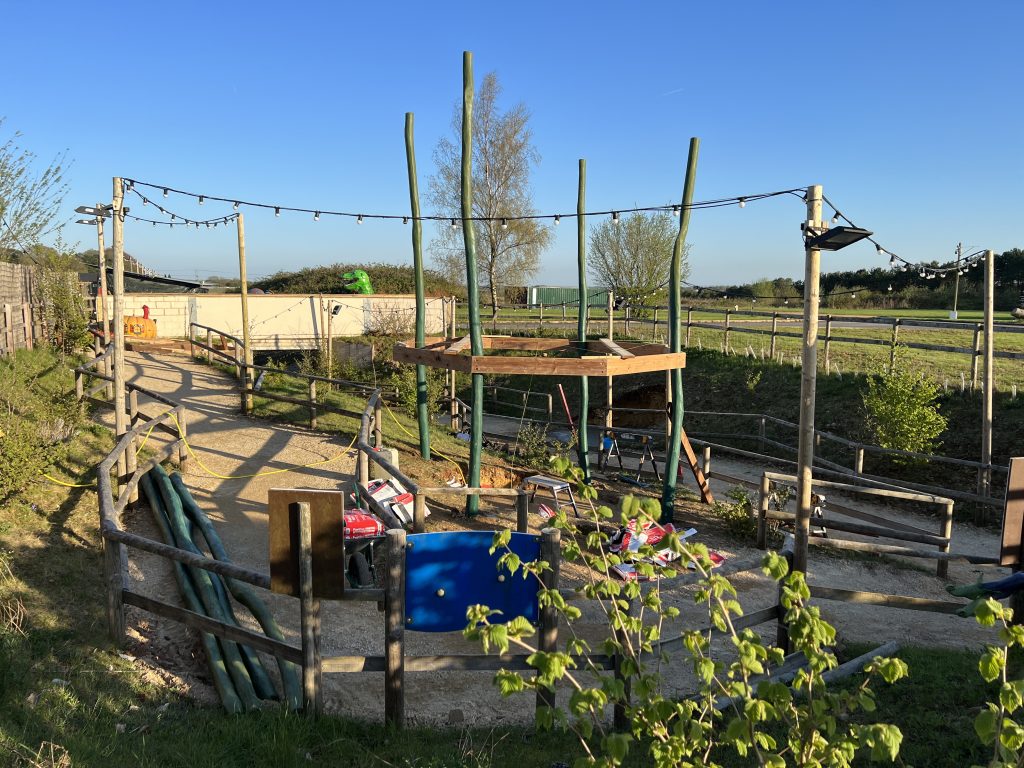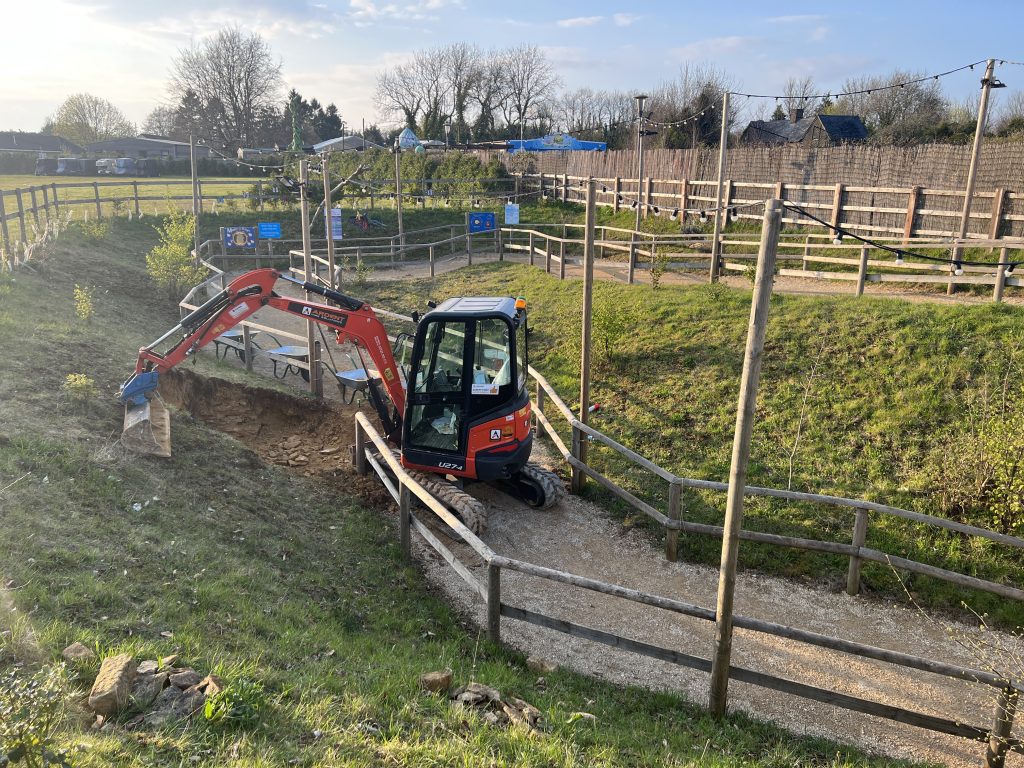 Posted: Sunday April 16, 2023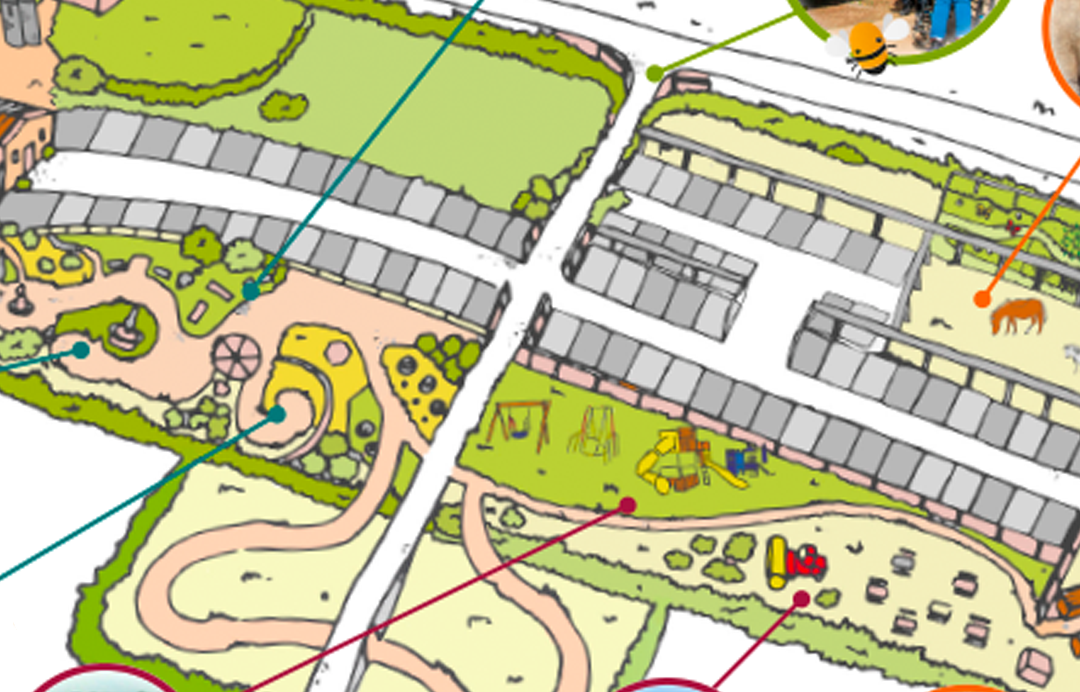 Don't miss a thing. See the latest seasonal events from Fairytale Farm to delight your little ones. From a visit from the Easter Bunny to our themed weeks and half term events. There is always something going on.
Click here