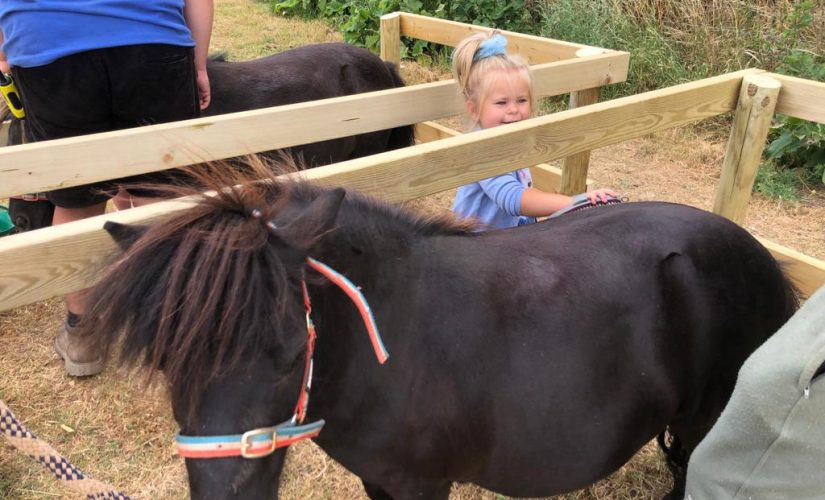 Pony Pampering!
Dainty enjoying a grooming session with one of our enthusiastic visitors yesterday. Ponies love to be pampered❤️
Pamper our ponies every Monday, Wednesday and Friday through the summer holidays (you will be offered a ticket when buying your admission tickets online).
Posted: Saturday July 23, 2022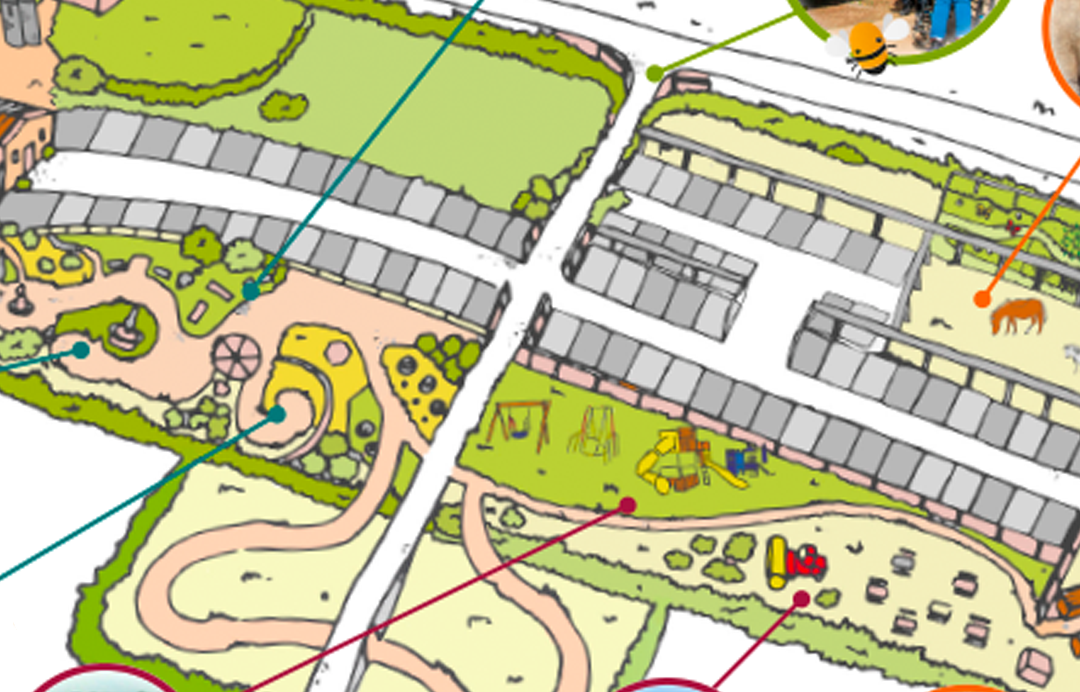 Don't miss a thing. See the latest seasonal events from Fairytale Farm to delight your little ones. From a visit from the Easter Bunny to our themed weeks and half term events. There is always something going on.
Click here