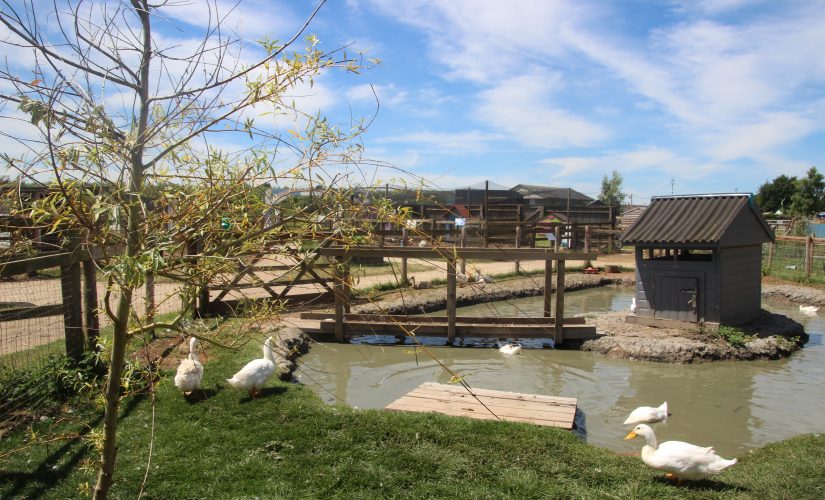 Alfie & Friends gets better and better!
If you haven't visited our Alfie & Friends animal area recently, there have been big changes in the past year. We have a new path system, new animal petting area, duck pond, Bunny Hop area with rabbits and guinea pigs and many other changes. We hope you like it.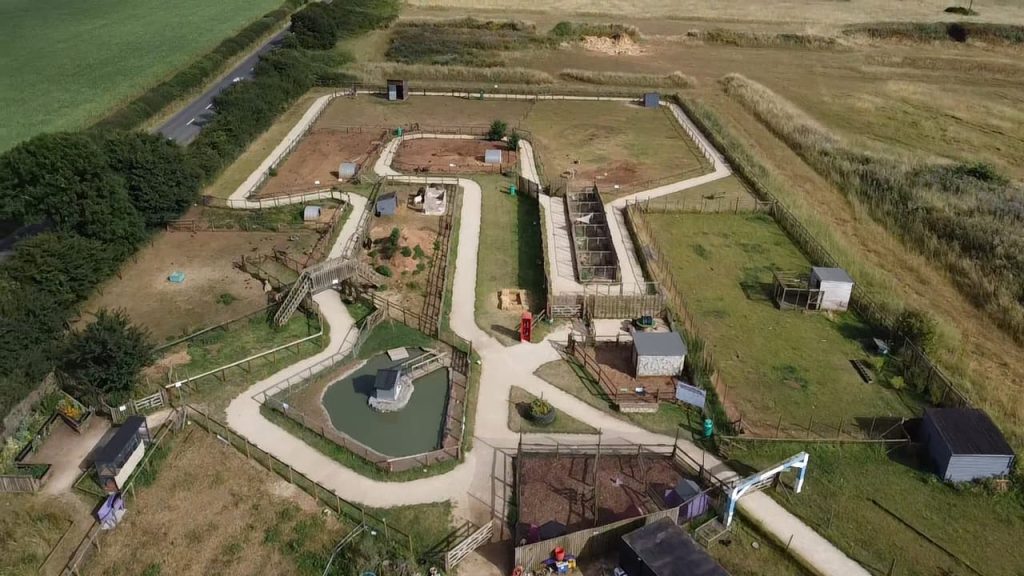 Posted: Saturday July 16, 2022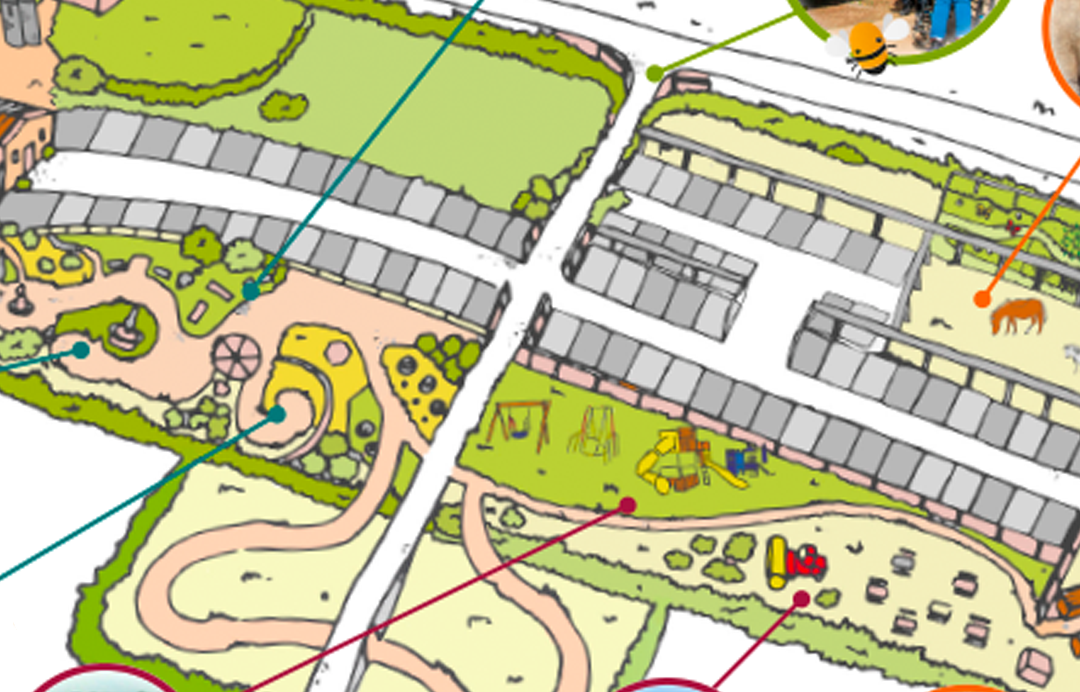 Don't miss a thing. See the latest seasonal events from Fairytale Farm to delight your little ones. From a visit from the Easter Bunny to our themed weeks and half term events. There is always something going on.
Click here