Once Upon a Unicorn is back!
Details of our May half-term event, running from Saturday 28th May to Sunday 5th June have just been released, and can be found on our Events Page.
Posted: Sunday May 8, 2022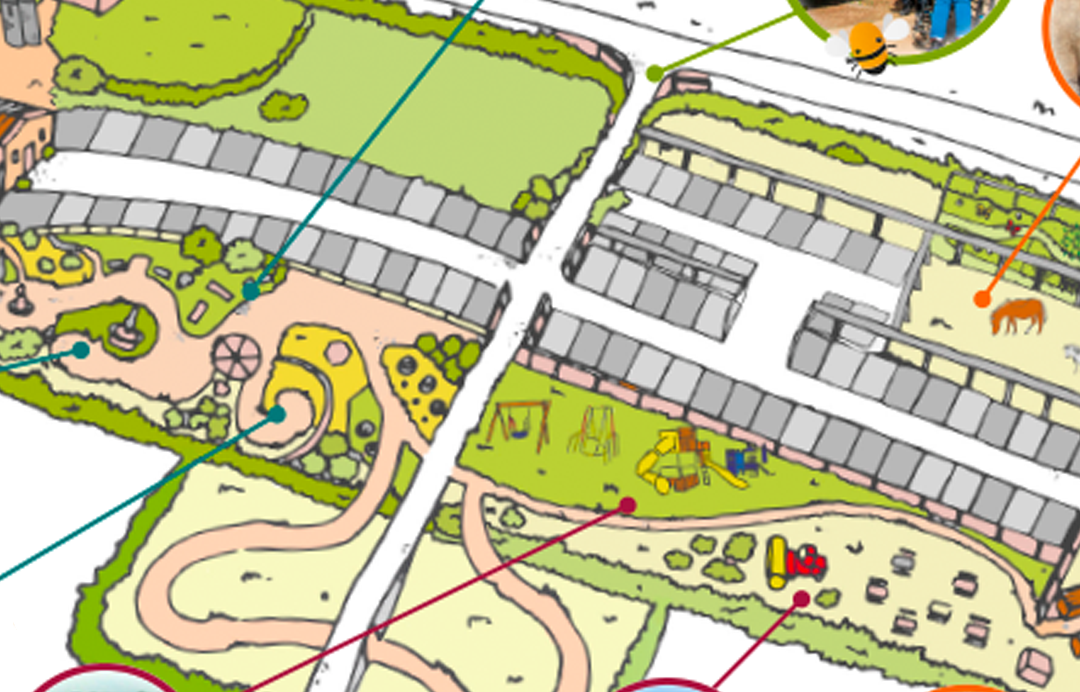 Don't miss a thing. See the latest seasonal events from Fairytale Farm to delight your little ones. From a visit from the Easter Bunny to our themed weeks and half term events. There is always something going on.
Click here