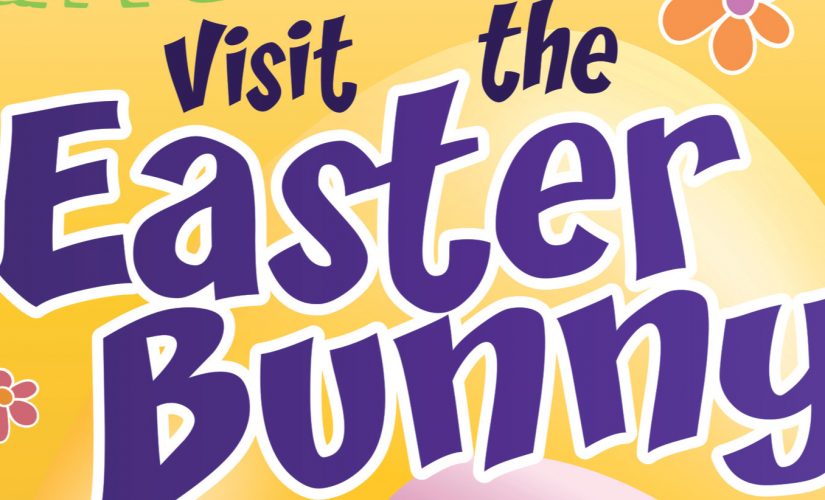 Meet the Easter Bunny this Easter Weekend
For the Easter Weekend (Good Friday 15th April 2022 to Easter Monday 18th April 2022), in addition to all the other activities taking place throughout the two week school holidays, we have some extra special events running.
You are invited to join the Easter Bunny in Bunny Hollow, inside our Giant Rabbit Burrow, to hear an Easter tale. And every child will leave Bunny Hollow with a full size Easter egg.
A visit to meet the Easter Bunny is £4.99 per child, including Bunny Tale and Easter Egg. There is no charge for adults, but due to the limited space it is limited to one adult per family group. This is a 10 minute experience.
Note that a Child Easter Bunny ticket can only be purchased when buying a day visitor ticket for a visit on 15th to 18th April 2022. When you add your day ticket to your shopping cart, you will be asked if you would like to book a visit to see the Easter Bunny. Please ensure that you book your Easter Bunny session after your arrival at Fairytale Farm.
Existing Annual Pass Holders get 20% discount and can purchase an Easter Bunny Visit from here. (Please note this link is only to be used by guests who hold an Annual Pass).
Click here to find out about all the other activities taking place over the Easter holidays…
Posted: Sunday March 20, 2022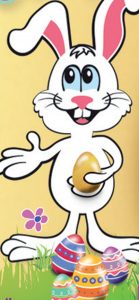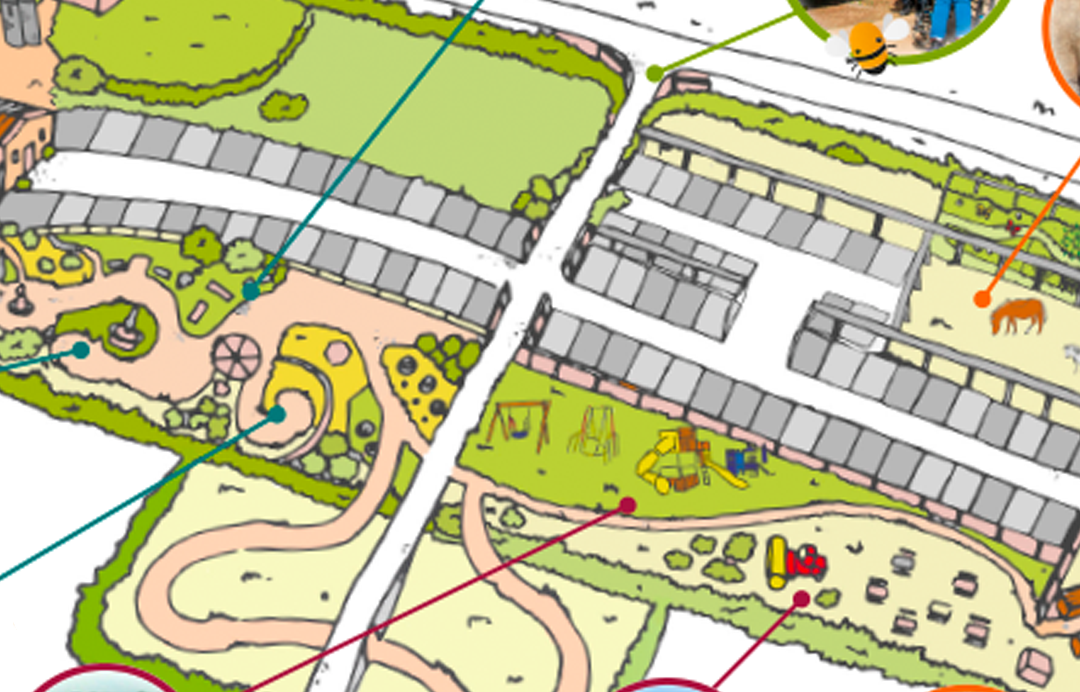 Don't miss a thing. See the latest seasonal events from Fairytale Farm to delight your little ones. From a visit from the Easter Bunny to our themed weeks and half term events. There is always something going on.
Click here