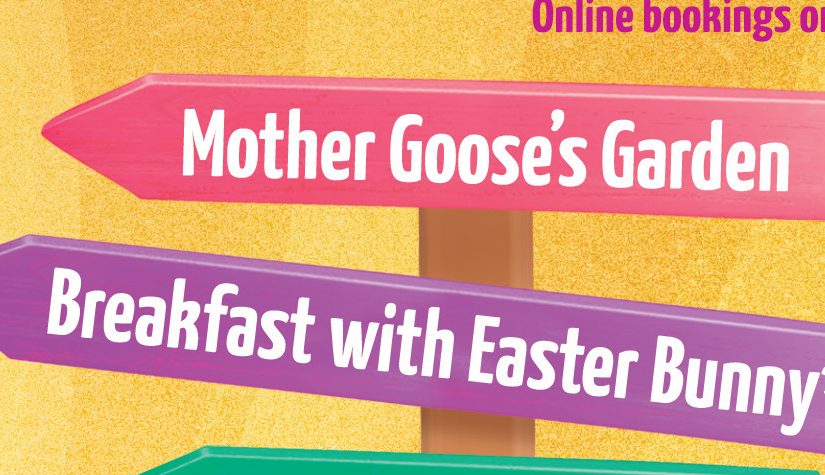 Breakfast with the Easter Bunny
New for 2022, hop down to Fairytale Farm and have a family breakfast with the Easter Bunny between 8:30 and 9:30 on 15th to 18th April.
This includes breakfast, a chance to meet the Easter Bunny and listen to his Easter story, and every child will receive a full-size Easter egg.
It also includes full one-day farm admission, so you can join in with all the Easter activities at Fairytale Farm from 10am onwards, all included in the price. Breakfast with the Easter Bunny is expected to be very popular and there are only 48 places per day, so book early to make sure you are guaranteed a place at the breakfast table.
Admission to this event is £13.99 for children and £11.99 for adults/seniors, which includes full breakfast, Easter Bunny story/meet and greet, an Easter egg for every child as well as a full day's admission to Fairytale Farm.
Click here to find out about all the other activities taking place over the Easter holidays…
Posted: Sunday March 20, 2022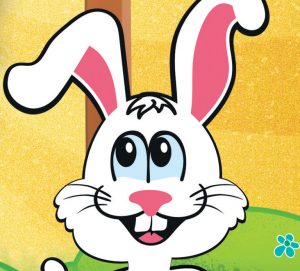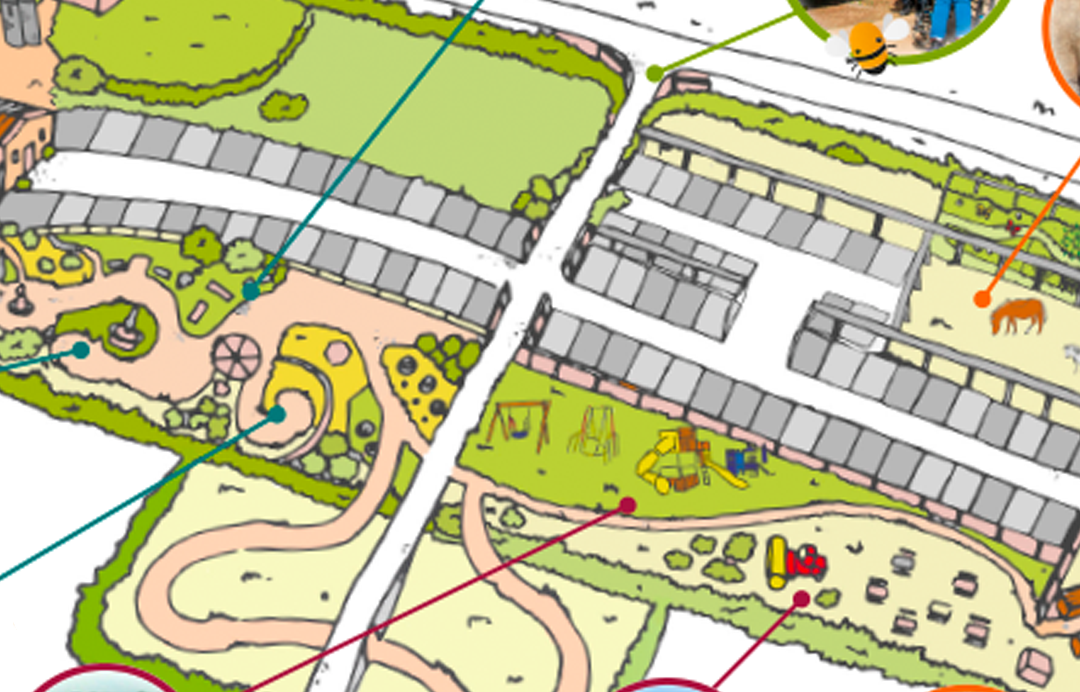 Don't miss a thing. See the latest seasonal events from Fairytale Farm to delight your little ones. From a visit from the Easter Bunny to our themed weeks and half term events. There is always something going on.
Click here