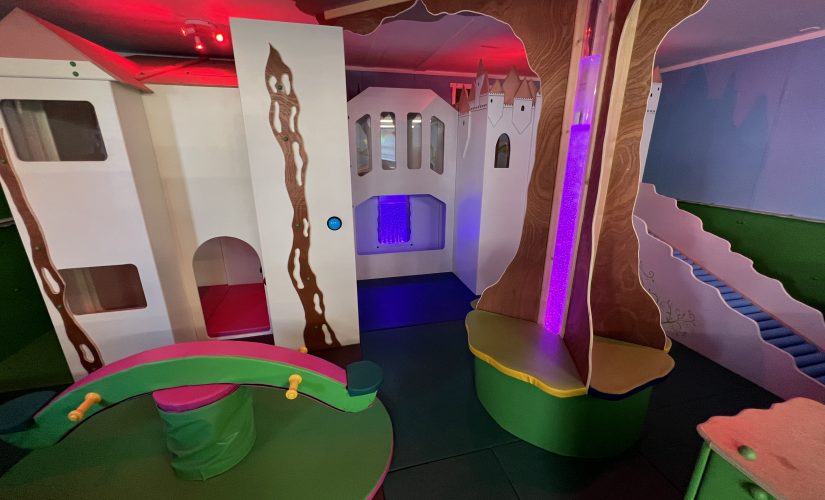 New Childminder's Pass launched
We are delighted to launch our new Childminder's Pass.
It works just like a standard Annual Pass, giving free entry to Fairytale Farm for a year. But the big difference is that it allows one registered childminder and up to 5 children to enter the farm for free all year round, except weekends and bank holidays. The 5 children can change each visit.
The cost for the pass is £64 for the year, which represents incredible value for money. Our new attractions for 2022 include our magical Rapunzel's Kingdom indoor play (now open), a new Combine Harvester in our Huff & Puff Playground (now open), a Music House in our Enchanted Walk (opening February 2022) and our biggest ever development, Dino Valley (opening Summer 2022).
More details on the Childminder's Pass can be found here.
Posted: Sunday January 30, 2022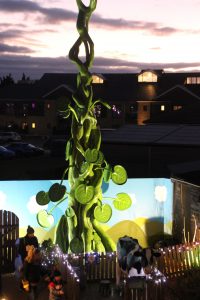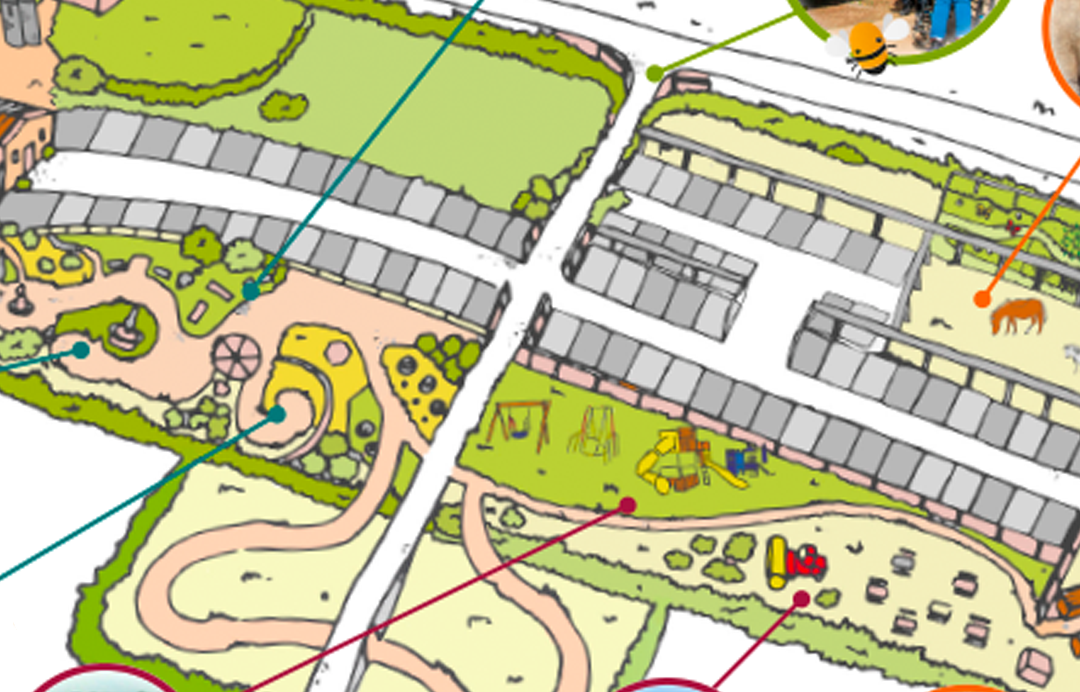 Don't miss a thing. See the latest seasonal events from Fairytale Farm to delight your little ones. From a visit from the Easter Bunny to our themed weeks and half term events. There is always something going on.
Click here