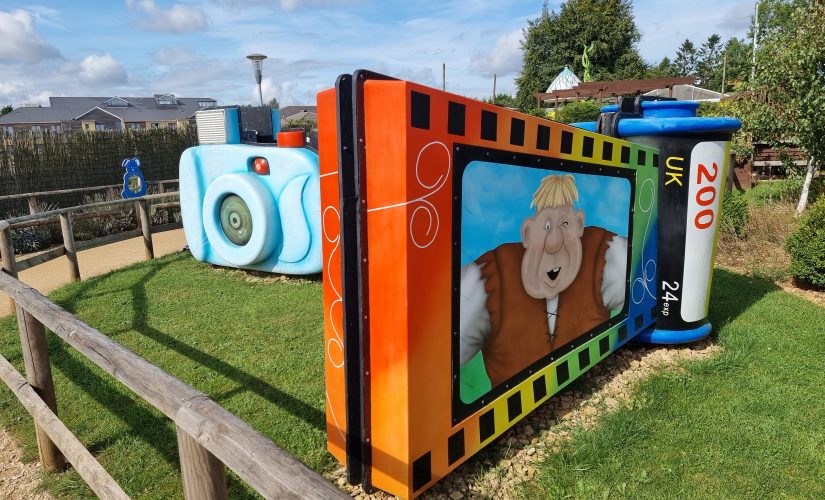 Fairytale Farm open every day except New Year's Day
Fairytale Farm reopens at 10am on 27th December 2021, and we will then stay open every day except New Year's Day.
Everything will be open to enjoy, except our Sandpit, which is temporarily closed.
Enjoy pressing buttons along Enchanted Walk, run wild in our Huff & Puff Playground and see our amazing animals. As a bonus, our Christmas lights will be switched on all day, so if you missed them before Christmas, now is your chance to see them before they switch off on 31st December.
Book your arrival slot here and stay as long as you like.
Posted: Sunday December 26, 2021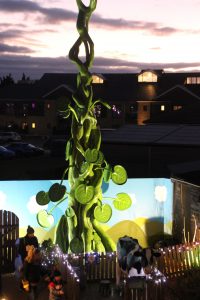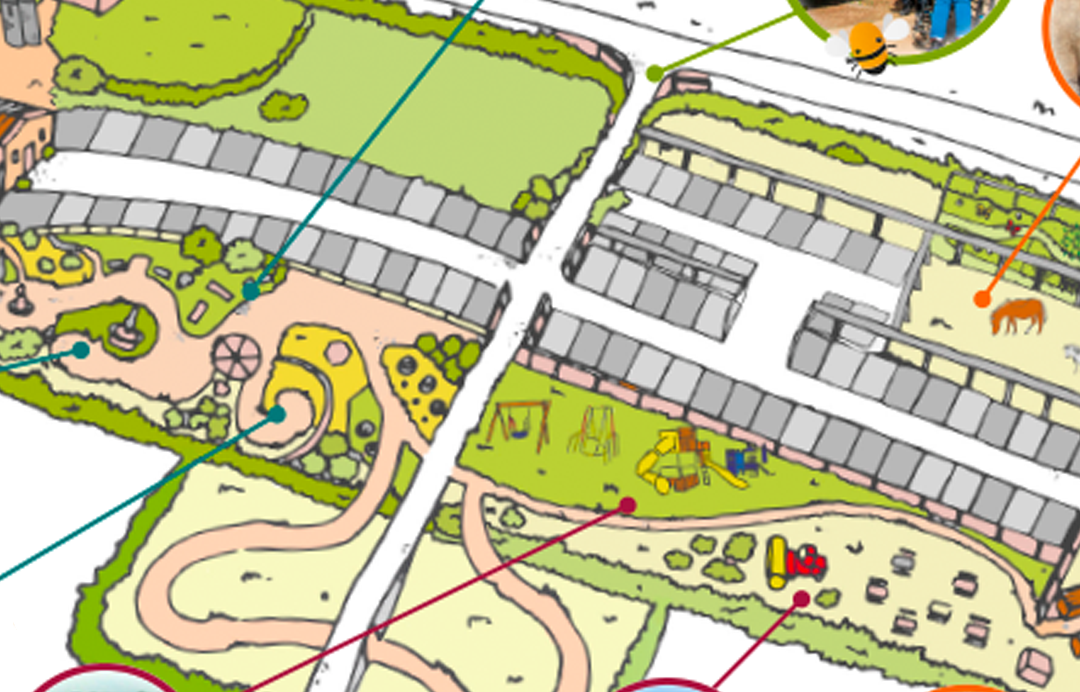 Don't miss a thing. See the latest seasonal events from Fairytale Farm to delight your little ones. From a visit from the Easter Bunny to our themed weeks and half term events. There is always something going on.
Click here