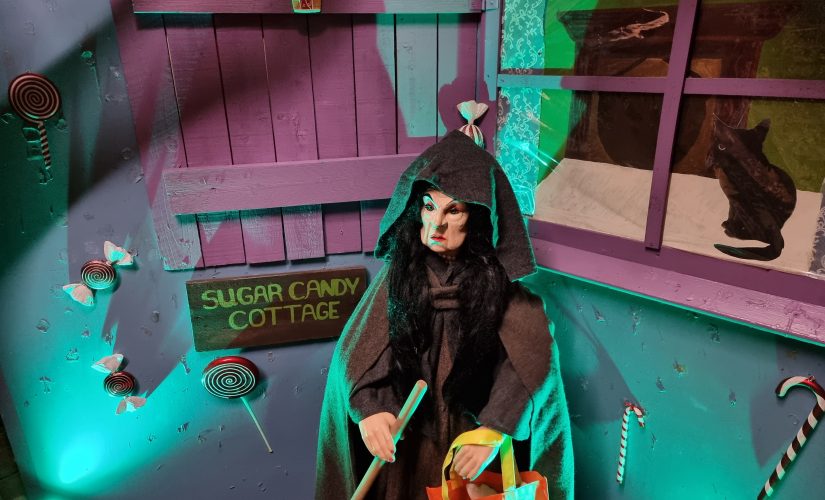 Scarily Ever After: Halloween Fun at Fairytale Farm
Tickets are now on sale for Fairytale Farm's 2021 Halloween event. Called Scarily Ever After, the event will run from 23rd to 31st October, and will be family-friendly Halloween fun. We have a pumpkin patch, pumpkin carving, performers playing fairy tale characters, a Halloween trail, and a fantastic Halloween-themed craft corner. Plus so much more.
Visit our Scarily Ever After event page for more information.
Posted: Sunday October 17, 2021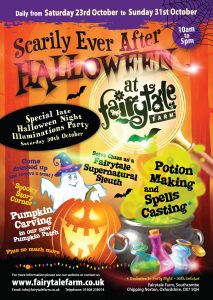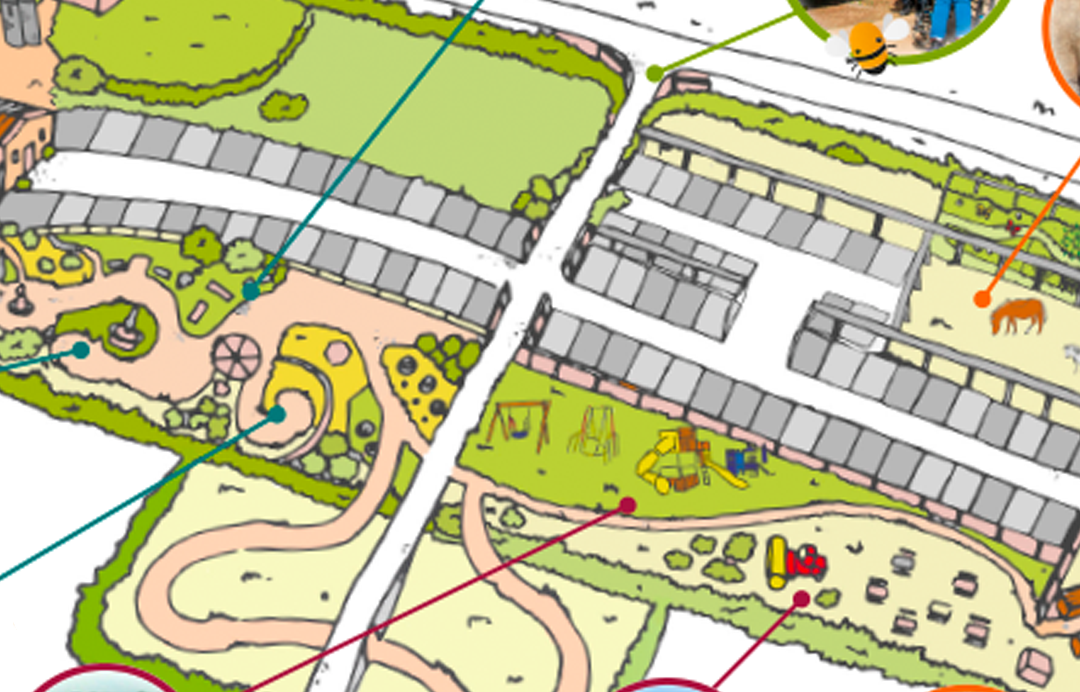 Don't miss a thing. See the latest seasonal events from Fairytale Farm to delight your little ones. From a visit from the Easter Bunny to our themed weeks and half term events. There is always something going on.
Click here