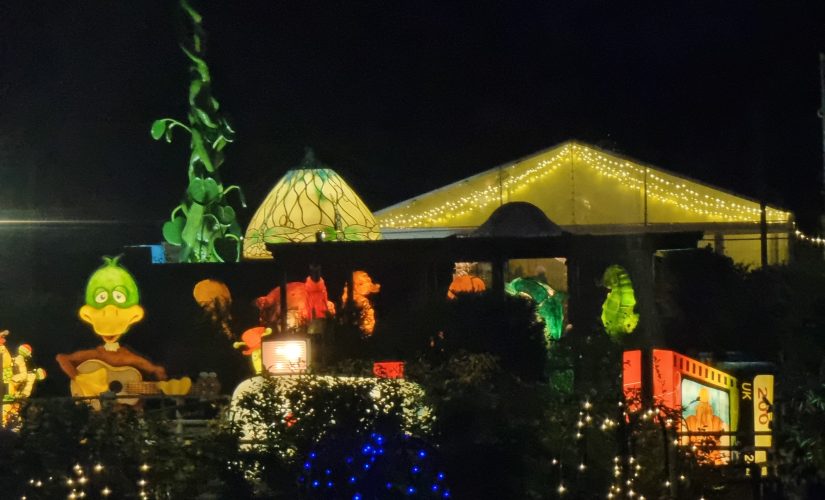 2021 Illuminations and Supper tickets now on sale!
It's that time of year again! Our 2021 Illuminations light up from 9th October, and we are taking bookings now.
They run every weekend until 28th November, and will be bigger than ever this year.
Discount admission tickets are available from 3pm, and we have a special 'Illuminations and Supper' deal, which includes evening admission (after 3pm), a hot dog or soup and roll, a hot or cold drink, and a chance to see our spectacular illuminated gardens.
More information on our Illuminations 2021 Event Page.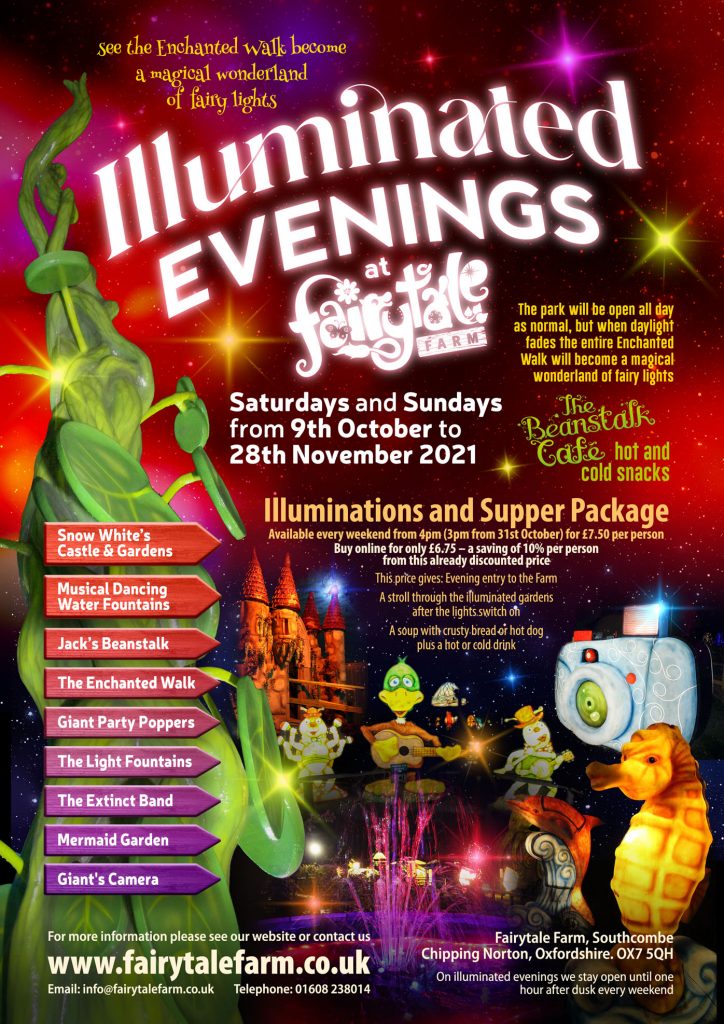 Posted: Sunday September 12, 2021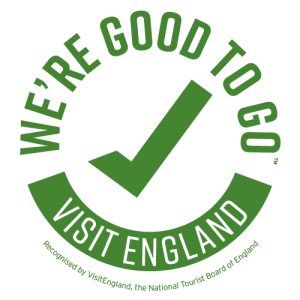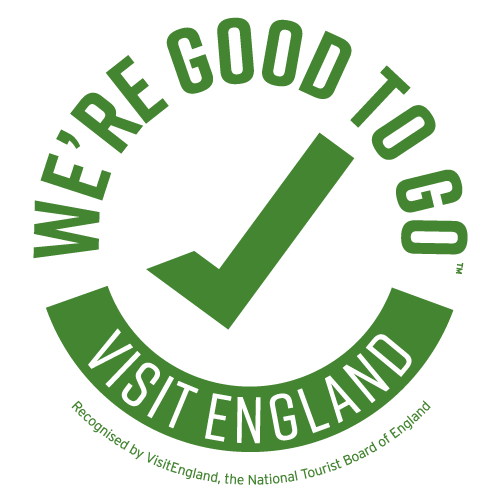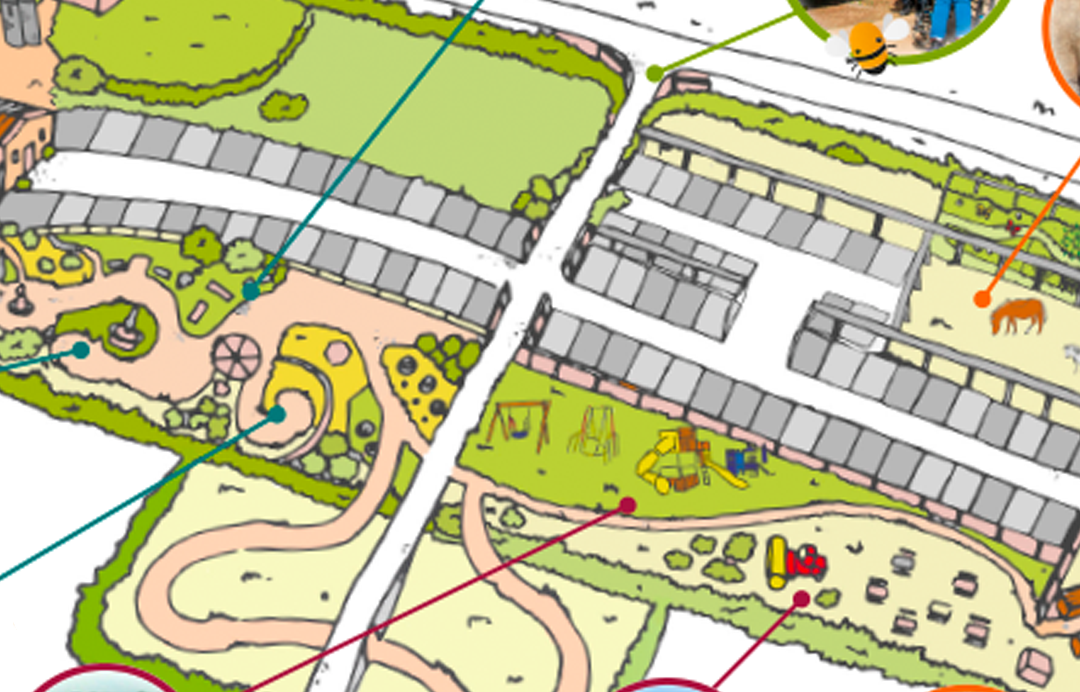 Don't miss a thing. See the latest seasonal events from Fairytale Farm to delight your little ones. From a visit from the Easter Bunny to our themed weeks and half term events. There is always something going on.
Click here