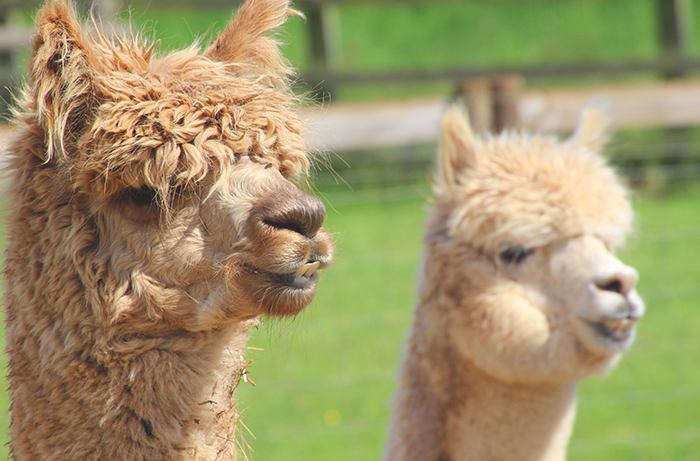 Full time animal care apprenticeship available
Are you passionate about animals? Do you enjoy working outdoors in any weather? We are seeking an Animal Care and Welfare Apprentice to join our farm team. We have over 80 animals for you to work with here on the farm whilst you work towards completion of a level 2 apprenticeship in animal care and welfare.
Posted: Wednesday May 5, 2021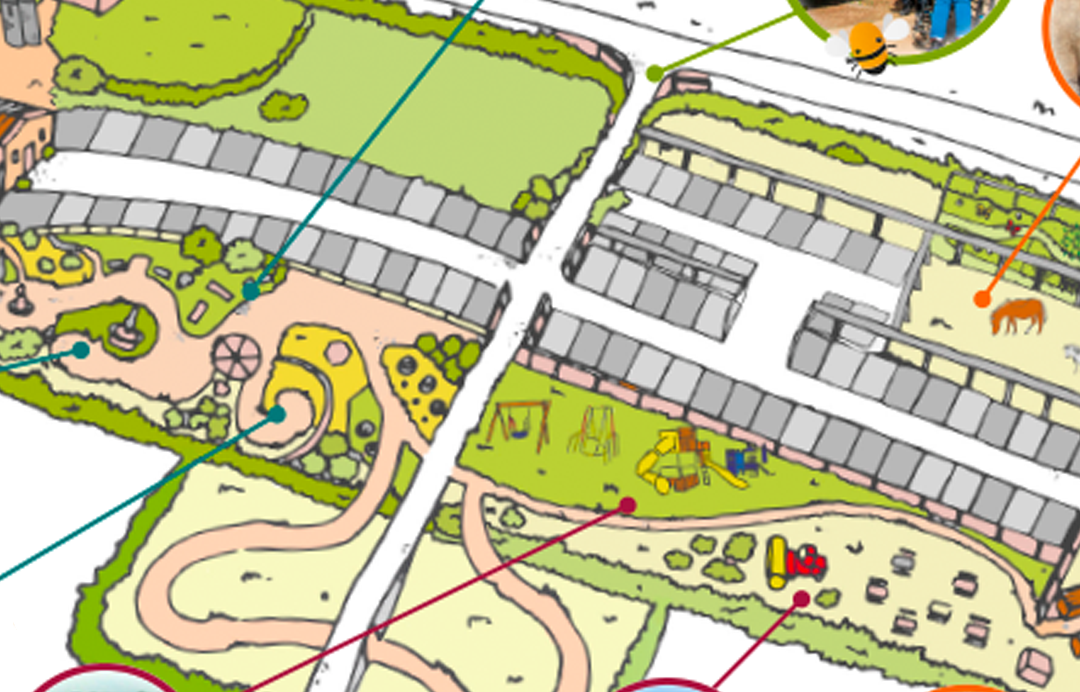 Don't miss a thing. See the latest seasonal events from Fairytale Farm to delight your little ones. From a visit from the Easter Bunny to our themed weeks and half term events. There is always something going on.
Click here