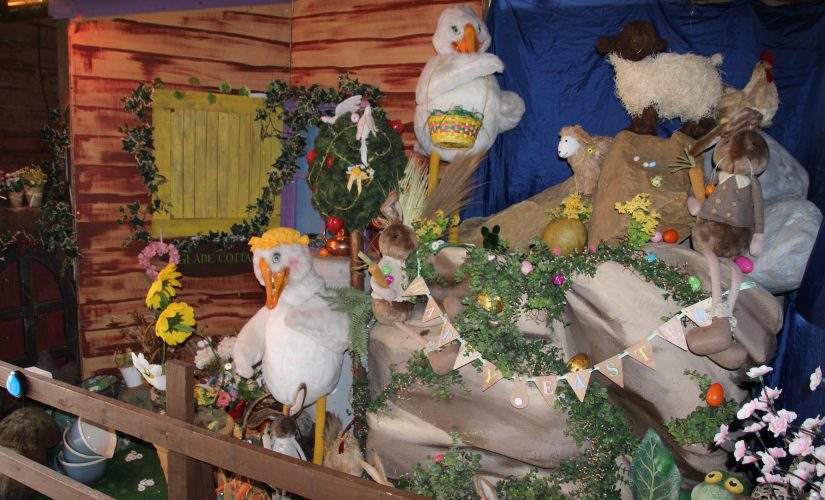 Virtual Easter Egg Hunt
Happy Easter to all our followers…
Mother Goose is egg-cited that you and all of her friends have joined her for Fairytale Farm's Virtual Easter Egg Hunt.
Mother Goose has hidden chocolate Easter animals and eggs around her garden for you all to find. As you follow the egg hunt trail, count carefully how many she has hidden. If you can spot them all, Mother Goose will send you a 'Free Child Visit' voucher for Fairytale Farm, to be used at any time in 2021. How egg-tastic!
When you think you've found all of them, email eastereggs@fairytalefarm.co.uk, using the subject: 'Mother Goose's Easter Egg Hunt' with your name, address and how many you found. Then, if you found the correct number you'll be a winner!
Here is the video link:
Have fun and Good luck🐣
Posted: Friday April 2, 2021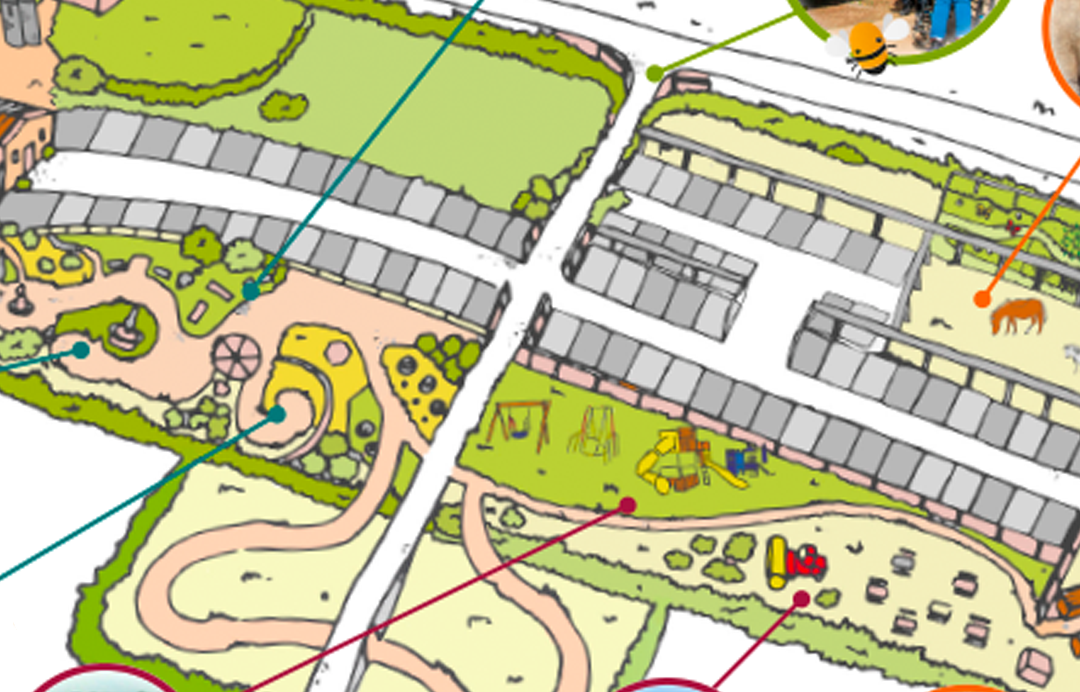 Don't miss a thing. See the latest seasonal events from Fairytale Farm to delight your little ones. From a visit from the Easter Bunny to our themed weeks and half term events. There is always something going on.
Click here