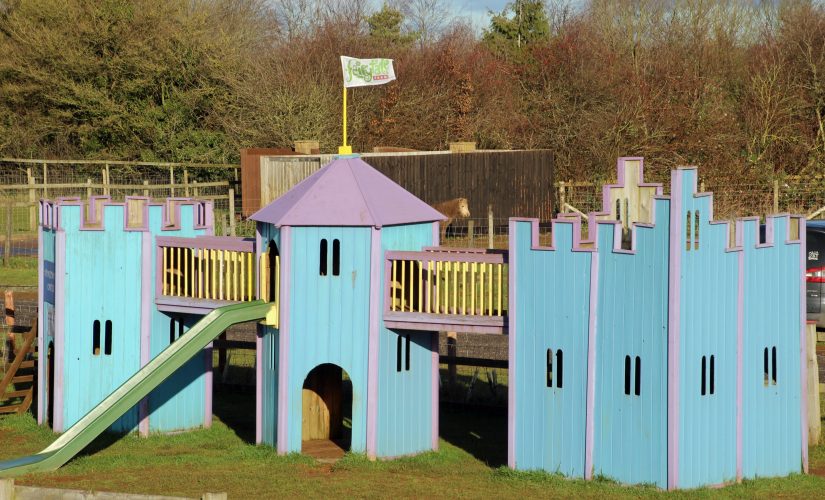 Important update
Dear Friends of Fairytale Farm,
On Boxing Day, Oxfordshire moved into Tier 4. Government guidance does not allow indoor areas of farm attractions to open and also recommends against travel from other areas.
As Fairytale Farm is surrounded by areas in lower tiers, it is with a very heavy heart that we have decided that Fairytale Farm will be temporarily closing our doors from 5pm on Christmas Eve to ensure the safety of our visitors and staff. Our outdoor areas will be reopening on 10th January 2021, with the indoor play, Mouse Town, Mother Goose's Garden Party and indoor cafe seating closed until it is safe to reopen them. The Cafe will be open, but serving takeaway food and drink only.
Please be assured that during this closure period, our livestock team will be looking after all the animals on the farm. We will be keeping you updated on what our animals are doing whilst we are closed on our social media channels, so do please stay in touch and remain connected with us during this closure periods.
As the Farm is closed, with no income coming in to feed our animals or pay for vet bills, we will be continuing our GoFundMe Campaign, to keep our animals fed through the closure period. We know that this is a difficult time for everybody, so any contributions will be very gratefully received.
We look forward to seeing you all when we reopen. In the meantime, please keep yourself and your family safe and we look forward to welcoming you back to Fairytale Farm very soon.
Wishing you all a very Merry Christmas and all the best for the New Year,
Nick and Nicola Laister
Posted: Thursday December 24, 2020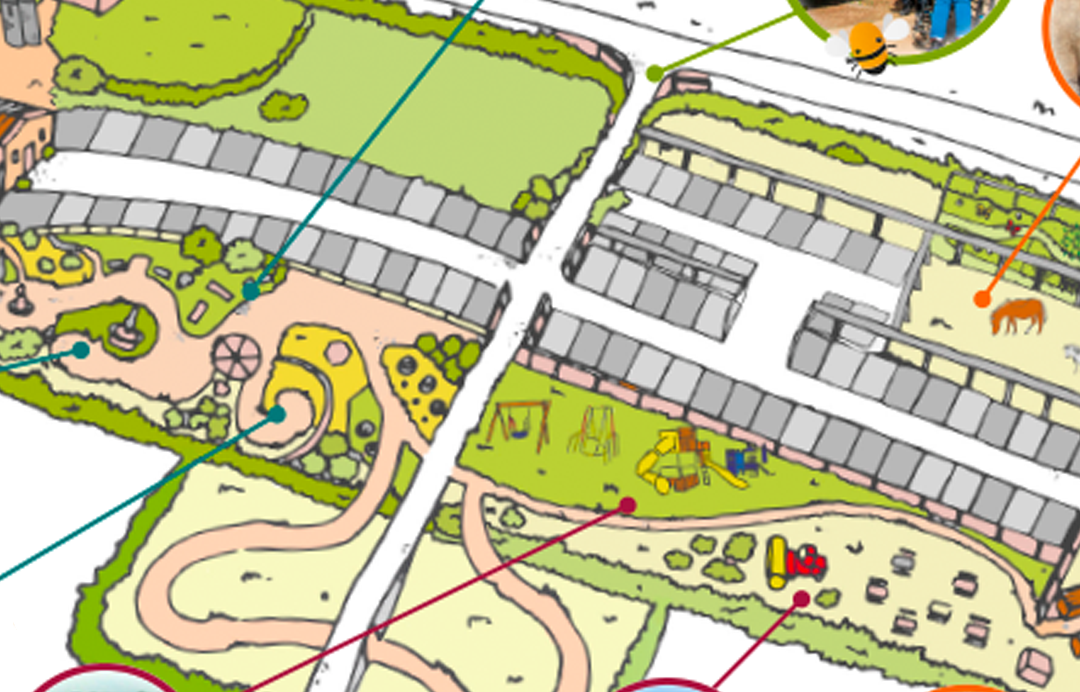 Dont miss a thing. See the latest seasonal events from Fairytale Farm to delight your little ones. From a visit from the Easter Bunny to our themed weeks and half term events. There is always something going on.
Click here