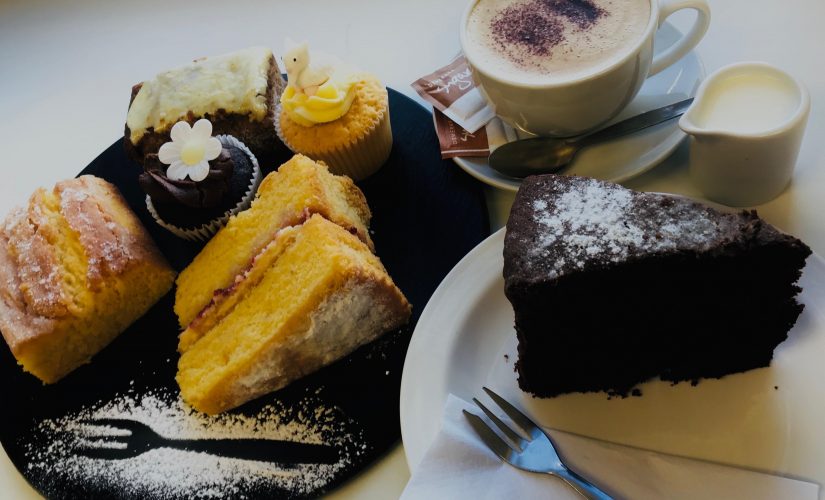 Eat Out to Help Out
Fairytale Farm is pleased to take part in the Government's 'Eat Out to Help Out' scheme.
How it works
Our Beanstalk Cafe is registered to take part in the 'Eat Out to Help Out' scheme.
When you visit us, Monday to Wednesday between 3rd – 31st August, you will be able to purchase your food and drink at 50% of the price, up to a maximum of £10 discount per diner. This applies to all food and drink in our Cafe.
The discount is automatically applied, meaning you don't need to do anything. Our menus and signage will still display the full price, so bear this in mind when selecting what to have.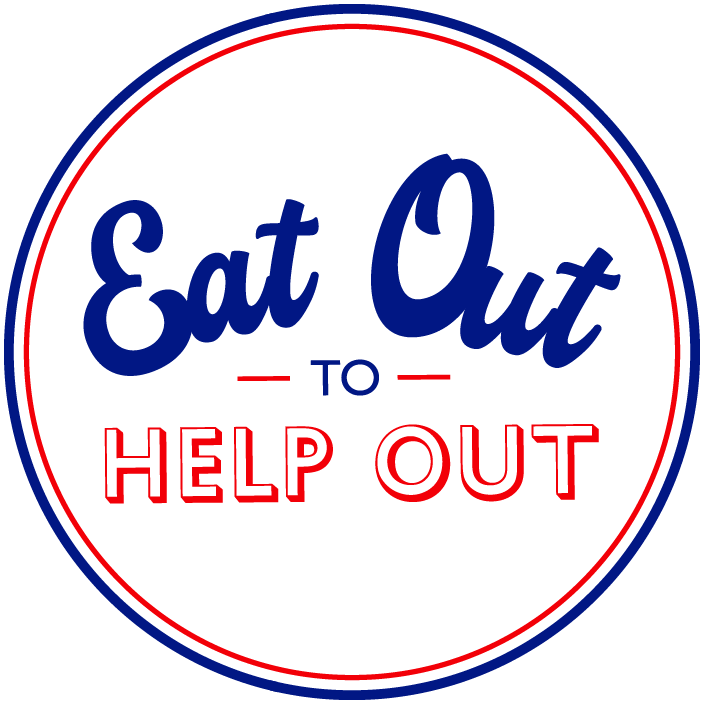 Posted: Sunday August 2, 2020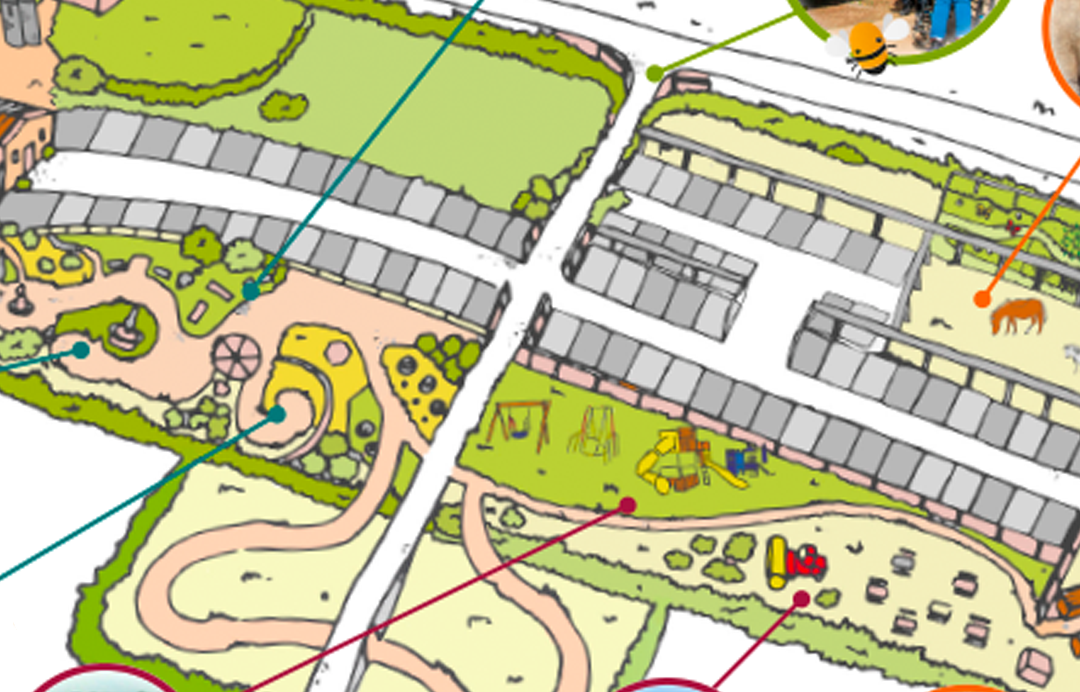 Don't miss a thing. See the latest seasonal events from Fairytale Farm to delight your little ones. From a visit from the Easter Bunny to our themed weeks and half term events. There is always something going on.
Click here