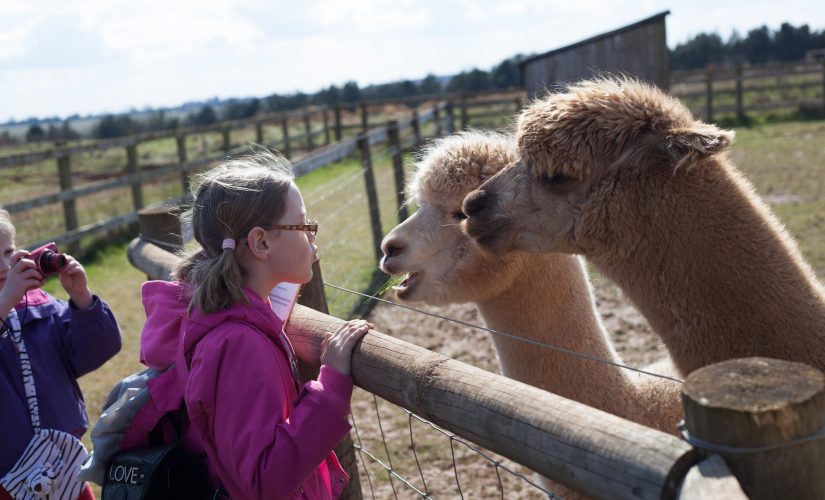 We need your help
Fairytale Farm had to temporarily close on 21st March 2020 and will remain closed for the foreseeable future. Please help us feed our animals during the coronavirus outbreak by donating to our fundraising campaign.
We will not reopen until the Government allows us and we can ensure the safety of our visitors and staff. We do not yet know when this will be.
We need to create an income while we are closed as we have no money coming in. This income will be used to pay for feeding our animals, farriers, hay, water, veterinary treatment, pest control and essential maintenance of the site.
Support us by following one of the links below:
Thank you for your support through this difficult time.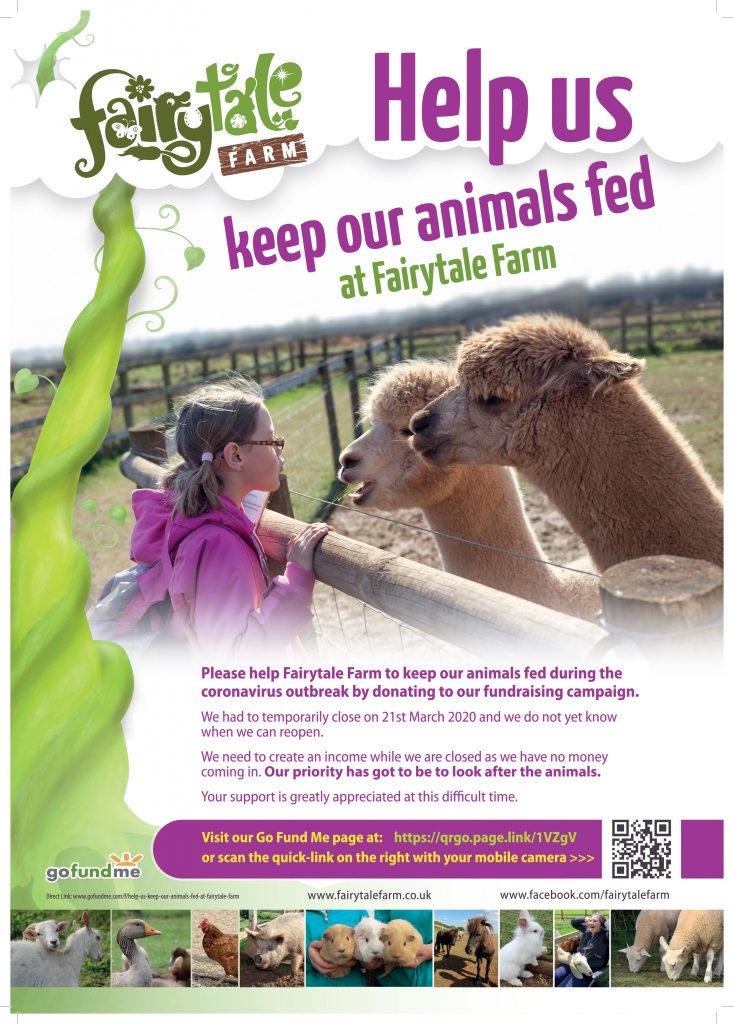 Posted: Friday April 17, 2020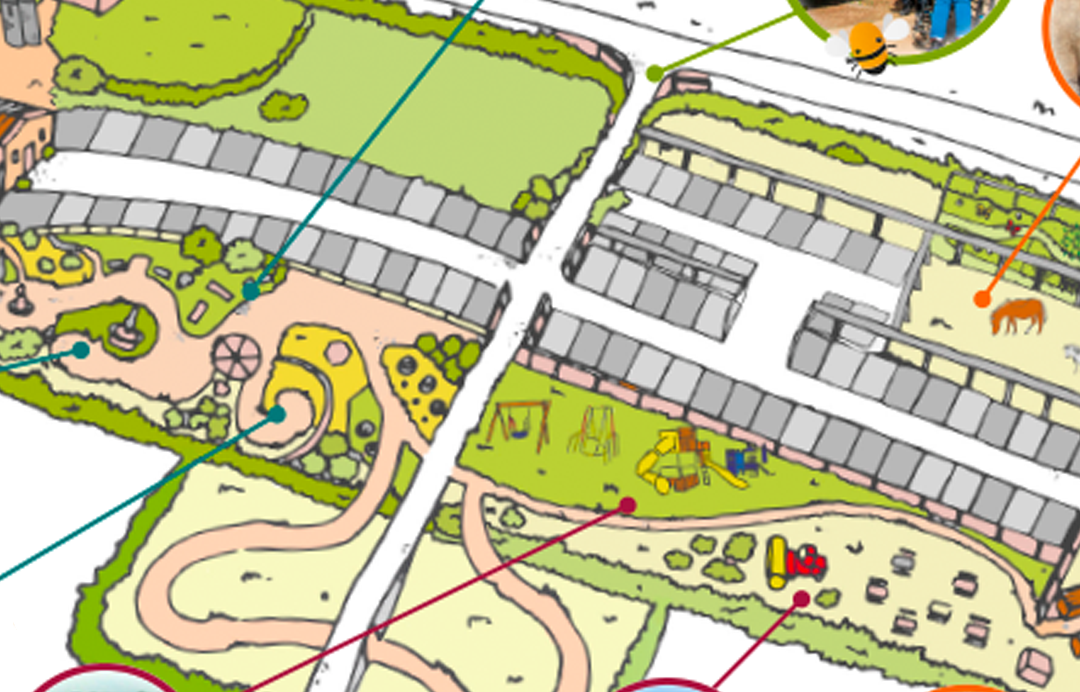 Don't miss a thing. See the latest seasonal events from Fairytale Farm to delight your little ones. From a visit from the Easter Bunny to our themed weeks and half term events. There is always something going on.
Click here