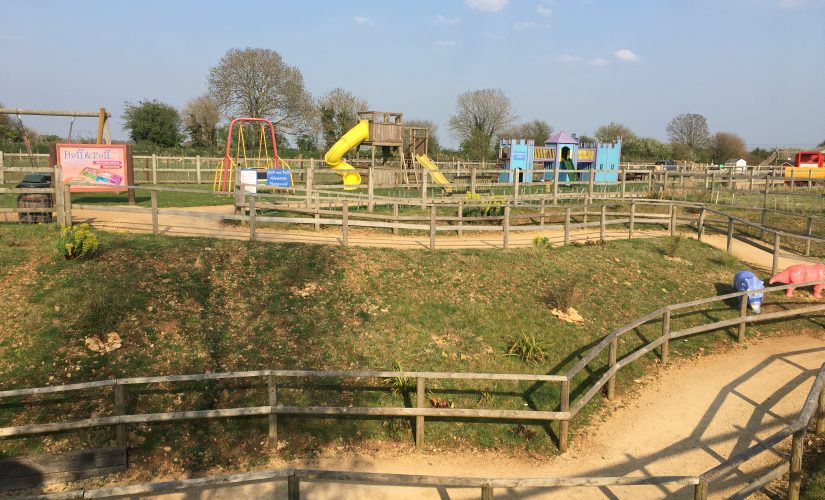 Special Offer: 20% off Annual Passes
2020 has been the most difficult year since we opened Fairytale Farm in 2013. We have just had the wettest February on record and now coronavirus has changed all our lives. This has meant that the Farm has had to close down temporarily.
We need to create income whilst we are closed as we have no money coming in. This income will be used to pay for feeding our animals, ongoing maintenance of the site, paying suppliers and paying staff.
How can you help today?
Pledge your support for us by purchasing for an annual pass in advance – thank you for your support through this difficult time.
We are selling Annual Passes at a 20% discount from their standard price. These passes can be used for one year, but the year will not start until Fairytale Farm reopens after the outbreak. So everybody that buys a pass will get the full year out of it. If the Farm has to close again temporarily because of the outbreak, your pass will be paused so you will not lose a single day of membership.
An Annual Pass gives you unlimited free entry to Fairytale Farm for the entire duration of your membership. Plus every pass holder gets a 20% discount off everything in our cafe and shop, 15% off birthday parties and discounted entry to our Santa's Grotto!
We are also selling Fairytale Farm gift vouchers. A Fairytale Farm gift voucher can be used for admissions, in the cafe or in our shop. It is a perfect gift for any occasion. Buy online and we will post the voucher to you free of charge.
To take advantage of this offer, visit our special Crowdfunding Page, which includes all the special offers. We thank you so much for supporting us while we are closed. This offer closes on 30th April 2020.
Posted: Saturday April 11, 2020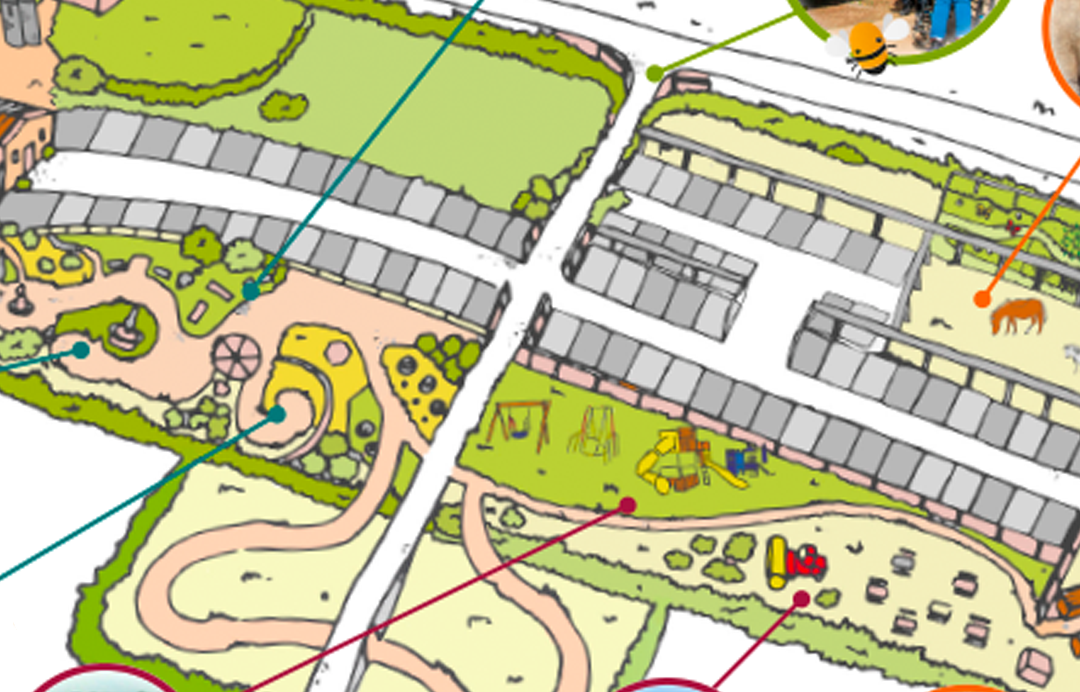 Don't miss a thing. See the latest seasonal events from Fairytale Farm to delight your little ones. From a visit from the Easter Bunny to our themed weeks and half term events. There is always something going on.
Click here