Virtual Easter Egg Hunt
Although we're closed for a little while, we thought we'd go ahead with our Easter Egg Hunt as planned, but do it slightly differently. We've hidden six Easter Eggs around our website and all you have to do is find them and tell us where they are.
Enter by emailing easteregg@fairytalefarm.co.uk and one lucky winner will receive a VIP family pass for five people with lunch included at a date you choose before Saturday 31st October.
The event closes at 5pm on Easter Monday and the winner will be picked at random from all of the entries. We'll announce the winner next week.
They look like this. You need to tell us on which page you found each of the six eggs. (The egg below doesn't count!)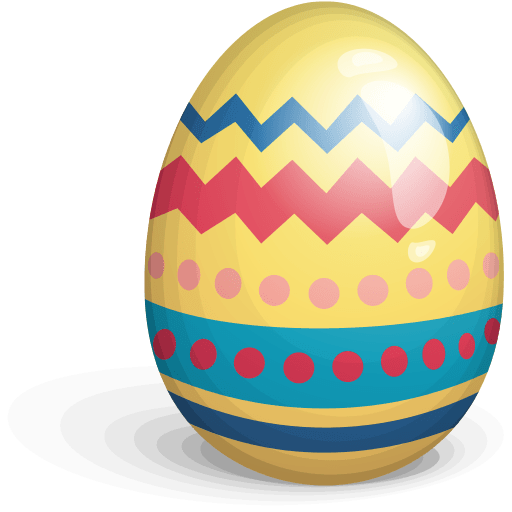 Posted: Thursday April 9, 2020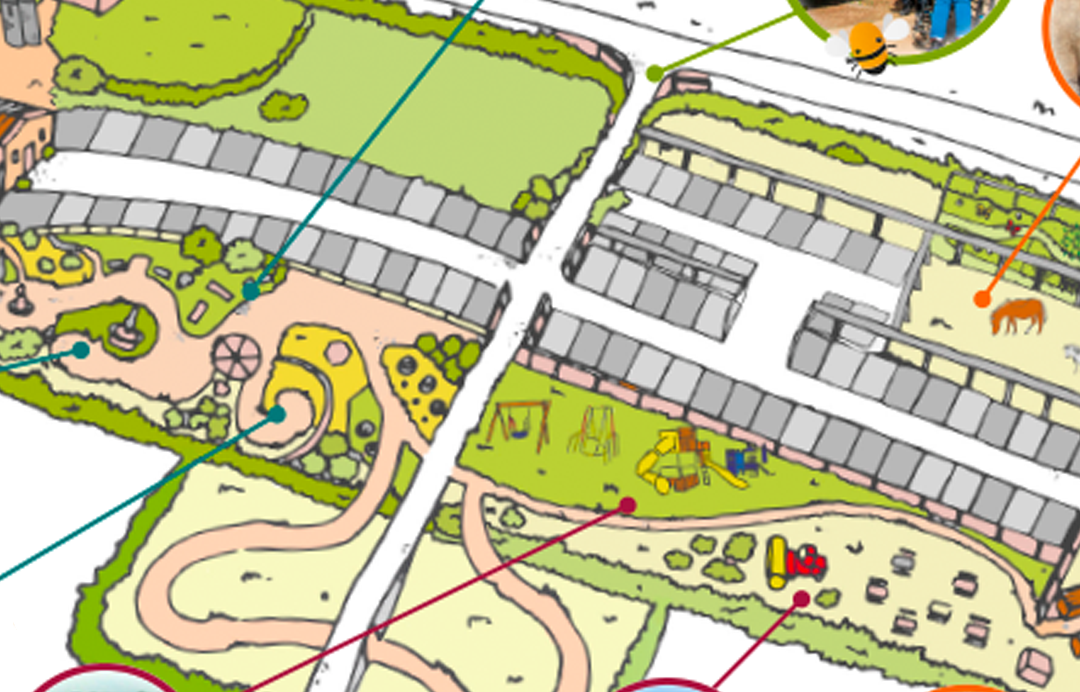 Don't miss a thing. See the latest seasonal events from Fairytale Farm to delight your little ones. From a visit from the Easter Bunny to our themed weeks and half term events. There is always something going on.
Click here