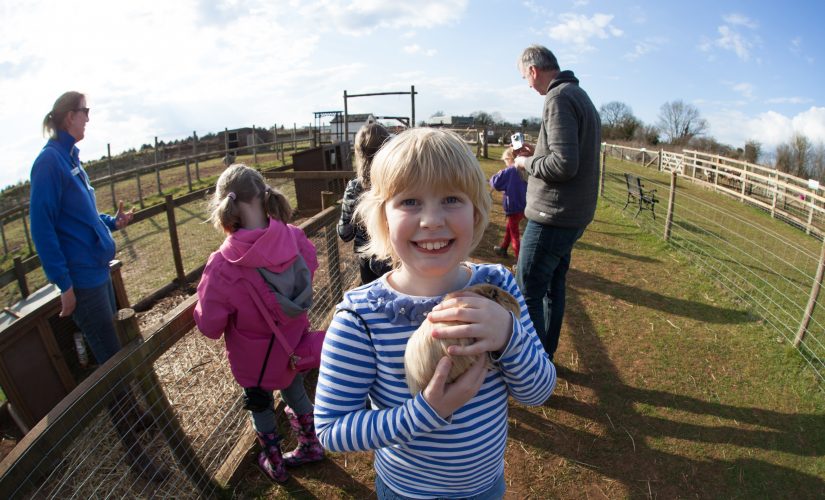 Animal fund reaches £1,000 milestone
Thank you to everybody who has funded our campaign to feed our animals during the coronavirus outbreak.
I am pleased to announce that we have reached the milestone of £1,000 in only 6 days. We are very grateful to everybody that has donated to this fund.
It is important that we reach the £3,500 target as this is what we will need to keep our animals fed and cared for during our likely closed period. So please share this campaign with your friends and family.
Here is a video update when we reached 25% of ur target: https://youtu.be/PxY7Tn-7Ofg
You can donate at our GoFundMe page here: https://www.gofundme.com/f/help-us-keep-our-animals-fed-at-fairytale-farm
Nick Laister
Posted: Thursday March 26, 2020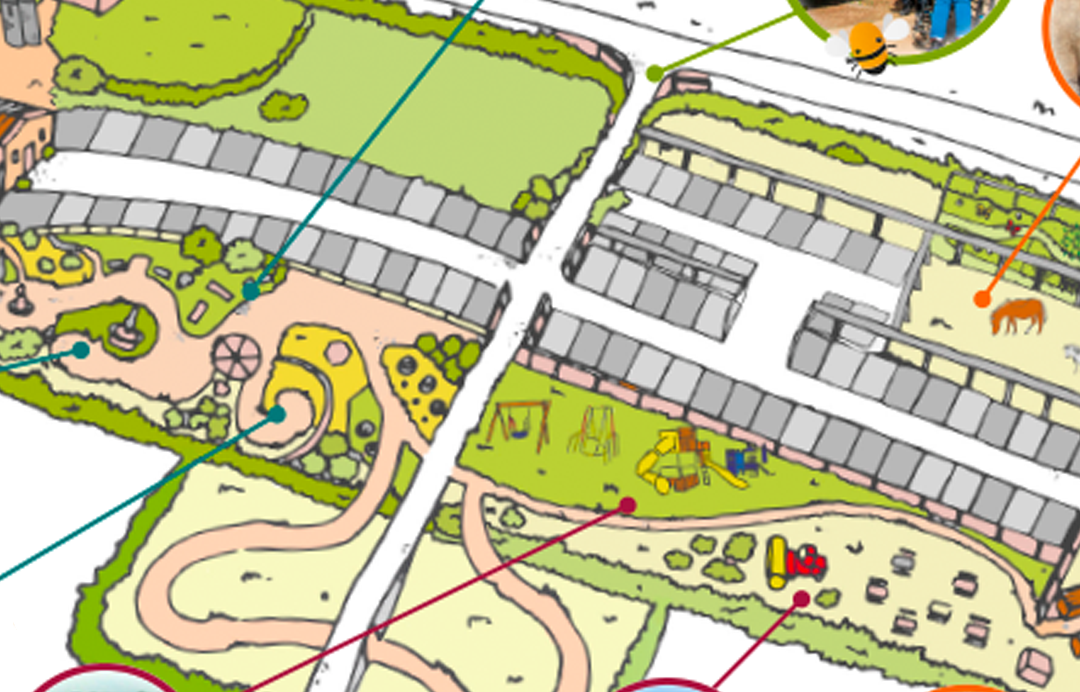 Don't miss a thing. See the latest seasonal events from Fairytale Farm to delight your little ones. From a visit from the Easter Bunny to our themed weeks and half term events. There is always something going on.
Click here