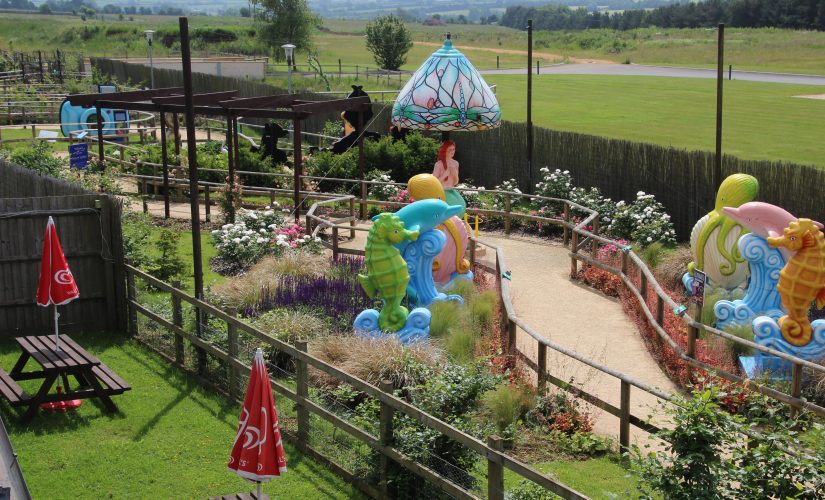 Fairytale Farm is closed
This is a message to all our wonderful visitors, who have supported us since we opened in 2013, through rain and shine.
Following the Government's announcements on 20th March, and with very heavy hearts, we have decided to close with immediate effect to help reduce the spread of the coronavirus. To say we are devastated doesn't come close. This is more than a business, or a job, it's a way of life and we love sharing it with you.
We will feel lost without you around. We have no idea how long this will last but it could be many months. We will keep you updated on our website and Facebook page.
Please be assured that we will reopen and we will be better than ever.
We hope you stay safe through these difficult times and we will be in touch over the coming weeks and months.
We still have to fund the upkeep of our animals whilst closed, and we are running out of money. Please support our GoFundMe page to help us feed our animals over the next few weeks.
Annual Pass holders
Any Annual Pass holders who paid for a year's pass in a single payment, please do not be concerned about the status of your pass. We will be extending these passes for however long we are closed, so you will not lose even one day of membership.
Those who are paying by direct debit, we understand if you need to cancel your pass. However, while the farm is closed we will have no income, so your payments will help us to look after our animals and secure a future for the farm. For those who are able to keep paying their monthly direct debits, and who stay with us until the farm reopens, we will give you free tickets to Fairytale Farm for your family and friends to use to twice the value of your direct debit payments while we were closed. We thank you so much for your loyalty. Any questions, please email info@fairytalefarm.co.uk and we will be only too happy to help.
We are so truly heartbroken to have to make this decision by a situation that is totally out of our control.
See you all soon.
Nick and Nicola Laister
Posted: Saturday March 21, 2020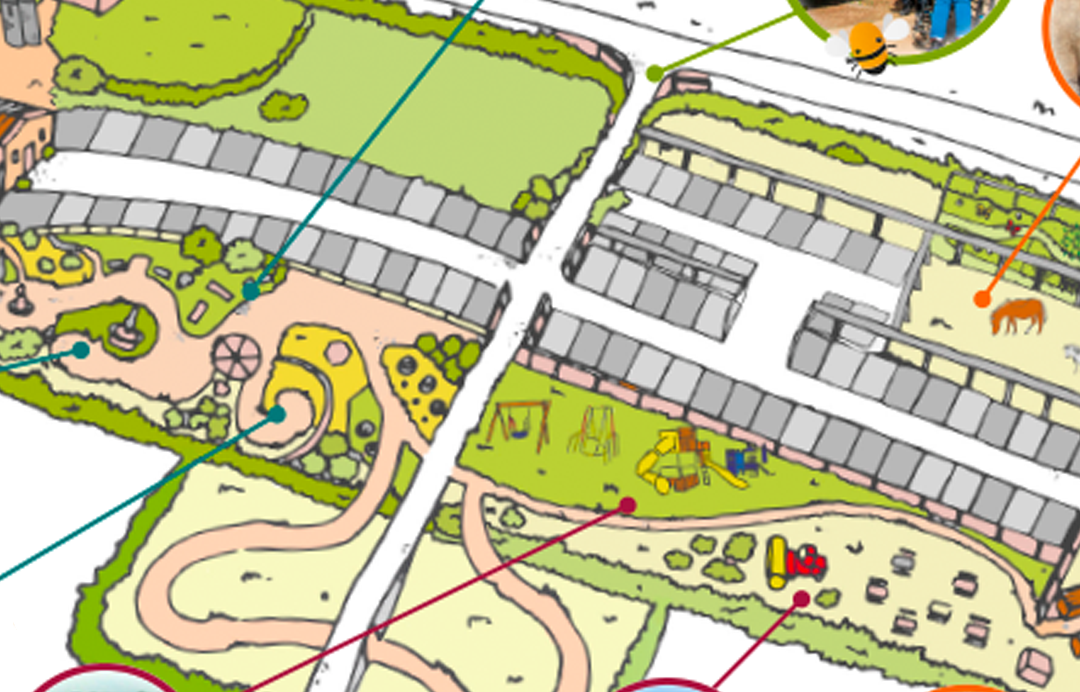 Don't miss a thing. See the latest seasonal events from Fairytale Farm to delight your little ones. From a visit from the Easter Bunny to our themed weeks and half term events. There is always something going on.
Click here