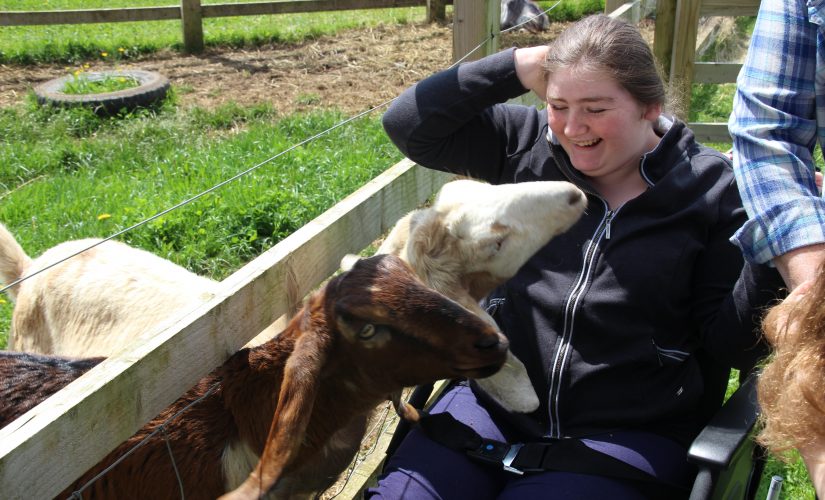 Help us keep our animals fed at Fairytale Farm
Fairytale Farm has just launched a GoFundMe campaign to raise money to keep our animals fed through the coronavirus outbreak.
2020 has been the most difficult year since we opened the Farm in 2013. We have just had the wettest February on record and now coronavirus has changed all our lives. This has meant that we have had to close the farm to the public and we are now running out of money. Our priority has got to be to look after the animals.
With over 80 animals on site, including alpacas, goats, sheep, rabbits, ponies, donkeys, guinea pigs and rheas, we must ensure we can provide the best care, attention and food during these difficult times, however long this may be.
If you can help us raise some money then we can afford to feed our animals and look after them until we get through this crisis.
The link to our campaign is here:
https://www.gofundme.com/f/help-us-keep-our-animals-fed-at-fairytale-farm
Or you can send a donation via PayPal at this link: paypal.me/fairytalefarmuk
Posted: Friday March 20, 2020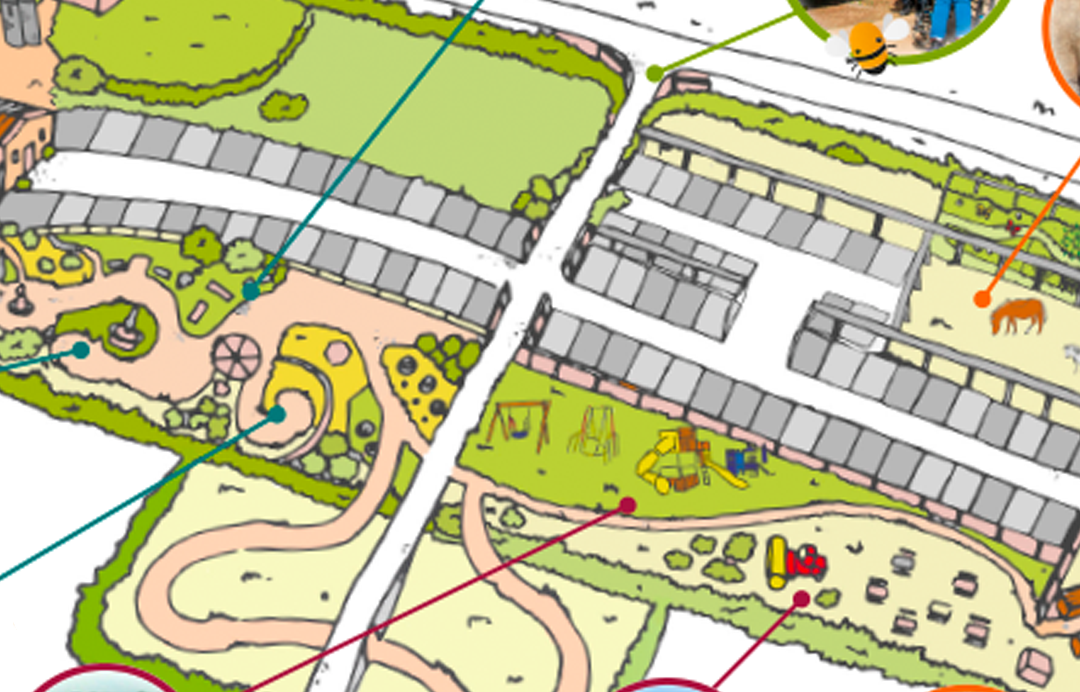 Don't miss a thing. See the latest seasonal events from Fairytale Farm to delight your little ones. From a visit from the Easter Bunny to our themed weeks and half term events. There is always something going on.
Click here