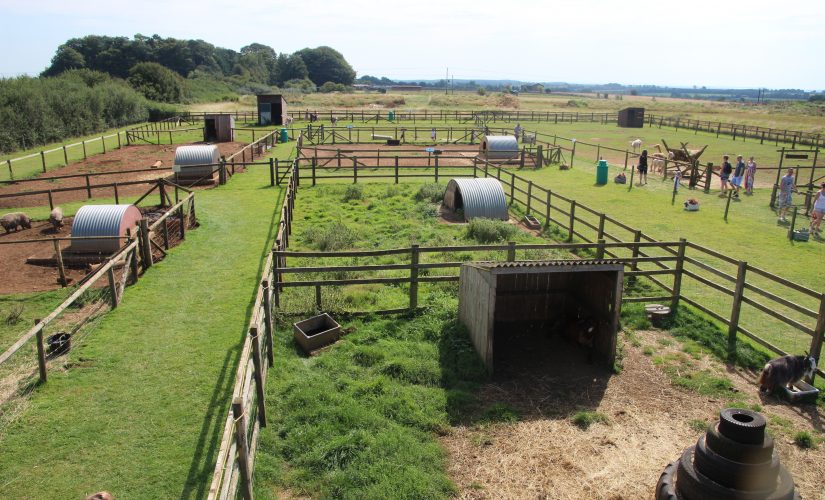 Covid-19 – Information for Guests
There is a lot of concern and uncertainty following the outbreak of Coronavirus and we wanted to reassure our visitors that we are monitoring this on a daily basis. We are currently open and operating as normal. The safety of our guests and staff is our highest priority.
Being outside in the fresh air is, in our view, one of the best places to be at the moment. We hope that our guests can use our open spaces to relax and refresh, while following the Government's social distancing guidance. We ask that visitors wash their hands regularly throughout the day at our facilities in the animal area and in the admissions building.
Fairytale Farm is an Animal Assured attraction with a kite-mark for our hygiene. To secure this we had to operate industry leading cleaning and hygiene procedures for our guests and staff, with hand-wash facilities always available with soap, constant running hot water and hand towels, all constantly topped up throughout the day. These procedures mean that we are very well equiped for this outbreak. We have introduced extra cleans throughout the day to help with this and also more intense cleaning at the end of the day.
We would also like to respectfully ask anyone who is thinking about visiting the farm who is feeling unwell to not visit the farm at this moment to help keep our staff and other visitors safe.
We will continue to follow Government advice and we will keep you posted on any changes going forward.
We are currently open every day and will be until further notice.
Posted: Thursday March 19, 2020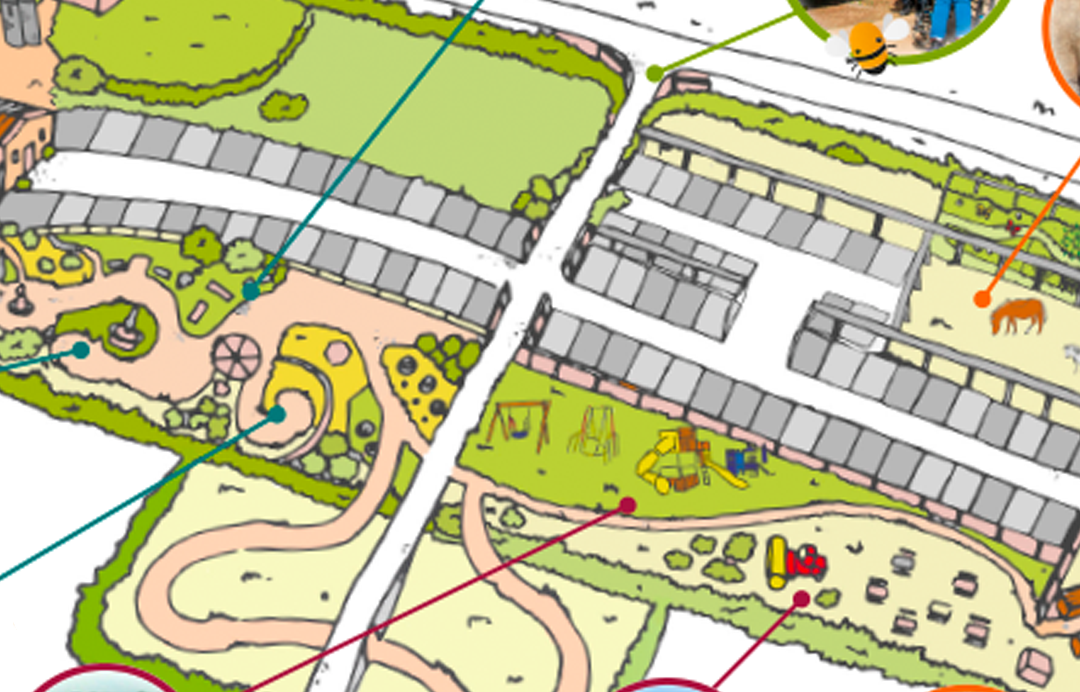 Don't miss a thing. See the latest seasonal events from Fairytale Farm to delight your little ones. From a visit from the Easter Bunny to our themed weeks and half term events. There is always something going on.
Click here