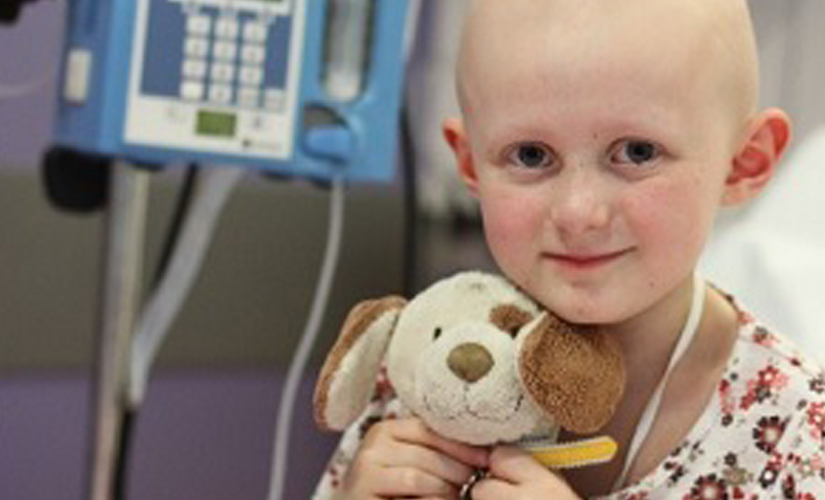 Fairytale Farm Open Day on 4th January 2020 to support Team Anna
Fairytale Farm is opening its doors on Saturday 4th January 2020 (10am to 5pm) for a special Open Day to support Team Anna, who are raising money to fund 8-year-old Anna Drysdale's cancer treatment in New York. Admission is free on this date – we only ask for a donation, big or small, to be made to Team Anna.
Team Anna is trying to raise £460,000 to fund Anna's cancer treatment and every penny you donate at the entrance will go to Team Anna. Your visit to Fairytale Farm will get Anna a step closer to her life changing treatment.
The whole of Fairytale Farm is open, so come and have fun whilst donating funds for our local good cause.
All your donations at the entrance to Fairytale Farm on this date will go to Team Anna. Please note that only cash donations can be accepted.
Fairytale Farm reopens on 15th February 2020 for its Superheroes Week, which runs right through the February half-term school holidays.
Posted: Sunday December 29, 2019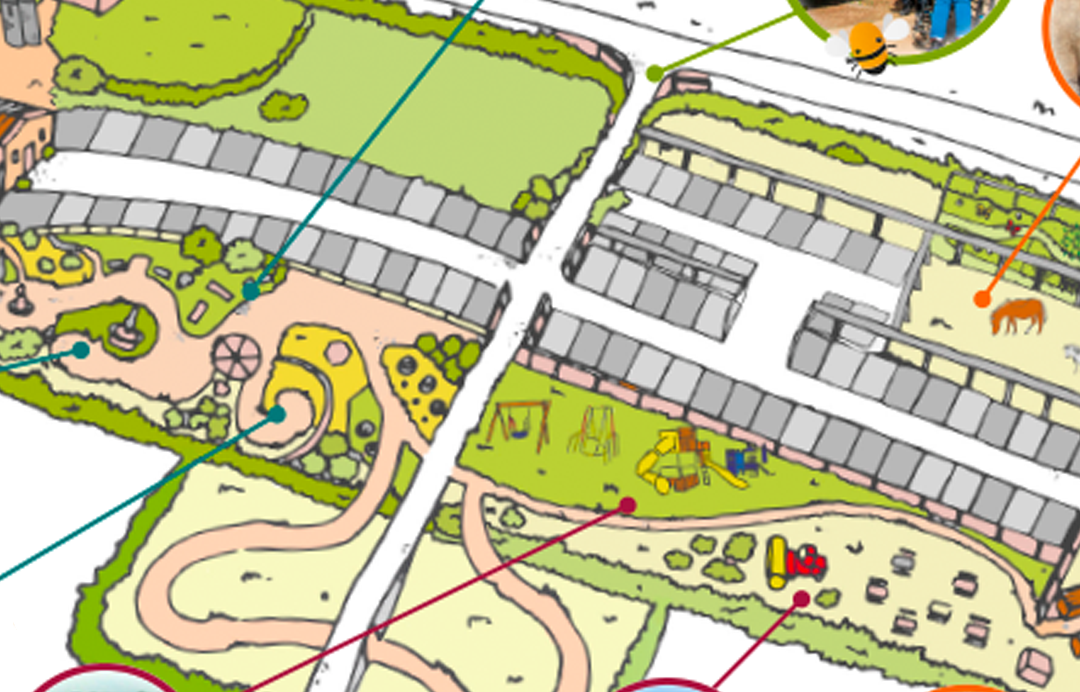 Don't miss a thing. See the latest seasonal events from Fairytale Farm to delight your little ones. From a visit from the Easter Bunny to our themed weeks and half term events. There is always something going on.
Click here