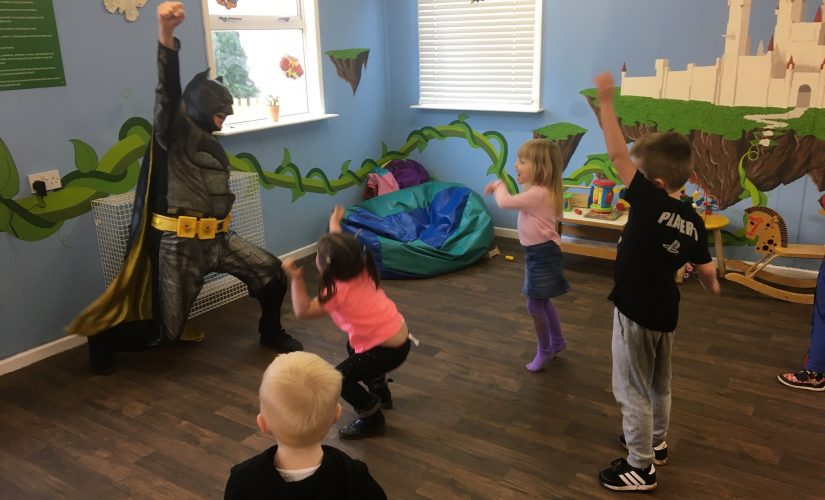 First ever Superheroes Week this February Half-Term
Visit Fairytale Farm's first ever Superheroes Week, with superhero-themed activities running all day right through the February half-term (15th to 23rd February 2020). Those fairytale baddies better watch out as Fairytale Farm is taken over by 'powerful forces for good' when comic book superheroes join us for a fun packed week of heroics and heroism!
Don't miss out on your chance to gain super powers when the Enchanted Players return to Fairytale Farm for fun, games and superhero training with two legendary superheroes to guide you every day between 2pm and 5pm. You can also join in with Super Cookie Decorating, Spot the Super Power along our Enchanted Walk and make a bat mask, spider mask or cat mask in our Super Craft Corner. And come dressed up as your favourite superhero and receive a sweet treat.
Book discount tickets online here.
Posted: Saturday November 23, 2019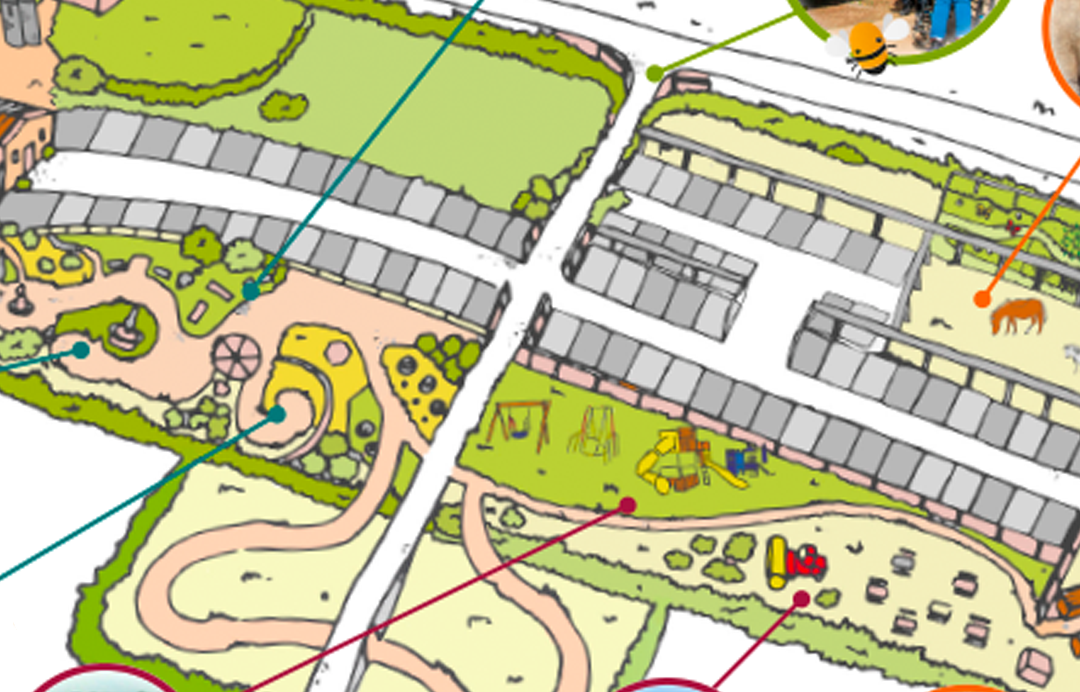 Don't miss a thing. See the latest seasonal events from Fairytale Farm to delight your little ones. From a visit from the Easter Bunny to our themed weeks and half term events. There is always something going on.
Click here