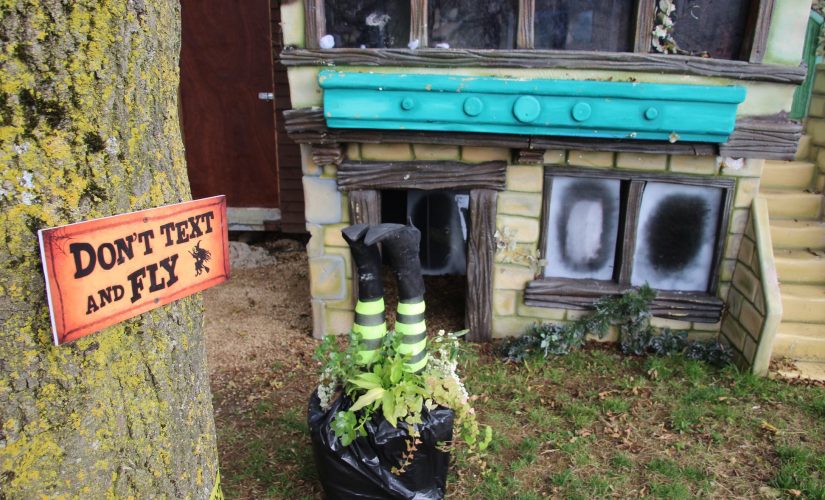 The Fairytale Baddies and Spooks are back!
Join us for our family friendly Halloween event this year, from Saturday 26th October to Sunday 3rd November 2019, with free games and activities for younger children. In our 'Fairytale Baddies and Spooks' event we have so many activities crammed into the day! Here are some of the free activities:
* Sally the Scallywag or Captain Hook's Hocus-Pocus show at 2pm, 3pm and 4pm every day
* Pumpkin Carving (under the watchful eye of our new animatronic witch).
* Spooky Snack Decorating.
* Create a Creep-Crawly Spider Bracelet.
* Play Halloween Have-a-Go Bingo.
* Wicked Witch Grimhilder's Apple Anagram Competition.
* Hunt the Witch's Hats trail activity.
* Halloween Colouring Competition.
* Rabbit and Guinea Pig Petting.
* Piggie Treats.
* Magical Illuminated Gardens at dusk (switch-on at 5pm).
NEW Captain Hook or Sally the Scallywag's Hocus-Pocus
New for 2019, join in with this fun filled half hour of pirating mischief! Make maps, play games and learn a pirate dance with Hook or Sally every day during 'Fairytale Baddies and Spooks' at Fairytale Farm from 2-5pm when 'The Enchanted Players Theatre Company' join us for our spooktastic Halloween Event.
NEW Halloween Have-a-Go Bingo
You can win a spooktacular prize if you enter and get a full house!
If visitors come dressed up for the occasion they will receive a free treat, and if they post a picture of themselves on Facebook or Twitter, next to a well-known Fairytale Farm attraction, and share the post with Fairytale Farm, they will be entered into our prize draw to win a free family annual pass to the farm, valid for a year. Pirates welcome! We also have face painting at various times in the day for a small extra charge.
And don't miss our special Late Night Halloween Event on Thursday 31st October – Halloween Night – where we combine the excitement of our spectacular illuminations with Halloween activities to create a truly memorable evening out. Visitors arriving after 4pm can take advantage of our special 'Illuminations and Supper' all-in farm admission and food deal and will be able to join in with the extra Halloween activities, as well seeing the farm and having a stroll through the illuminated Enchanted Walk. Special evening activities will include a workshop where children can make their own potions and spells ready to cast on All Hallows Eve, and a spooky story corner. (Note that those who have paid the full admission price earlier in the day can stay on and see the illuminations free of charge, and all the hot food can be purchased individually from our Beanstalk Cafe). The Halloween Night event runs from 4pm to 7pm.
Book discounted daytime tickets here, and book discounted tickets for our special evening event on 31st October here.
Posted: Sunday October 6, 2019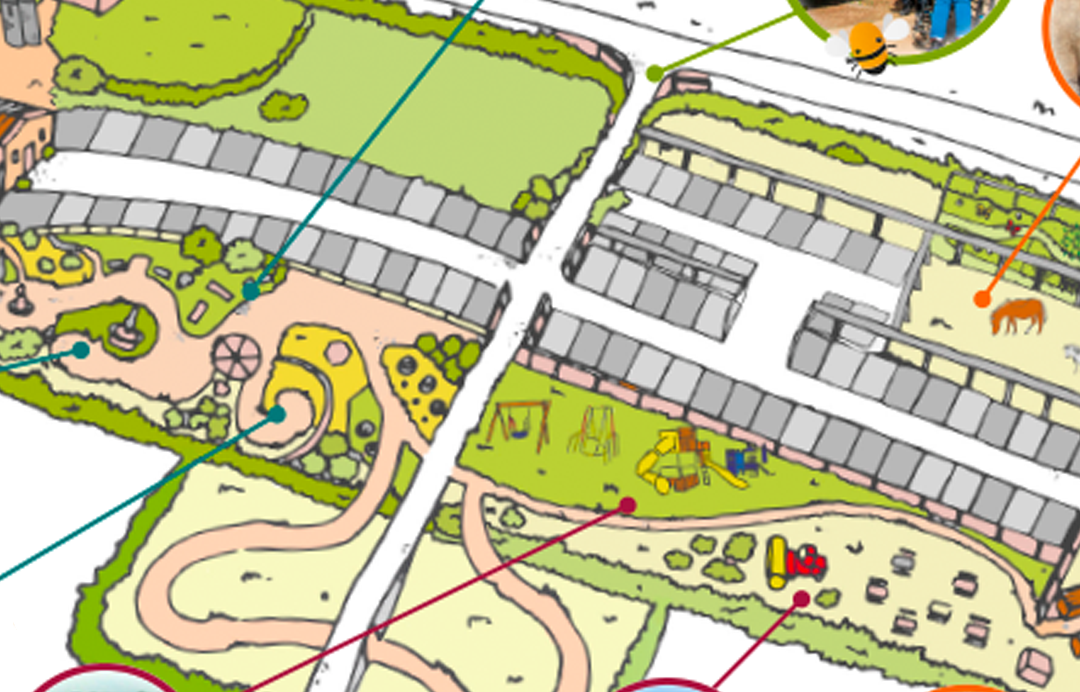 Don't miss a thing. See the latest seasonal events from Fairytale Farm to delight your little ones. From a visit from the Easter Bunny to our themed weeks and half term events. There is always something going on.
Click here