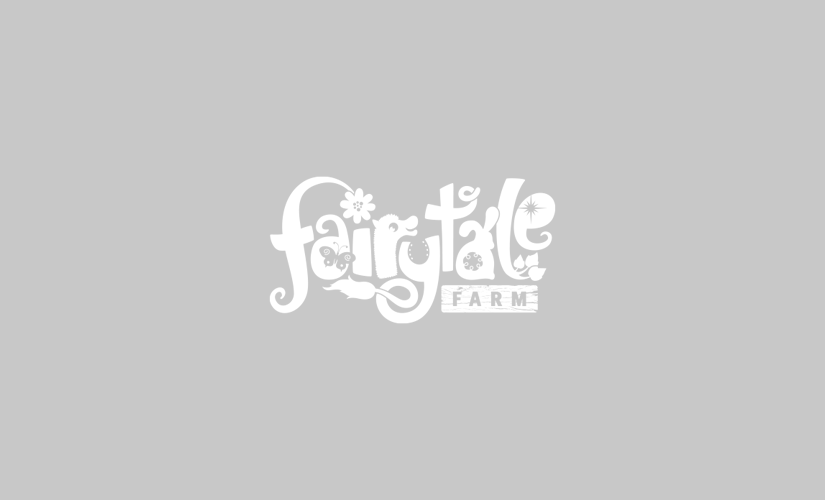 Second Annual Fairytale Festival runs all summer
You won't want to miss Fairytale Farm's second 'Fairytale Festival', which is running every day from 25th July to 2nd September 2019. With interactive fairytale storytelling that will bring some of the most famous fairytales alive, a puppet workshop, crafts and summer games, there will be something for everyone. Activities include creating a fairytale-themed scarecrow, helping to build Hansel & Gretel's cottage, enjoying garden games on the lawn, and building an enchanting fairytale sandcastle.
You can buy discount tickets to this event here.
Posted: Tuesday July 23, 2019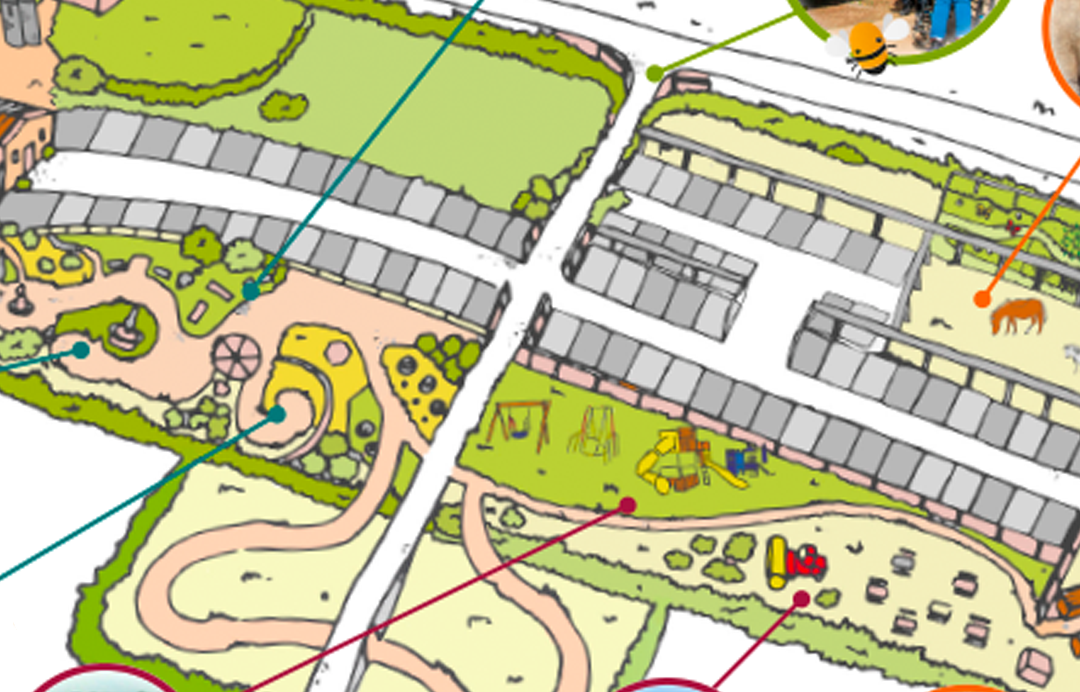 Don't miss a thing. See the latest seasonal events from Fairytale Farm to delight your little ones. From a visit from the Easter Bunny to our themed weeks and half term events. There is always something going on.
Click here