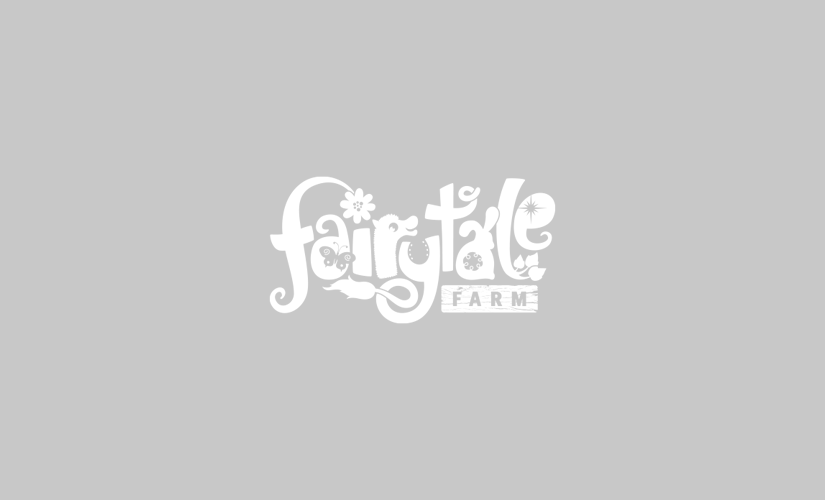 Help us Build a Turkey Shed and Garden Bench with Ecobricks
Get involved and help us to reduce plastic waste into the environment!
We are pleased to announce that we are working closely with Co-op Chipping Norton food store on a new initiative, 'The Co-op Chipping Norton Ecobrick programme', to reduce single use plastic in the environment.
The plan is to build a childrens garden bench and a turkey shed with Ecobricks and have it sited here, at Fairytale Farm for all our visitors to enjoy.
We'd welcome our visitors to get involved in making as many Ecobricks as possible – the target is around 1,000. It's simple and fun – click here to see just how simple it is!
We'll keep you posted on the unveiling.
Posted: Sunday March 31, 2019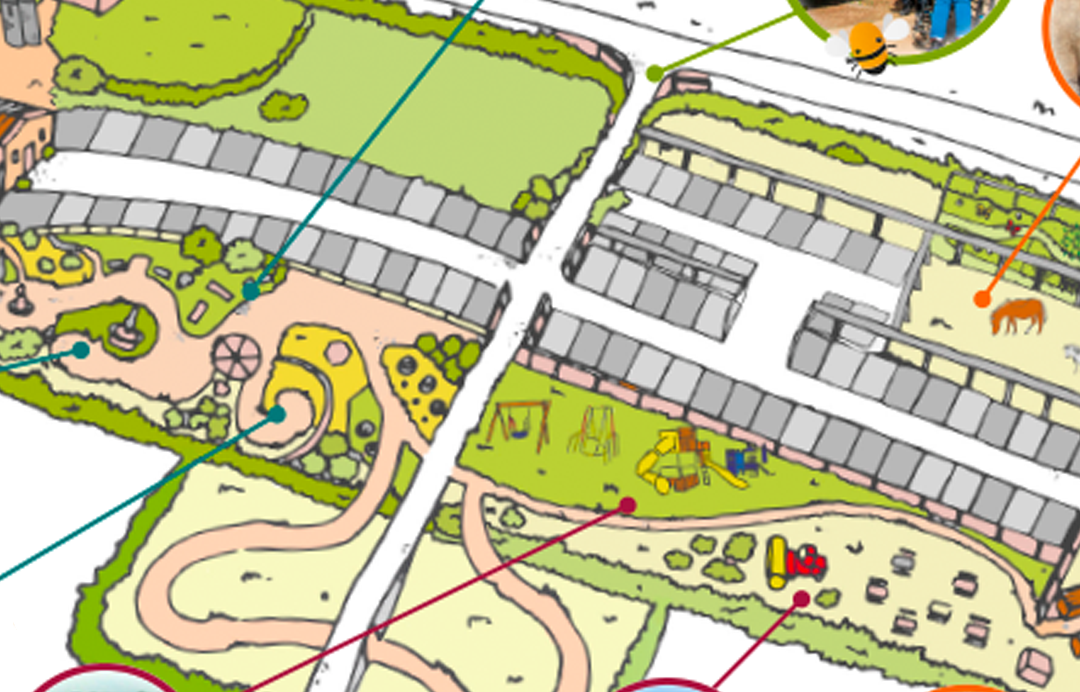 Don't miss a thing. See the latest seasonal events from Fairytale Farm to delight your little ones. From a visit from the Easter Bunny to our themed weeks and half term events. There is always something going on.
Click here